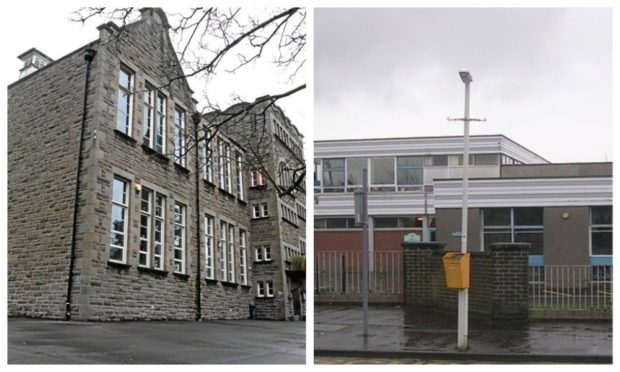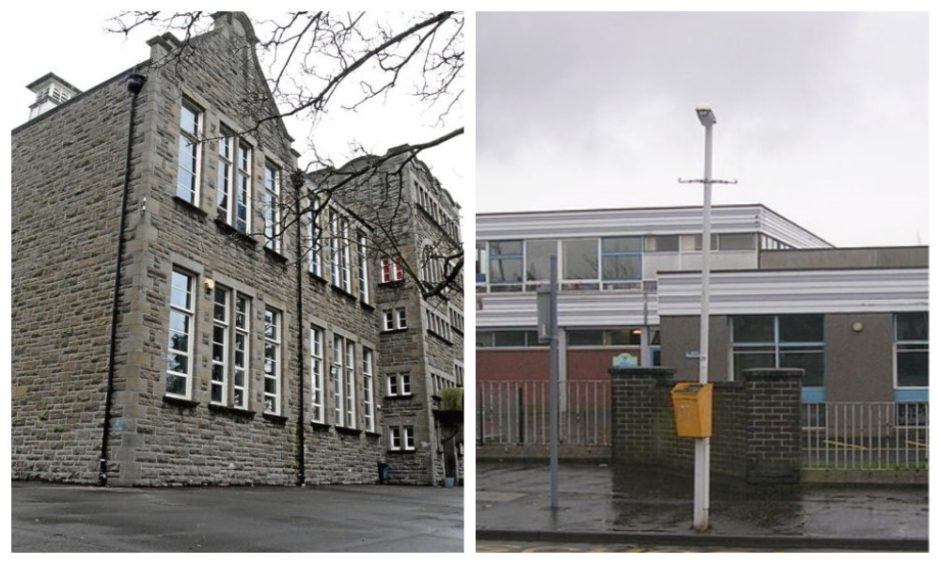 Three more cases of Covid-19 have been found in schools in Dundee and Fife, resulting in dozens of pupils having to self-isolate.
Two siblings have tested positive at St John's RC High School and Dens Road Primary School, in the city, as has a child at Capshard Primary School, Kirkcaldy.
Parents of 14 pupils at St John's and 19 at Dens Road have been contacted and advised they should self-isolate for 14 days until September 17. Four members of staff and one member of support staff have also been asked to self isolate.

Until the confirmed diagnosis of the primary school pupil – earlier said to be a 'probable' case – all pupils in the P4/5 composite class been advised to stay at home as a precaution.
Pupils in a P1 and P1/2 composite class at Capshard were told to stay at home on Monday while contact tracing is conducted, and parents of those identified as close contacts will be informed on Tuesday by the Test and Protect team.
All three schools remain open and pupils were said to have mild symptoms.
Update from Public Health, which is working with Dundee City Council, Scottish Government and Public Health Scotland to provide advice and support around cases linked to schools in Tayside https://t.co/3D7gFNOA1p

— NHS Tayside (@NHSTayside) September 6, 2020
The schools are among 13 in Tayside and Fife affected by Covid-19, including Kingspark School, in Dundee, where an outbreak affected 40 people, an out-of-school club and a nursery.
NHS Tayside public health announced the latest Dundee cases late on Sunday evening and is working with Dundee City Council, the Scottish Government and Public Health Scotland.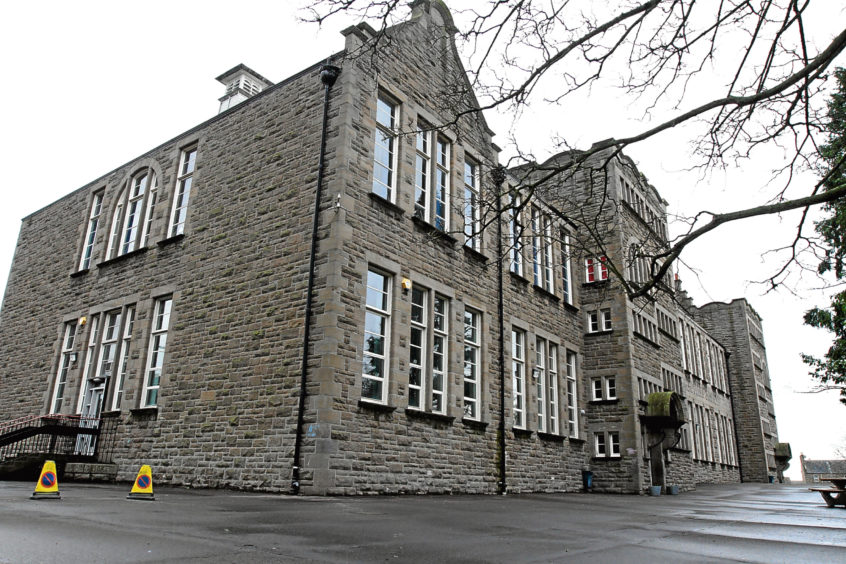 Paul Clancy, Dundee City Council executive director of children and families services, said: "Parents may be feeling more anxious as positive cases are identified in schools, however we are working closely with colleagues in public health to ensure there is a swift and appropriate response to ensure pupil and staff safety."
Dr Emily Stevenson, specialty registrar in public health, told parents at the schools: "Please be reassured that if you have not been contacted individually, your child has not been identified as a contact of a case in either of these schools, and they can continue to attend school and undertake other activities as normal.
"Risk assessments are being carried out, however, parents should be assured that all appropriate precautions are in place and the schools remain open."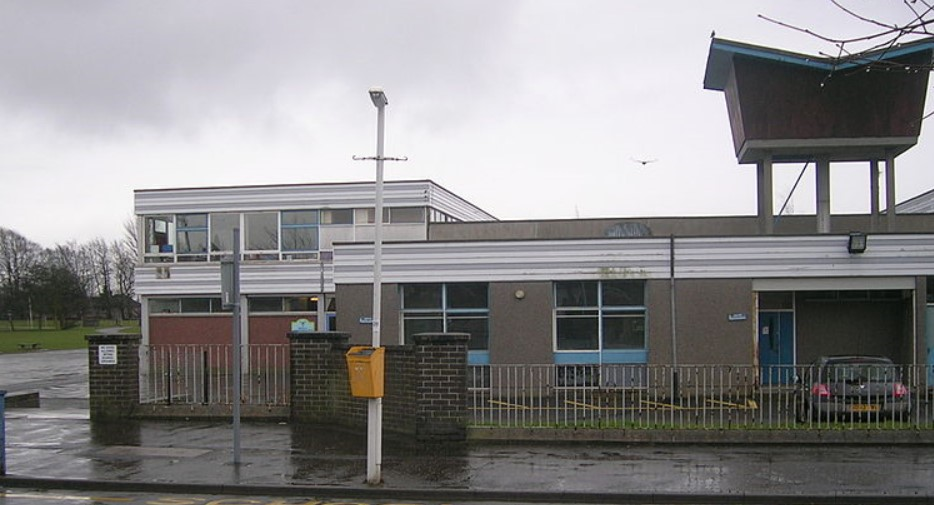 NHS Fife, which revealed the case on Monday, said there was no evidence of onward transmission within the school at this stage.
Its deputy director of public health, Dr Esther Curnock, said: "NHS Fife's health protection team have been working closely with our colleagues at Fife Council's education department to identify any close contacts and we remain satisfied that the risk of contracting coronavirus remains low.
"Our Test and Protect team are currently in the process of contacting the families of those who have come into close contact with the positive case to provide appropriate public health support and advice."
Fife Council education manager, Gordon Wardrope, added: "We are continuing to follow public health advice and are working with NHS Fife around any actions which may be required."
Kingspark School, where three pupils, 23 members of  staff and 14 community contacts, contracted the virus, reopened today.