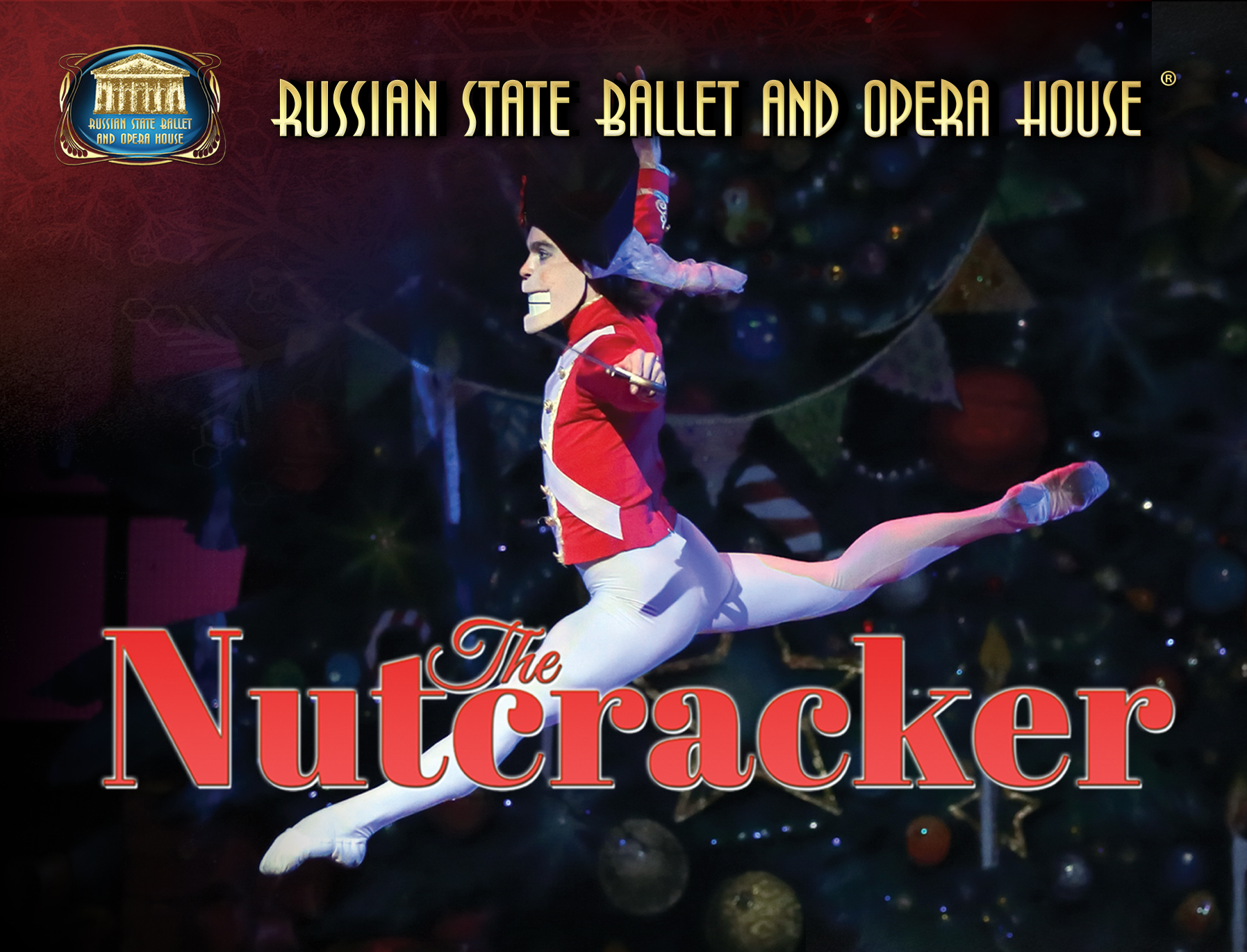 Carnegie Hall, November 15
As part of the international Ballet without Borders project, young local dancers from Central Scotland Ballet School – recognised as one of Scotland's leading part-time ballet schools for children and adults of all ages and abilities – will join with principals from the Russian State Ballet in a classical ballet adaptation of The Nutcracker.
The ballet will be a glittering start to the festive season with some exquisite dancing to Tchaikovsky's classic score and featuring well-known routines such as Sugar Plum Fairy and Waltz of the Flowers.
The Nutcracker tells the story of Marie, a sad little girl, whose godfather Drosselmeyer gives her a nutcracker doll as a present on Christmas Eve, which turns into a prince.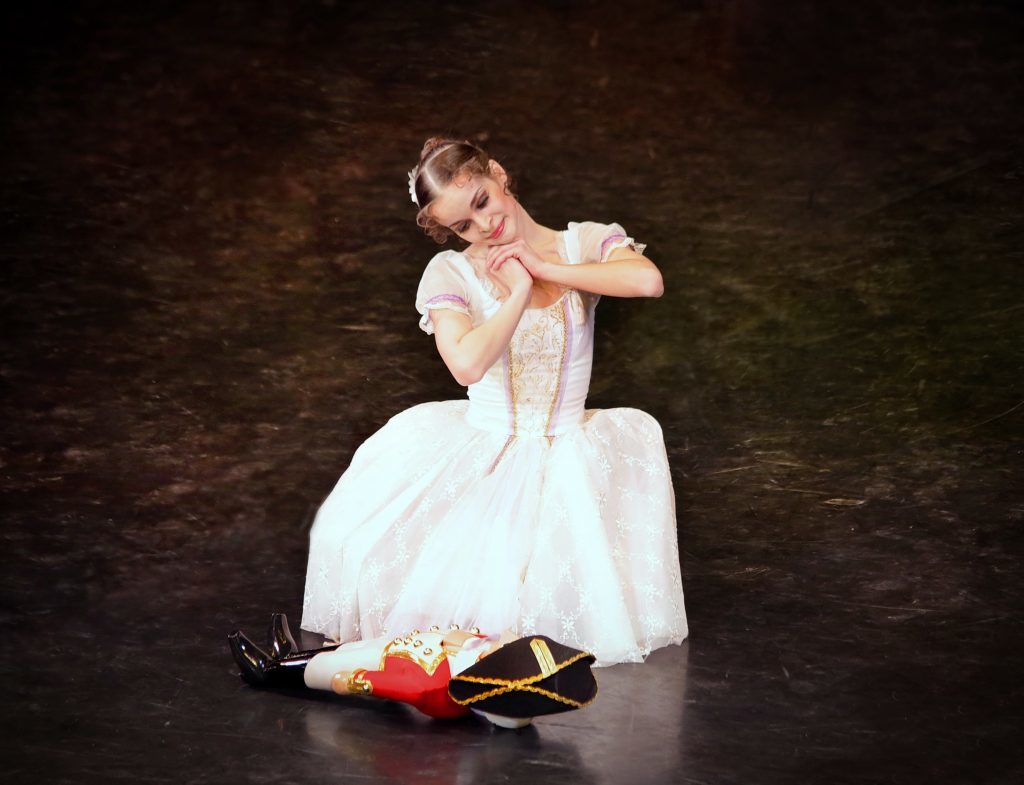 When midnight strikes, the world turns magical.Toys come alive and the audience is transported to the Land of Snow where  the magic really begins…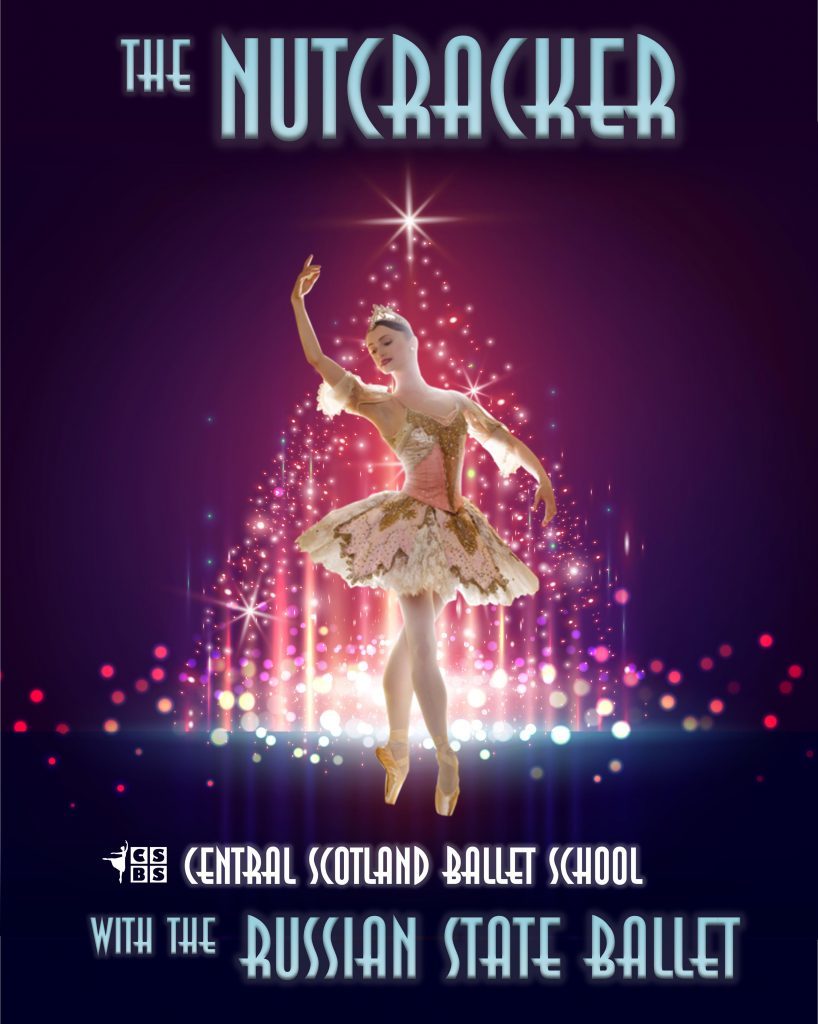 www.onfife.com