When Belinda Davids was just eight she heard Whitney Houston singing on a Teddy Pendergrass song called Hold Me – and was totally mesmerised.
"We all grow up with idols and as an impressionable eight-year old who aspired to be a singer she ticked all the boxes for me as a template for my future self," South African-born Belinda recalls.
"Naturally I immersed myself in her music and vocal stylings but also adopted a lot of her fashion sense and even cut all my hair off at one stage to emulate her look – much to my mother's disappointment!"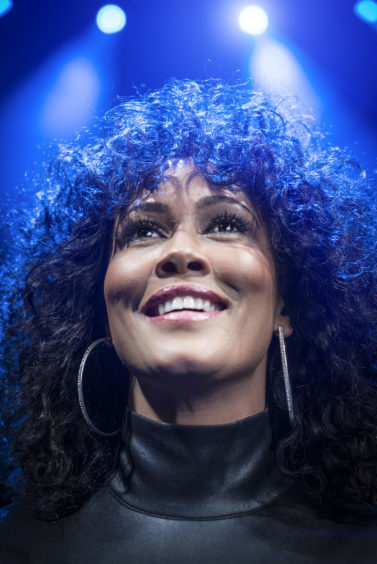 By the time she was 20, Belinda sang in hotels in Hong Kong and later on in Dubai. She then spent 10 years working in Los Angeles trying to land a recording contract as a professional singer.
"But they always told me I 'sounded just like Whitney Houston' and they 'weren't not looking for another Whitney,'" she sighs.
Then, in 2011, Belinda auditioned for BBC One's Even Better Than The Real Thing – and won.
"So now I get to sing around the globe and share my love for Whitney with audiences who also loved her just as much as I did," she smiles.
So does Belinda have to practise to sound like her idol?
"On most days I don't feel I sound like her," she laughs. "I grew up listening to Whitney because I loved her voice and she taught me how to sing. So when I sing, I sing as Belinda and therefore I don't try too hard – I also feel that audiences need to know that it's Belinda Davids paying homage to Whitney and not Belinda Davids trying to be Whitney on stage.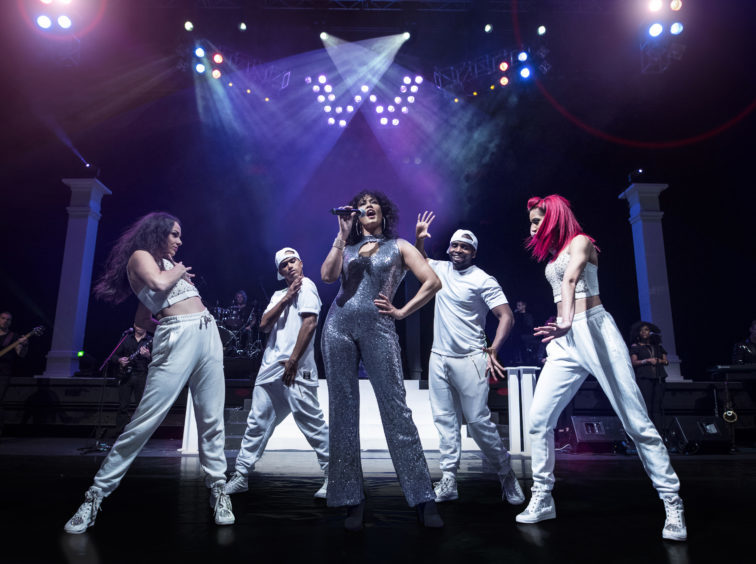 Describing Whitney's voice as "rich and electric with immense soul and passion, Belinda reveals: "The easiest song to sing is The Greatest Love of All because I have been singing it for so long. The most challenging is probably I Have Nothing as it covers a wide vocal range and has some tricky phrasing."
The news of Whitney's passing in February 2012 still haunts Belinda. "I was called at 6am in the morning in South Africa, by a dear friend of mine in the USA who informed me of Whitney's passing.
"I was devastated and couldn't believe that my idol was gone.
"I was looking forward to a new album, new music to inspire me and just being able to appreciate Whitney even more – despite her personal struggles that grabbed the headlines over her music."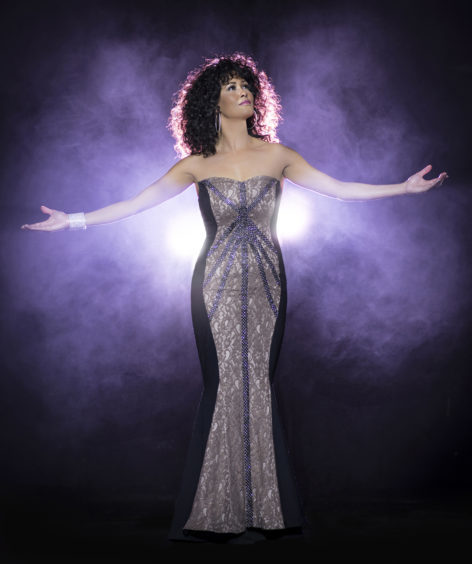 Belinda is bringing her show The Greatest Love of All to Perth Concert Hall on October 26 as part of her first UK tour and the show will include 20 of Whitney's most popular tracks I Will Always Love You, I Wanna Dance With Somebody and I'm Every Woman.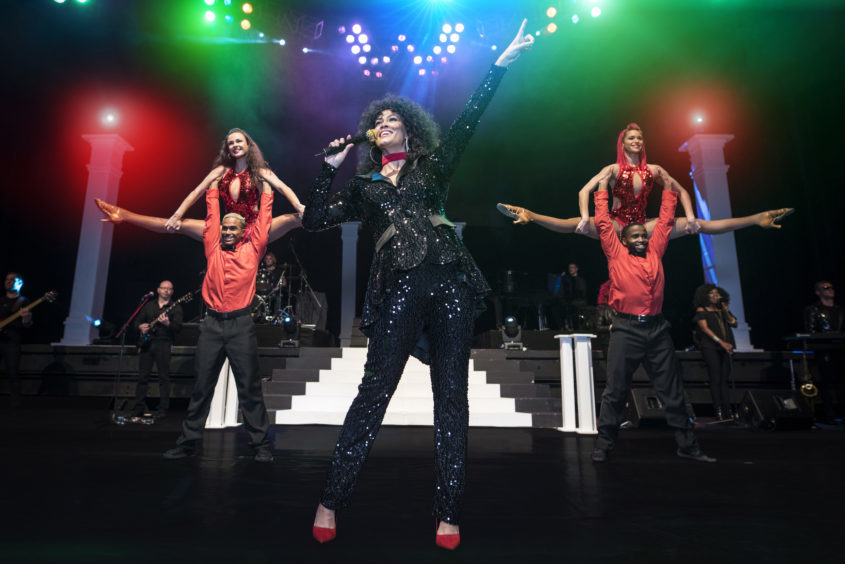 "I'm really looking forward to performing in Perth, and hopefully squeezing in some time to see as much of the people and the city itself," says Belinda. "When we're on tour, we don't get as much time to explore each city, due to our tight touring schedule, but the reason I sing is to be on stage – so that it what is most important for me to see the people in the audiences, and see them also appreciate the legacy and memories of Whitney Houston."