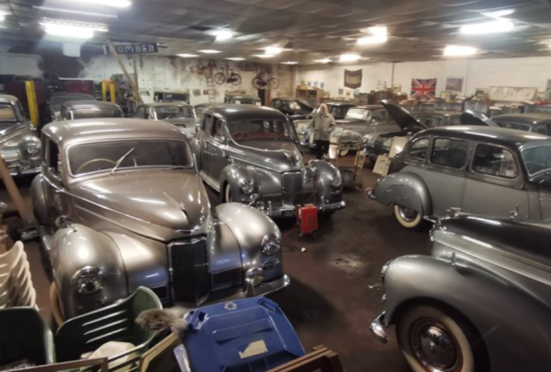 Dealers and auction houses have had to change tack in recent times to attract buyers. One of the most dramatic innovations has been an offer to sell outright a remarkable collection of classic cars.
Hansons Auctions of Derby are selling an entire single-owner group of 16 historic Humber cars which has been in the same family since the collection began early in the 1960s.
The collection, which includes a limousine once used by the Queen Mother, was gathered by Allan Marshall and his father Reg, both of Hull, over the course of 60 years.
Included in the offer, in mixed condition and running order, are the following:
·       A 1932 Humber Snipe 80 in original condition – a car owned by Edward and Wallis Simpson.
·       A 1952 Super Snipe Mk III which belonged to the Queen Mother and which was purchased from a seller in Scotland.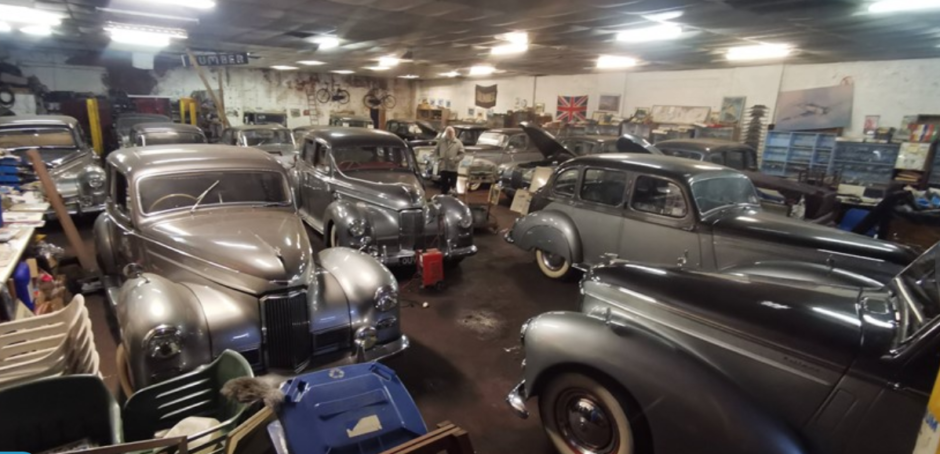 ·       A Humber Pullman Mk I, with coachwork by Thrupp and Maberley, which was used in the films Operation Crossbow and Royal Night Out, as well as in various TV programmes.
·       A 1952 Humber Super Snipe Mk III, once owned by the Mayor of Jersey.
·       A 1952 Humber Super Snipe Mk III used in the Buddy Holly film.
·       A 1956 Humber Super Snipe Mk IV, once driven by the late Stirling Moss.
·       And finally, a 1967 Humber Imperial with the last noted Humber chassis number produced.
The collection comes with museum documentation and memorabilia, Humber signs, flags, posters, classic car publications and thousands of photographs, letters and publicity material.
The auction house has placed an estimate of around £250,000 on the collection – and are open to offers.
Photograph: Humber car collection (Hansons Auctions).