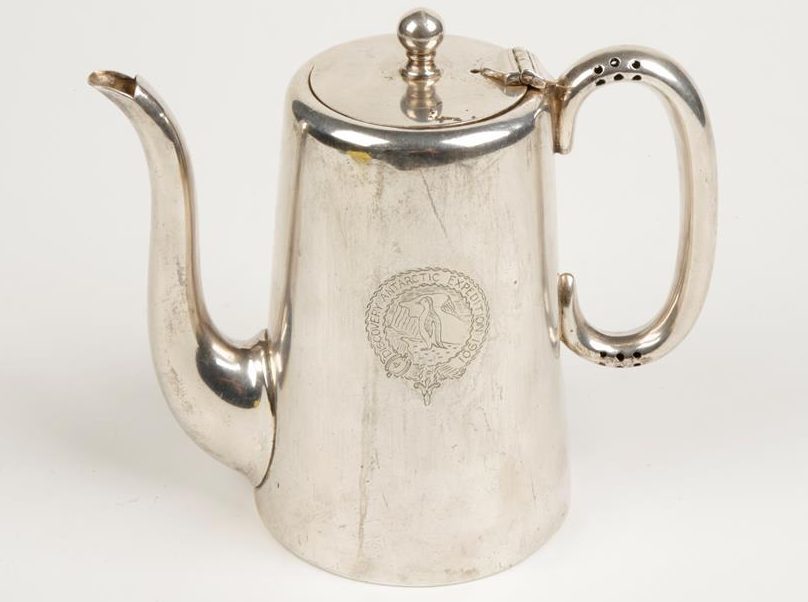 SO BREXIT has affected even Marmite. But how stands the world of collectables?
Not too badly, I thought – given that savings rates are lower than my IQ and folk traditionally look for other routes for their readies when markets are grumbling, gold being the obvious recourse.
So my ghast was fully flabbered to "discover" a rare Dundee-related polar relic being left unsold at auction.
I can't say if Marmite accompanied Captain Scott to Antarctica, but even hardy explorers needed a comforting brew, not least if they were icebound – or 'nipped' as the Dundee whalermen used to term it.
And nipped was the fate of the royal research ship Discovery on her first peregrination south, leading the National Antarctic Expedition of 1901-04.
Discovery was purpose-built by the Dundee Shipbuilders' Company and launched by Lady Markham on March 21, 1901.
Sir Clements Markham of the Royal Geographical Society had been the main instigator of the 1901-04 expedition and had chosen Robert Falcon Scott to lead it, with Ernest Shackleton as his 3rd Officer.  But two years after her launch Discovery was frozen in at her winter base in Antarctica and there she remained for 23 months.
Eventually Discovery was freed by the Dundee relief ship Terra Nova and the use of explosives, which blew out a channel to the open sea.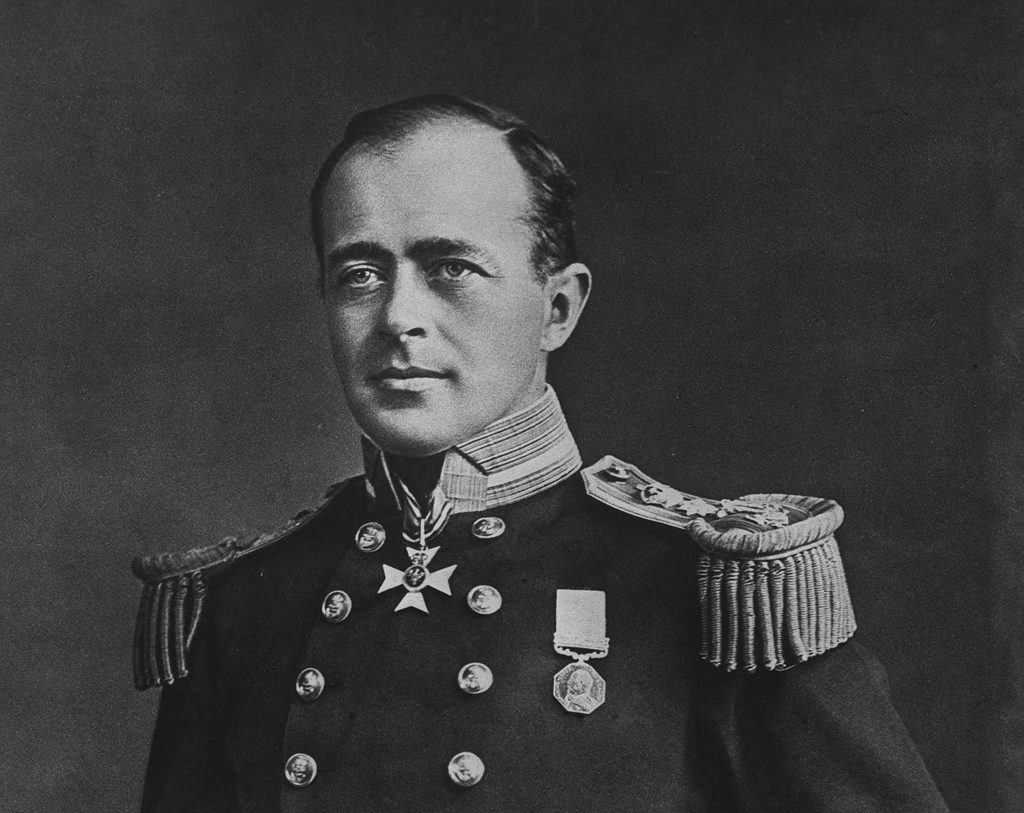 So to a silver-plated coffee pot engraved with the crest of the expedition, which appeared at Dorset auctioneers Duke's on October 13.
The rather stylish pot was boldly engraved with the ship's crest showing a penguin within a garter, and the wording 'Discovery Antarctic Expedition 1901.'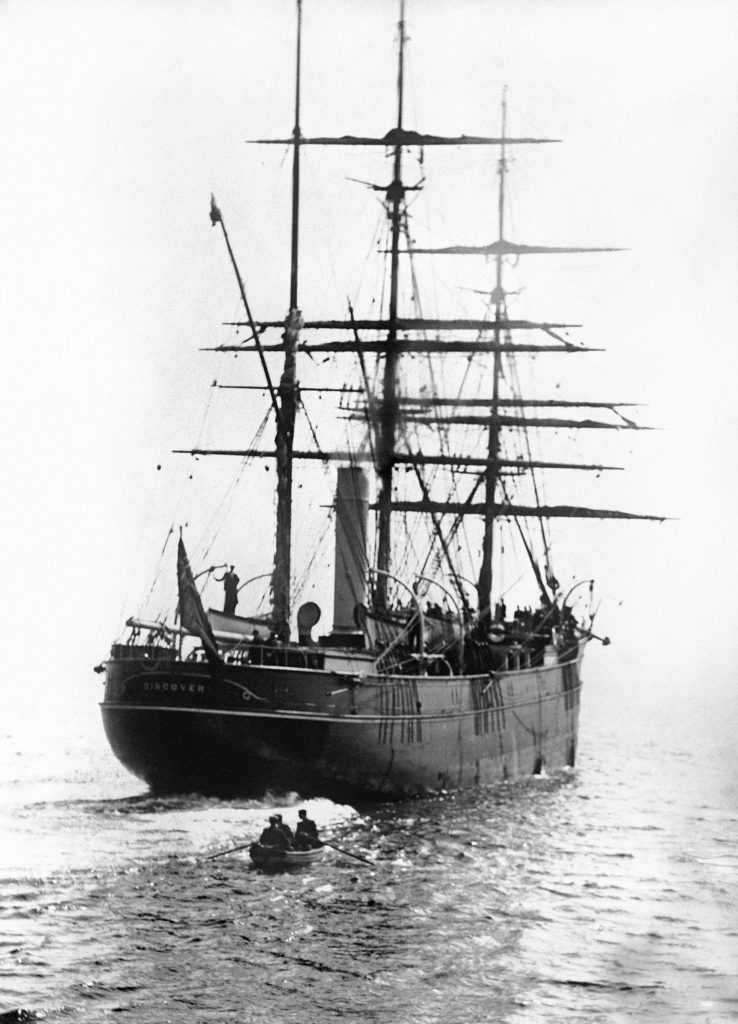 Over the years I have seen all types of tableware from this expedition at auction – plates, cups, saucers, knives, forks, spoons – all bearing Discovery's familiar expedition crest, either transfer printed or engraved.
Such material normally commands significant value.
I recall, for example, attending Christie's 400-lot Polar Sale in London in 2002, where a Discovery cup and saucer made a double estimate £2800 and an expedition teaspoon took £1000. And as recently as 2011 a single biscuit from Shackleton's 1907 Antarctic expedition on the Dundee whaler Nimrod sold for £1,250.
Yet Duke's coffee pot remained unsold against modest hopes of £400-£600. I hope it is not a harbinger of things to come.