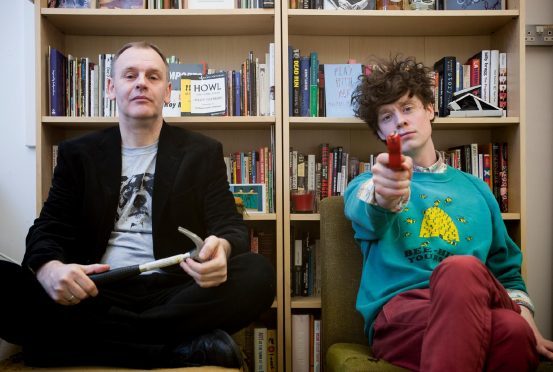 One hundred years ago, a brilliant thinker called D'Arcy Thompson at the University of Dundee published his book, On Growth and Form. Giving up nature's secrets, it looks inside things and examines their structures and cells.
It was so important and wide-ranging that it was (and still is) much admired and studied by biologists, anthropologists and architects, mathematicians and artists.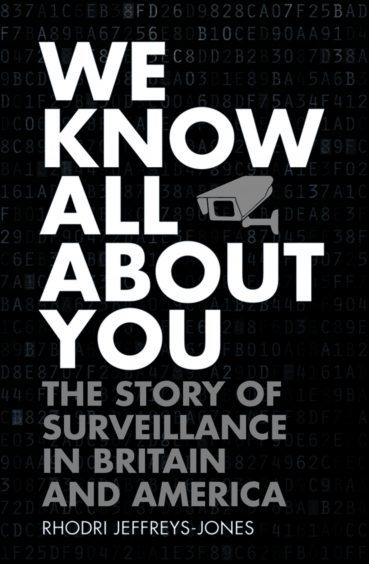 So little wonder that this year's Dundee Literary Festival takes its steer from the most influential book ever written in Dundee by looking inside stories – at their ideas and their ways with words,  their structures and forms and secrets too.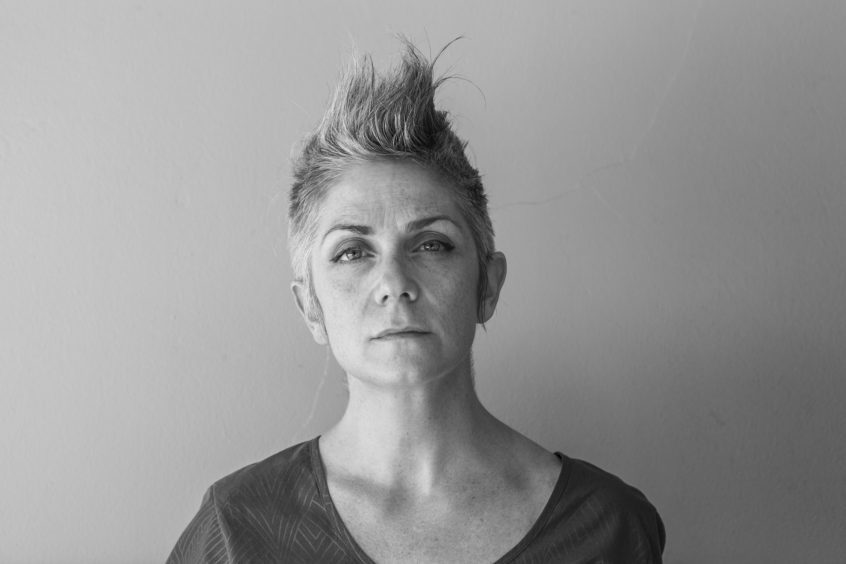 Setting the tone for the festival, the opening day will see Dundee University's Matthew Jarron discussing the book and its extraordinary impact – don't miss it.
The festival will also give fans the chance to remember Michael Marra, the late, great Bard of Dundee, with the launch of a book about his life and work by acclaimed writer and his close friend, James Robertson.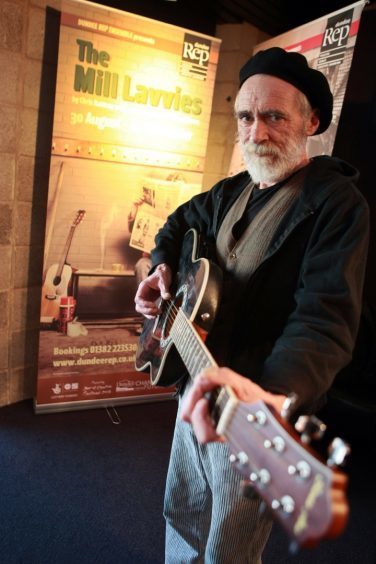 As part of the festival, superstar children's author Jacqueline Wilson will host a party for her fans on Novmber 11 at the headquarters of DC Thomson, where she cut her teeth as a journalist on Jackie in the 1960s.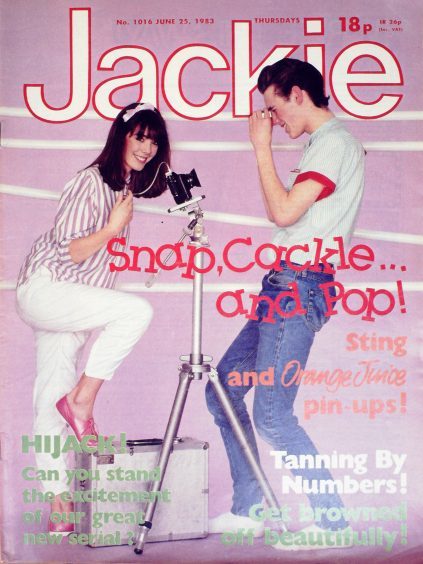 Peggy Hughes, festival programme manager, said: "The programme is jam packed with literary stars, terrific debut voices, and events for families and children, so come and help us make this our best festival yet."
www.literarydundee.co.uk