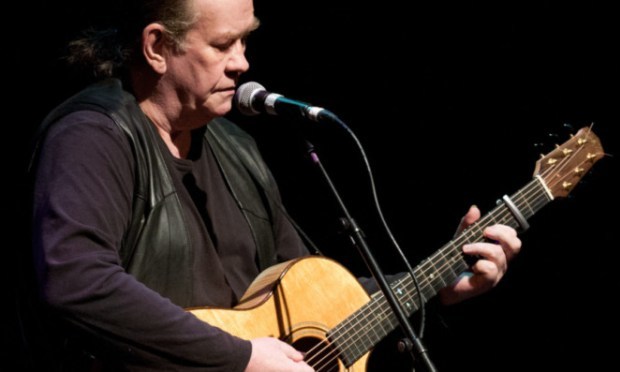 A crowdfunding page has been set up to support Dick Gaughan, noted writer and performer of folk and social protest songs, as he prepares to undergo medical care.
Since publicly remarking onstage that he wasn't feeling up to his best during recent concerts, a new statement from Mr Gaughan reads: "In order to prevent rumours spreading, I think I have had a stroke."
Although his condition has not been fully diagnosed, his agent said: "Dick is acknowledging that 'something', as yet unconfirmed, is not right."
Mr Gaughan has declared that he will see a neurologist in early October when his health situation will hopefully be clarified.
The likes of playwright, poet and actor Tam Dean Burn, Fence Collective founder James Yorkston and The Bluebells' Ken McLuskey have contributed to a fund especially set up to support the musician as he takes a break from touring.
A testament to the unifying power of his music, one anonymous contributor to the fund said: "We do not share the same political views on everything, but a more honest and intelligent, not to say talented, musician and commentator I have never known."
Another comment from Rod Mackenzie said: "Best wishes to Dick. So sorry to hear of his health issues. Dick has given us so much wonderful music for so long."