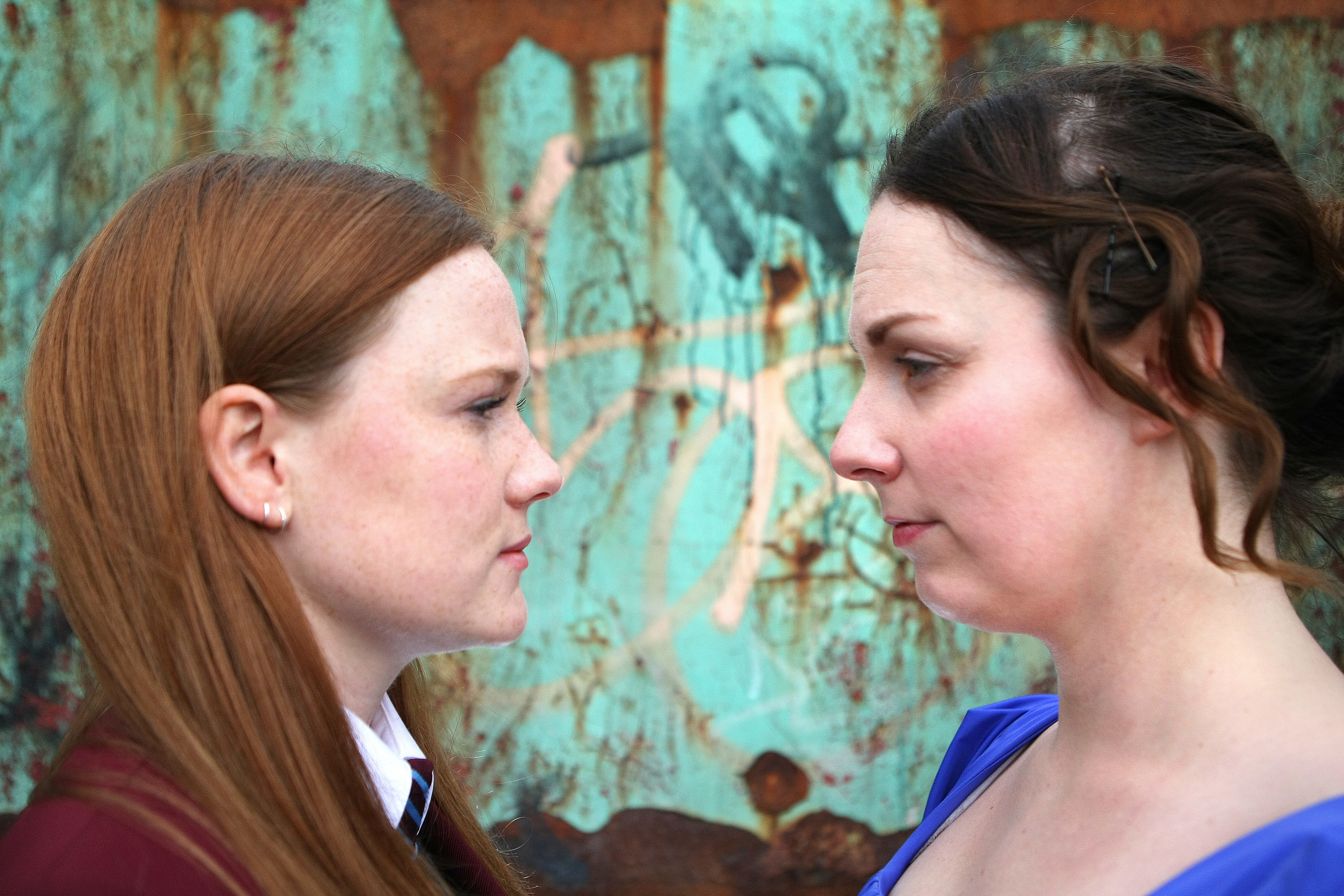 Written and directed by Dundee-born Sandy Thomson, this new work intertwines the tale of Frankenstein author Mary Shelley's teenage years spent in the city during the war of 1812, with the story of Roxanne – a student in modern day Dundee dealing with the aftermath of an unfortunate social media incident.
The audience is taken on a journey as young Mary adjusts to her new life in Dundee after she is sent by her father to live with the city's wealthy Baxter family. Dundee is the city which she credits in her author's introduction to Frankenstein 1831 as where "the airy flights of my imagination were born".
Meanwhile in 2017, Roxanne is struggling to balance a social life with her demanding studies but takes the opportunity to let her hair down one evening at a party at the deserted Halley's factory on Peep O'Day Lane – something she later regrets after a topless photo is taken of her and threatens to ruin her life as she knows it.
Sandy explains that when she was first approached by Dundee Rep to write a 'big Dundee play' she immediately thought of how she could incorporate Mary Shelley's time in the city when she was just 14 years old.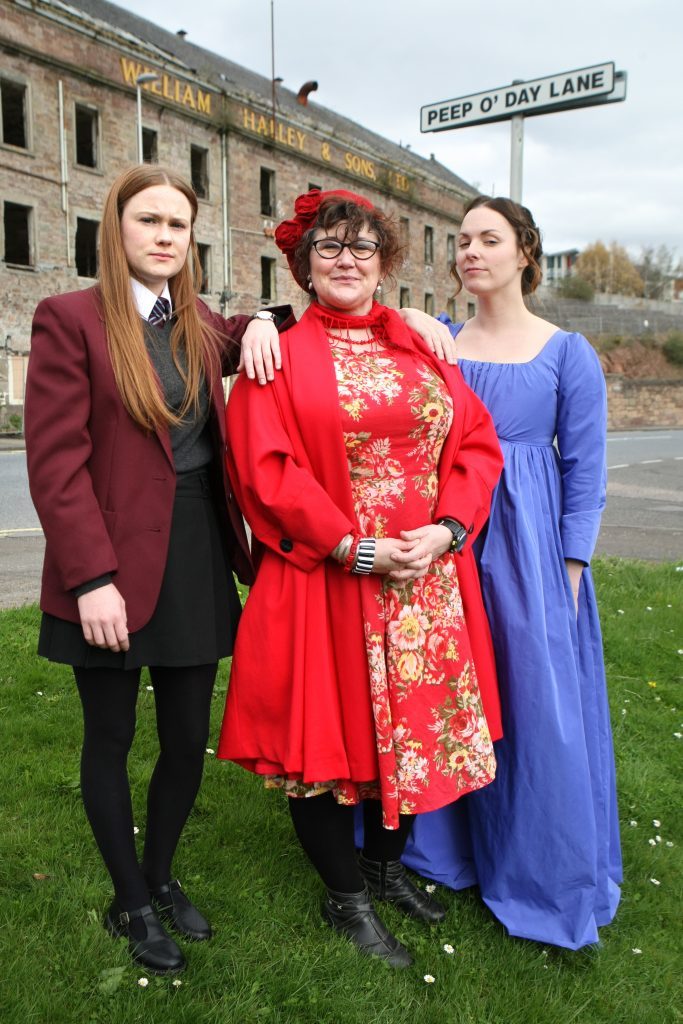 "Mary's mother, Mary Wollstonecraft, is regarded as the inventor of modern feminism and I have been an active feminist throughout my life, so I wanted to produce a work that explored sexism and the treatment of women across the centuries," she says.
In Monstrous Bodies we see the struggles faced by Mary Shelley as she deals with criticism from male academics who failed to understand how a young woman could be so determined to write her own story and so at ease with blood and gore, while the present-day plot explores how Roxanne deals with finding herself publicly shamed and exploited online.
The innovative work explores cyberbullying, feminism and rebellion are played out in front of the audience with a limited number of seats available on the stage. There will also be regular "selfie" opportunities with cast members at certain points of the performance.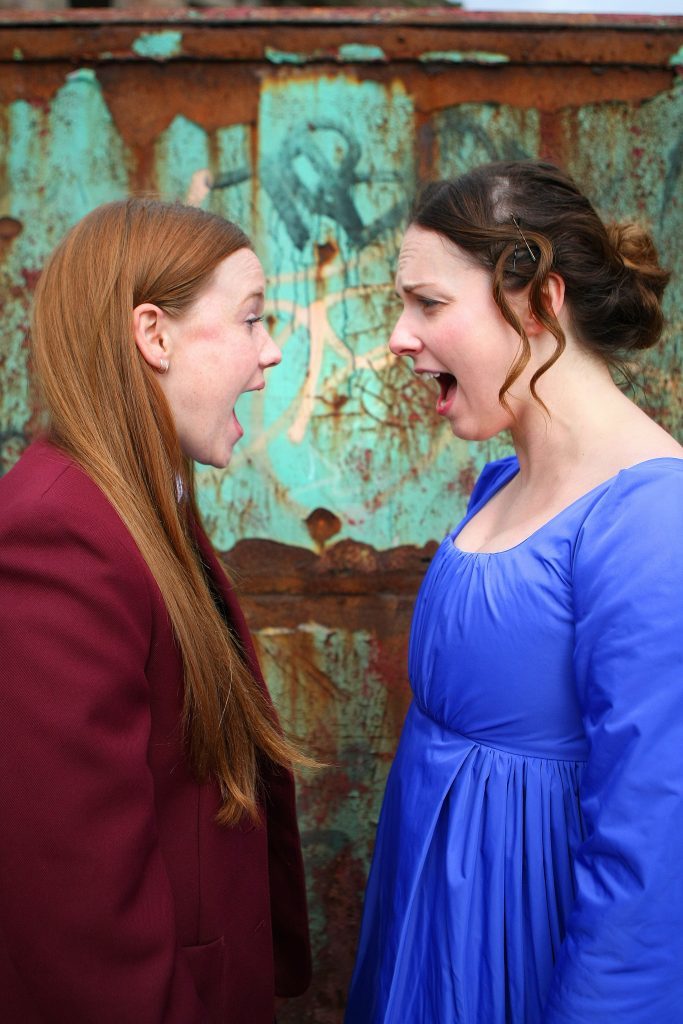 For the first time at Dundee Rep audiences will be able to purchase a playscript, as opposed to a programme, with a version of the script and performance directions available for audiences, providing a unique memento of the play's premiere.
Sandy explains the emotions that drove her as she penned the play.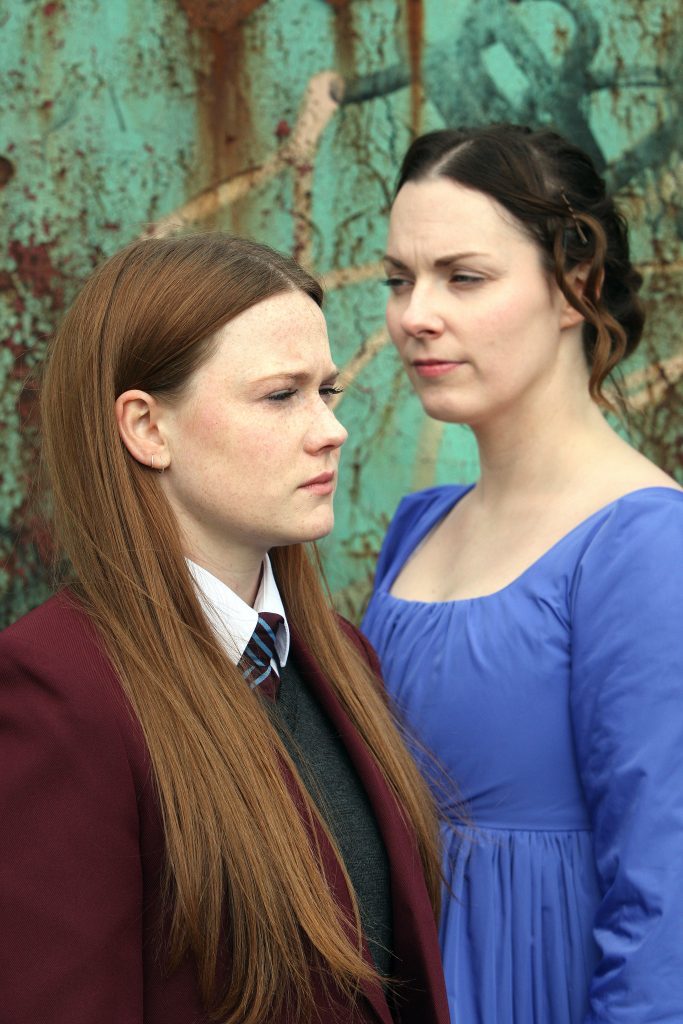 "This production has been written out of empathy, sorrow, rage and solidarity for the common challenges faced by young people during Mary Shelley's era which sadly still exist today, and asks us if we really know what a monster looks like."
Monstrous Bodies runs from April 19-May 6 at Dundee Rep
www.dundeerep.co.uk