Dundee Design Festival 2019: Meet the Keiller Centre's temporary new tenants
By
Blair Dingwall
May 22 2019, 2.05pm
Updated: May 22 2019, 2.11pm
Dundee's Keiller Centre has been taken over by artists, designers, social projects and businesses for one of the most popular events on the city's creative calendar.
Long-empty units at the once-bustling site have been transformed as part of the 2019 Dundee Design Festival, which was launched on Tuesday evening.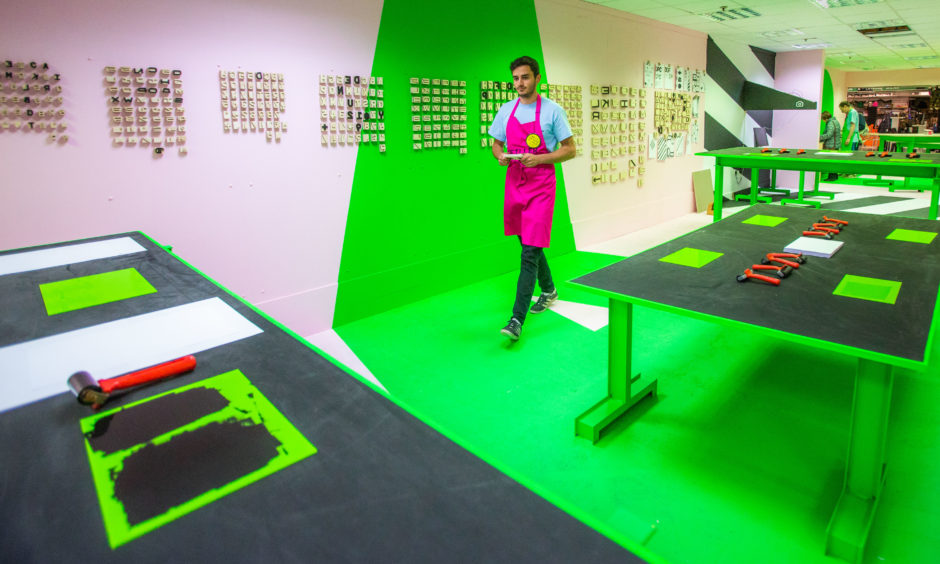 Projects ranging from the sensory to the tongue-in-cheek have been included in this year's programme, along with printmaking, poster design and photography initiatives.
VIDEO: Cafe, library and design store set up as Keiller Centre transformed for Dundee Design Festival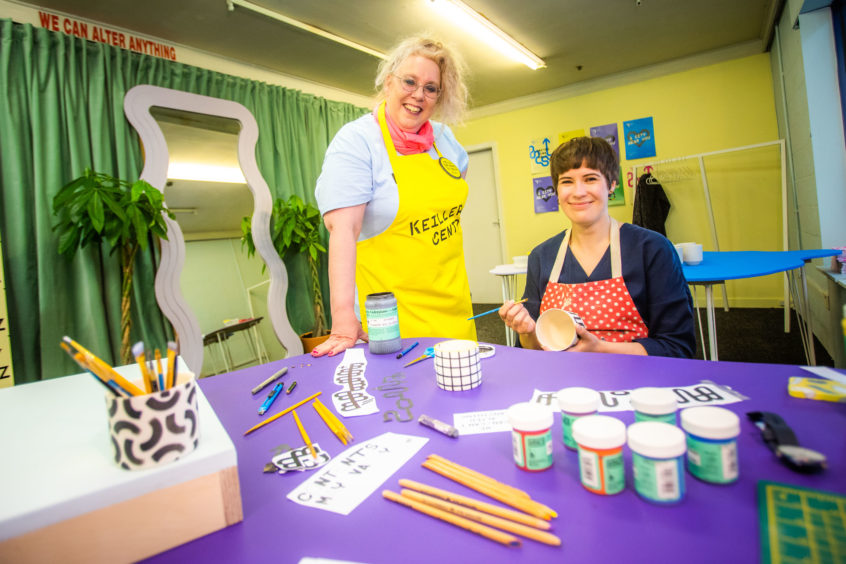 Watch the video above to hear our interviews with some of the people who have temporarily moved into the Keillor Centre.