Since opening in 1989, Selan Design in Broughty Ferry has helped countless customers design and create their dream kitchens.
Whatever style of kitchen you like, be it modern and sleek or country chic, its team has the brands and expertise to bring your plans to life.
Here are 10 reasons why you can trust them with your new kitchen design.
1 Experience you can trust
The Selan Design team consists of professionals with 30 years' of experience.
It's a small, family-run company but they've won numerous design awards, including both nationwide and global competitions.
2 Innovation and style
Selan Design offers innovative design features and clever storage solutions.
They'll create a timeless, modern and sophisticated kitchen that you'll admire for years to come.
3 No obligation consultations
Not quite sure what you're after when it comes to a new kitchen?
Selan Design offers a no obligation design consultation service, including a home design visit. That means you can find out more about available options and budgets before you make a decision.
4 Unique designs
Every design created by the team is unique, using the best products with competitive prices.
Most importantly, each individual design is centred around the end user so it'll work in harmony with your lifestyle.
5 3D visuals
State-of-the-art computer-generated designs will give you an accurate 3D visual of the space from various angles.
It's a great tool to help you envisage how your proposed new kitchen design will work in your house.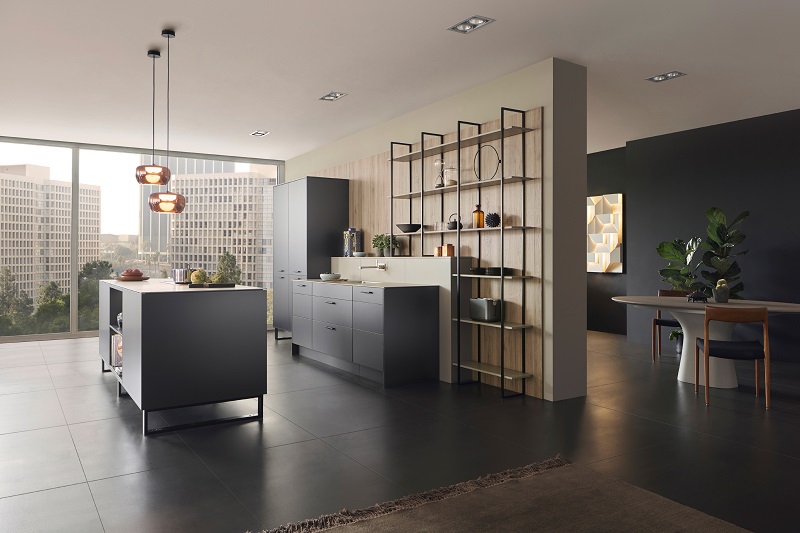 6 Virtual reality designs
Selan Design's new and exciting virtual reality goggles will allow you to immerse yourself within your kitchen design.
You'll get to step into a virtual version of your new kitchen for an accurate sense of how it will look and feel space-wise.
7 A premium showroom
With eight full-size working kitchens on display, you can get a real feel for the quality of the products available at Selan Design.
They can supply all the big brands, including Siemens, Neff, Miele and Quooker to name just a few.
8 Leading brands
Selan Design works with Leicht, Germany's leading kitchen manufacturer which stands for innovative strength, individuality and high quality.
Leicht is all about function, elegance and harmony, which works perfectly with Selan Design's focus on unique and user-focused designs.
9 In-house installation teams
Selan Design's qualified installation teams are happy to project manage all trades, from builders to decorators.
That means they can take on all the logistics and stress of organising your project, to make your dream a reality.
10 Unrivalled after sales service
Superb after sales service has led to Selan Design receiving lots of testimonials from satisfied clients.
You can read some of these testimonials online here.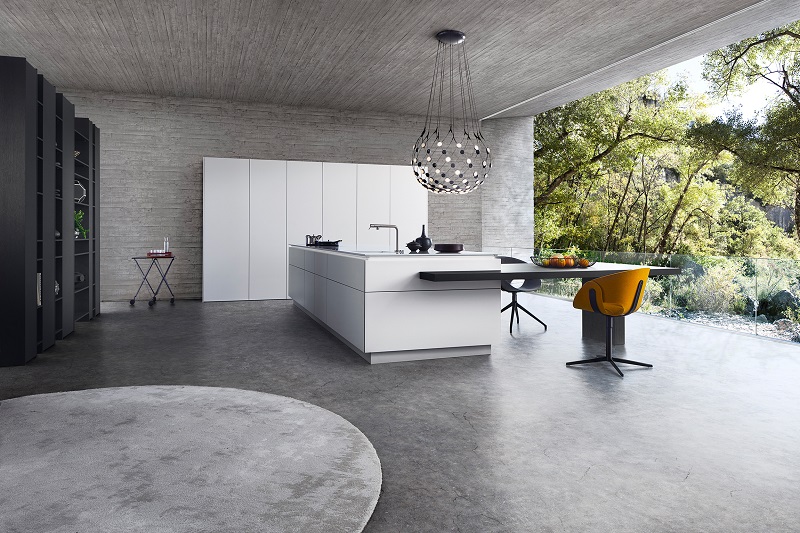 Thinking about updating your kitchen? Or maybe you've already got a design in mind? Everyone is welcome to visit the Selan Design studios, located at 30-40 Union Street, Broughty Ferry.
If you're travelling any distance to visit the showroom, you're best to call ahead on 01382 480321 and arrange an appointment with one of the designers – it just means you're guaranteed one-on-one time to chat through your ideas.
Selan Design's Christmas opening hours are as follows:
Open 27th, 28th, 30th and 31st Dec 10am-4pm
Closed 25th and 26th December and 1st and 2nd January
Normal opening hours will resume on Friday the 3rd of January, 9am to 5pm.
Find out more online via the Selan Design Facebook page or website.