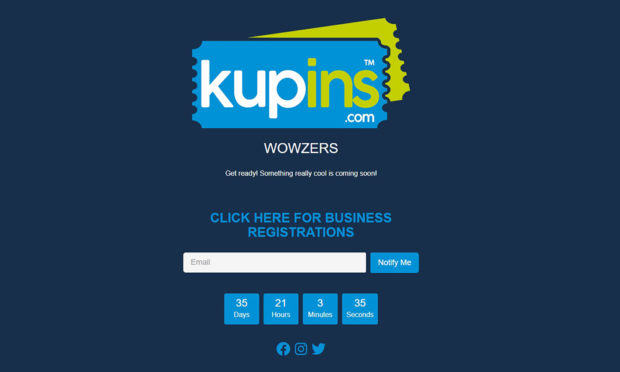 The Kupins team, which is based in Dundee and Manchester, is keen to offer members of the public some great savings through the scheme, at a time where they may not be able to afford full price items and services.
The website went live on the 22nd of September, just weeks after the Government's Eat Out to Help Out scheme ended, meaning people across Dundee will still be able to take advantage of eating out discounts by purchasing and downloading a voucher from www.kupins.com
As well as the hospitality industry, there are discounts available across many other sectors – and savings of up to 80%.
To celebrate the launch of their site Kupins are giving one lucky winner the chance to win £100 in vouchers and all you have to do is complete the form today and like their Facebook page to keep up-to-date with more competitions and deals. Sign up is free with no purchase necessary.
Humza Chaudry, one of the businessman behind the business idea explained: "We wanted to keep the momentum going after Eat Out to Help Out, but we are not just helping the food and drink industry, there will be a number of activities on the site, from paint-balling to go karting, as well as discounts for leisure, fitness, garages for MOTs and services and beauty salons, so there is a broad range of sectors."