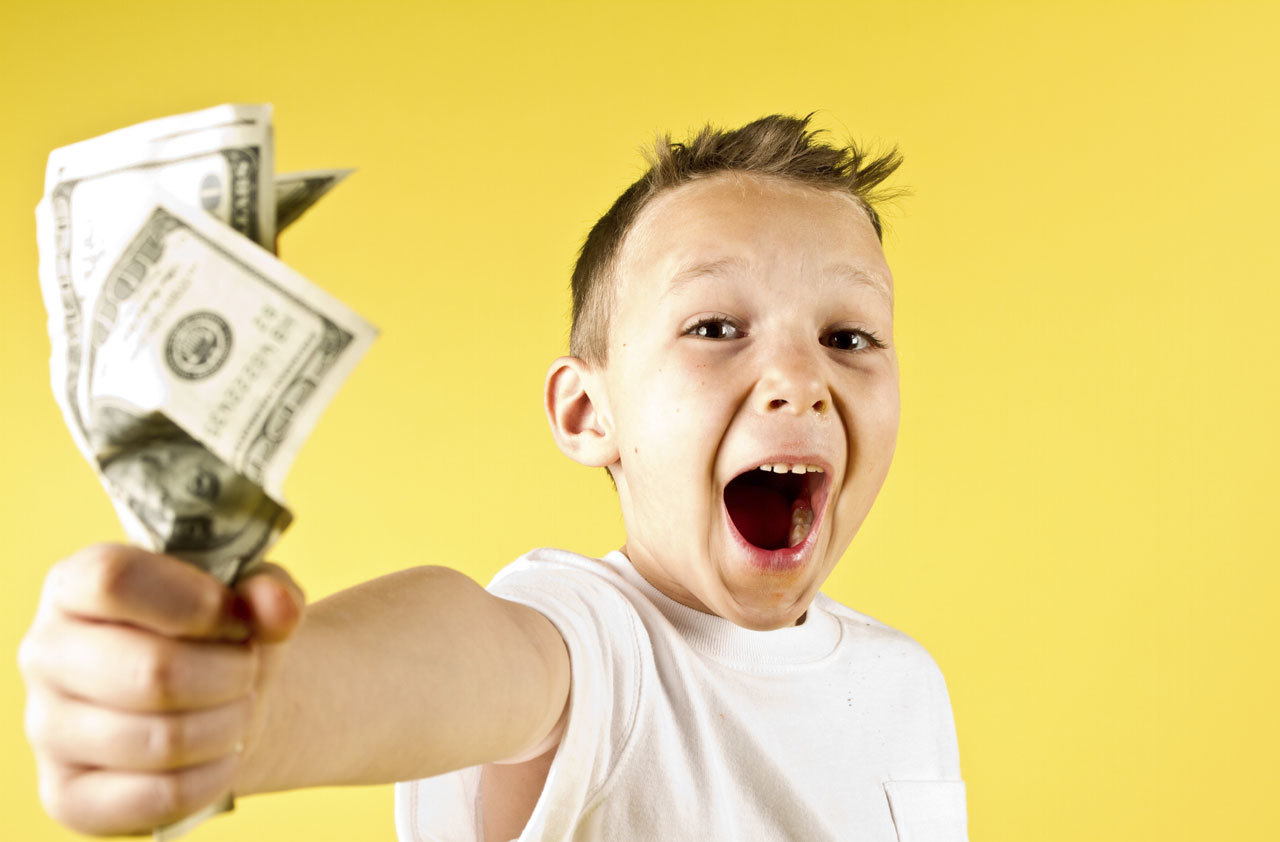 Scottish kids cash in on £128 of holiday spends on holiday
33% of Scottish families opt for self-catering when away
68% Scots spend more on their kids than themselves on holiday
Top bribes include ice cream (20%) and buckets and spades (13%)
The average family spends around £128* per child to keep them happy on holiday, a new survey reveals. On top of that, splashing the cash doesn't stop there as almost 20% of families are willing to spend a further £35 on additional treats such as sweets and fizzy drinks – bringing the total dent in the wallet to £163.
According to the survey conducted by money saving website Voucherbox.co.uk, 33% of cost-conscious Scots choose for self-catering options when away.
Parents are clearly feeling the pinch as the majority (68%) are spending less on themselves when they are away than on their kids. Despite this, 26% of Scottish families fear it's still not enough to keep the brood happy and will spend whatever is required to keep the kids entertained.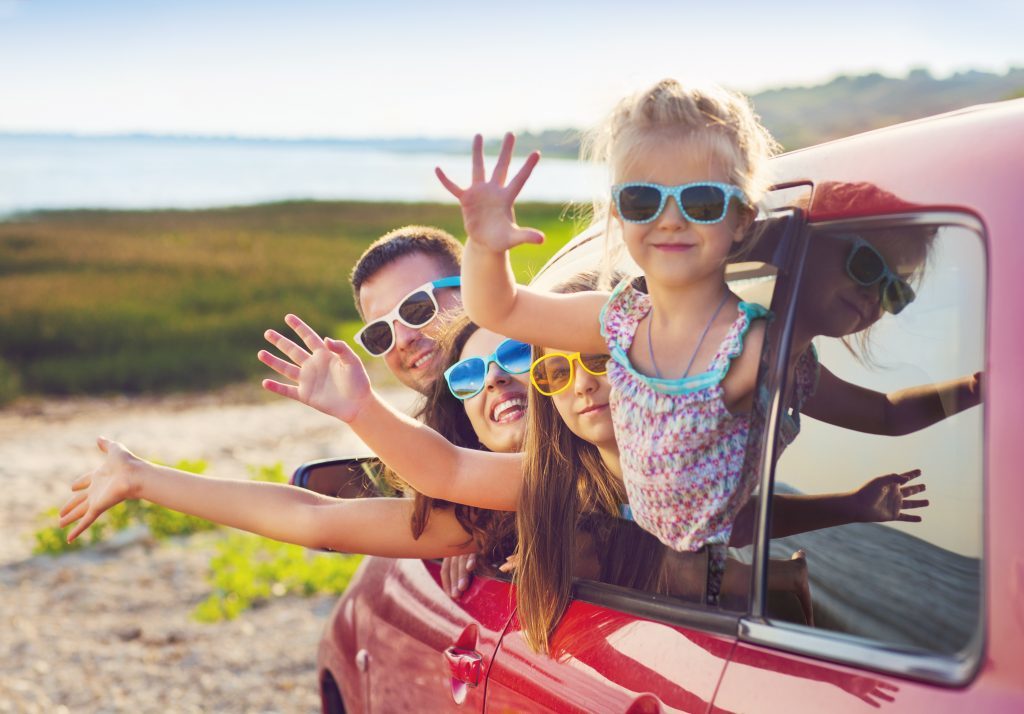 When it comes to favourite purchases, traditional treats such as ice cream (18%), buckets and spades and inflatables (13%) are the most popular ways to keep the kids happy on holiday. These are in favour of more "day-to-day rewards" such as paying for additional WiFi (5%) and purchasing mobile games (5%), which sit at the bottom of the list.
Of those families who haven't been on holiday with the kids, over half (60%) haven't done so because they can't afford to, whilst almost one in ten (10%) believe it's just too much like hard work.
Sezer Yurdakul, global head of online marketing at Voucherbox, commented: "British families are forking out disproportionate amounts to keep the kids entertained on holiday. Planning activities and daily spending money beforehand will help keep the budget under control.
"It's interesting to see that the spend for all-inclusive can be the same as self-catering. This shows how important it is to work out the average cost per meal before booking to see if it's actually worth the money. Of course, there's always great savings to be made online. Parents should use this exclusive 10% off hotel bookings at Expedia to get a little bit more pocket money for themselves."
Top 3 holiday treats for Scottish kids:
Ice cream (18%)
2. Seaside toys (13%)
3. Sweets and snacks (12%)
Top 5 holiday activities to entertain the kids:
Water park (17%)
2. Theme park (15%)
3. Zoo (14%)
4. Kids club (14%)
Play park (12%)
Calculation based on 9% of parents spend over £50 a day on each child (Voucherbox survey Jun 2017). 78% of families travel to Europe (Voucherbox survey Jan 2017). ONS 2015, average length of stay for a group of 4 in EU is 8 days.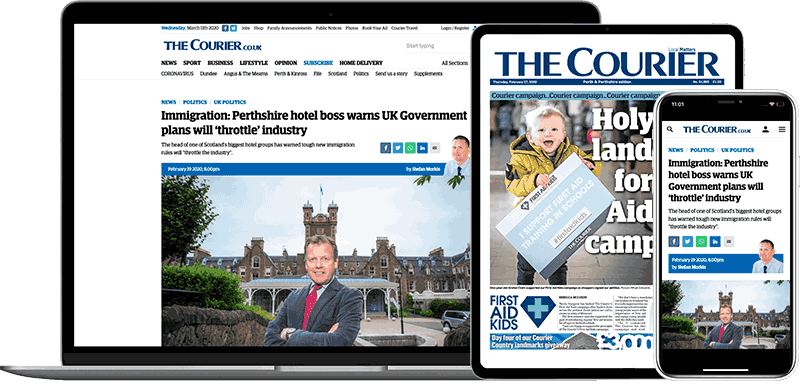 Help support quality local journalism … become a digital subscriber to The Courier
For as little as £5.99 a month you can access all of our content, including Premium articles.
Subscribe