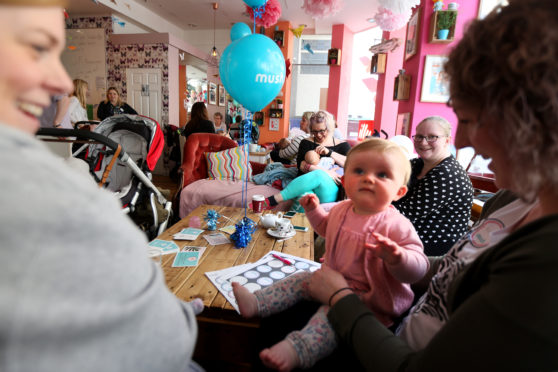 Being a new parent can be daunting but help is on hand at Nurture Parents. Caroline Lindsay finds out more…
When social worker and counsellor Ali Millican decided to retrain as a midwife, she thought she might have a better chance of making a real difference to parents during pregnancy and early parenthood.
However, discovering that midwives are under a great deal of pressure and can only spend a very limited amount of time with each parent, she was inspired to set up Nurture Parents in 2016.
Based in Dundee, the charity runs free, weekly drop-in sessions on Wednesday mornings from 10am to 12 noon in the Butterfly Café in Commercial Street, and Preparation for Parenthood (P4P) classes will be starting on January 29 at the Carers Centre in the Seagate.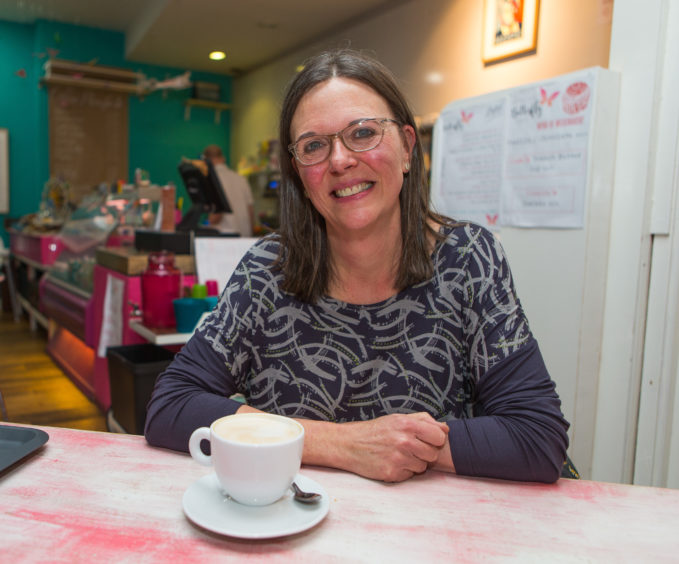 Mum to three grown-up children herself, Ali is looking forward to offering a warm welcome to new and expectant parents. "We can offer you all the time, information and support you need to help you look after yourself and your family," she says.
With little ones under two also welcome, grandparents and anyone with an interest in making a positive difference to parenthood are also invited to come along. "At the drop-in sessions, we have informal chats about a pregnancy, birth or parent-related topic while enjoying a lovely cup of coffee and a snack," she says.
"Popular topics include the fourth trimester, nurturing our own wellbeing as parents and getting enough sleep."
While Nurture Parents doesn't promote any products or advocate specific approaches to feeding babies or parenting children, Ali adds: "We really do agree with John Bowlby, the psychoanalyst famous for developing attachment theory in the 1950s. He said: 'If a society values its children it must cherish their parents.' This is what Nurture Parents tries to do – cherish and nurture the parents of Dundee."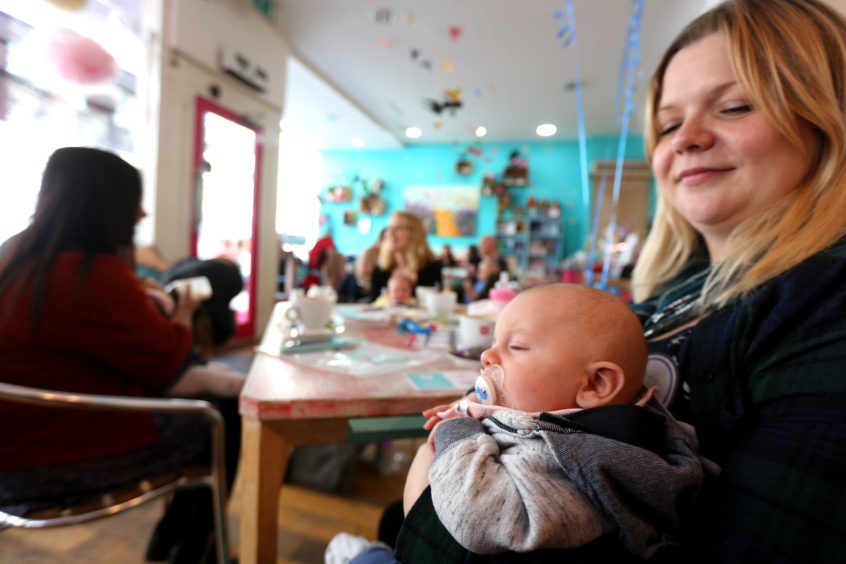 The P4P classes will offer information and resources and help parents understand the physiology of birth to help towards an amazing start to life with their baby.
"Each session will run for 90 minutes," says Ali.
"We'll use discussion and exercises to develop an understanding of the topic and will end the class with relaxation or meditation.
"Parents will also be shown how yoga and hypno-birthing can help during pregnancy and birth."
So why are groups like this so important to the local community?
"Birthing your baby can be wonderful and empowering, yet so many women feel distressed and unsatisfied after their baby is born," Ali explains. "Some are badly traumatised by the experience."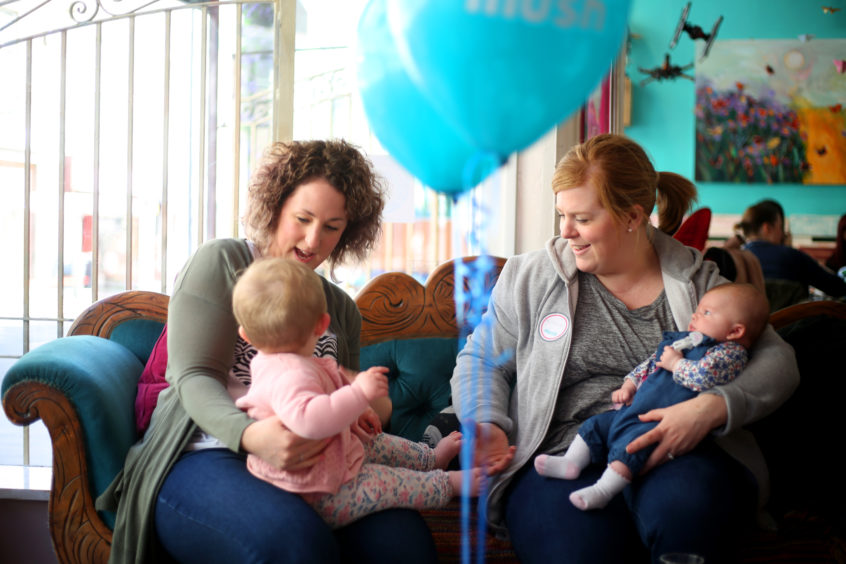 "Nurture Parents is important because it helps parents believe in themselves, understand how their body works during labour and how they can improve their chances of having a satisfying birth experience.
"Our aim is to help Dundee parents get off to the best possible start."
Ali loves meeting the parents and giving them the chance to tell their stories.
"There are so many stories, some happy and some very sad. We have the time to listen. Parents tell us that simply having other parents taking the time to really listen, without telling them what to do, helps them feel supported and valued."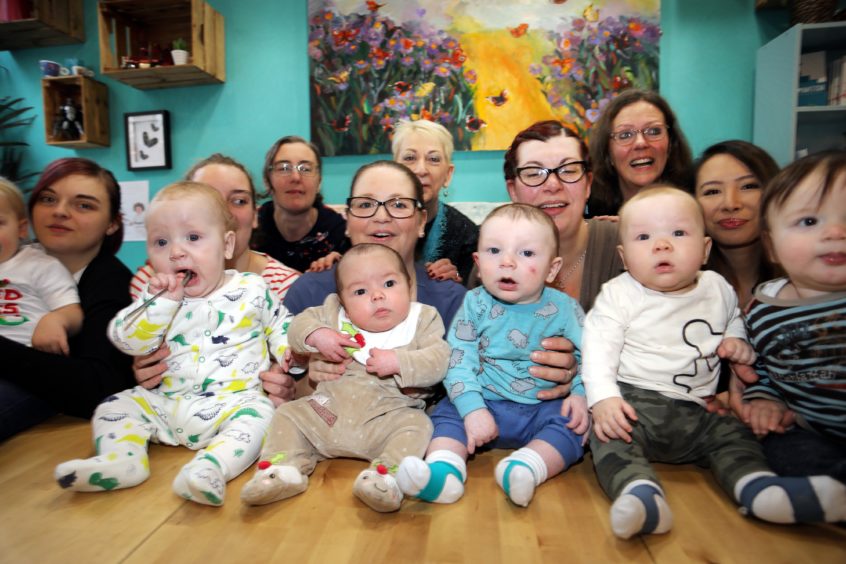 For more info contact Ali at info@nurtureparents.com
P4P classes will be held on January 29, February 5, February 12, February 26 and March 5.
Each class will run from 6.30pm-8.30pm and cost £10 with a small number of subsidised places available by contacting info@nurtureparents.com
Nurture Parents' Facebook page gives details on the topic and other up and coming events.