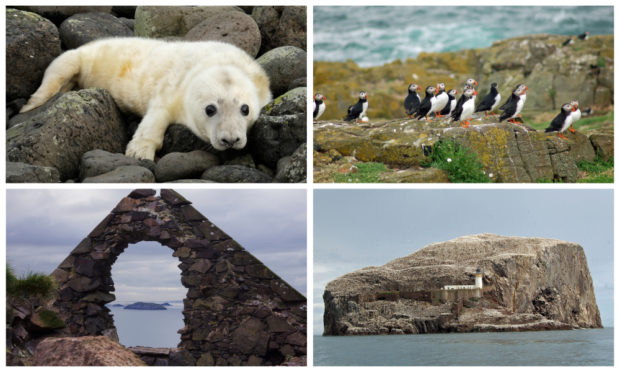 A unique exhibition brings the 10 islands of the Forth to life and has been a labour of love for one man, discovers Caroline Lindsay
How often have you travelled over one of the mighty bridges that span the Forth and wondered about the history and wildlife of the little island dotted around the estuary? Well, wonder no longer – Island Jewels of the Forth is a unique exhibition of more than 200 stunning photographs and paintings shining a spotlight on the now mainly deserted islands of the outer Firth of Forth.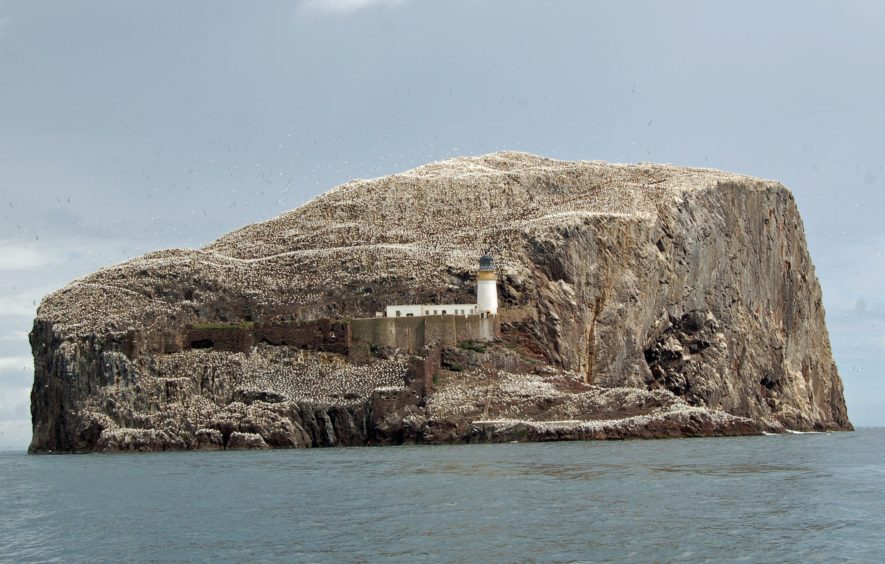 The island-hopping tour stretches from the Bass Rock at the mouth of the Forth westwards to the Forth Bridges. Organised by Burntisland Heritage Trust, Ian Archibald, the Trust's convener, explains: "Our summer exhibition examines the islands' character and rich natural heritage, and tells a few tales that deserve to be better known.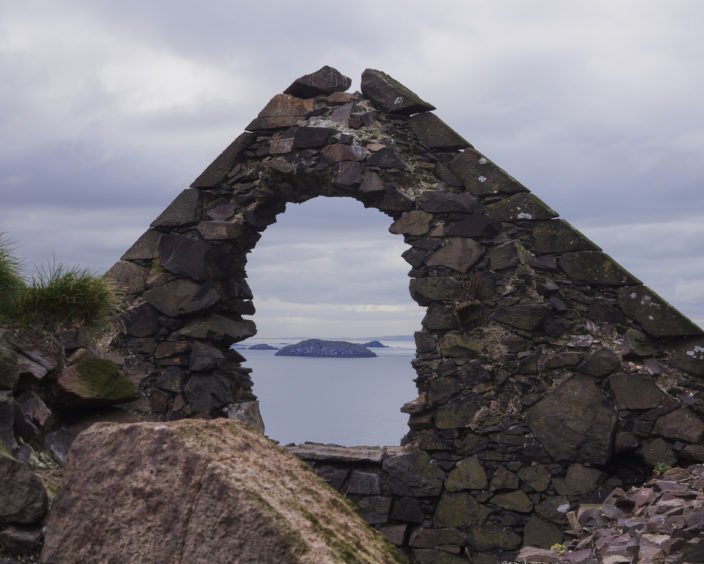 "The Firth of Forth has been one of the major gateways to Scotland for centuries," he continues. "Many of these abandoned islands are all within viewing distance of the land.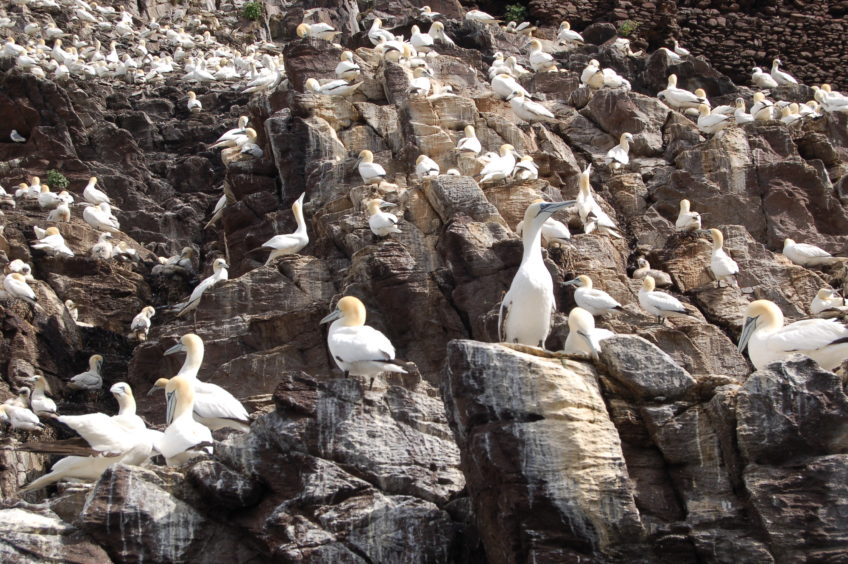 From Scotland's Alcatraz – the Bass Rock – at the mouth of the Firth to the Iona of the East – Inchcolm – and then westwards to the Forth Bridges, the exhibition comprises 60 display panels encompassing a 10-island tour of the Bass Rock, Craigleith, Fidra, Lamb, the Isle of May, Inchkeith, Inchcombe, Cramond Island, Inchmickery and Inchgarvie.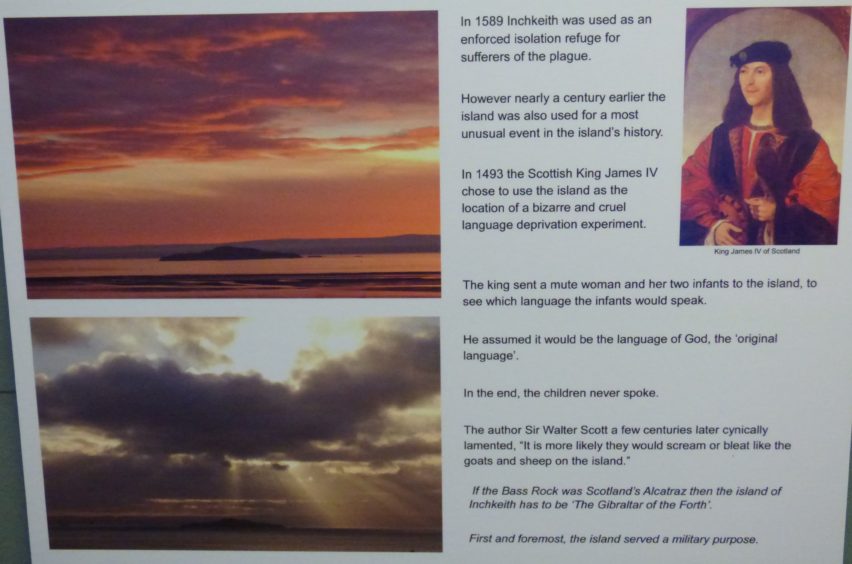 In addition local artist Leo du Feu has a display of his work as an artist on the Isle of May while visitors will also be able to browse a large collection of scrapbooks and other material, and view a selection of short films.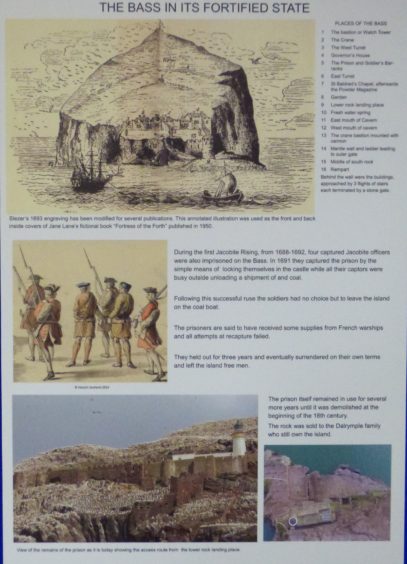 "The biggest challenge was getting to know and familiarise myself with the islands by visiting them all," Ian reveals.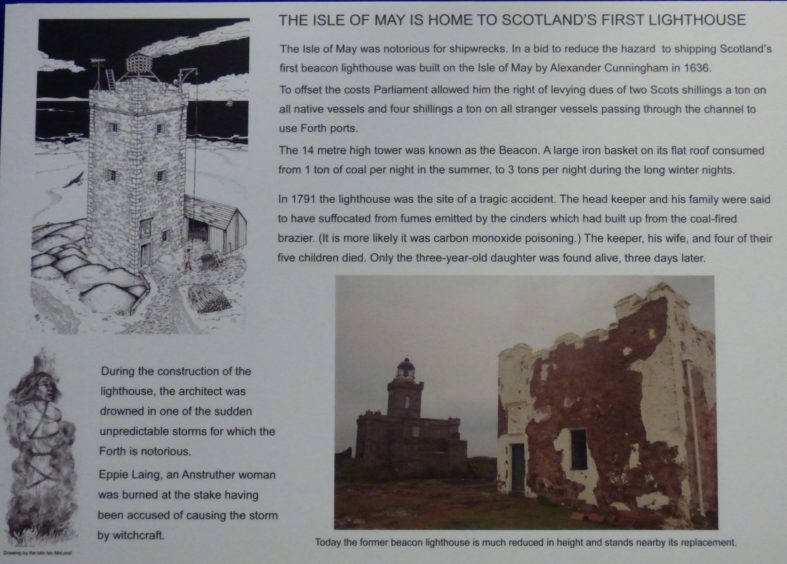 "For this I owe a huge debt of gratitude to Ron Morris who has been involved in the exploration, conservation and natural heritage work of the Forth for many years. Ron helped me with his extensive knowledge of the islands and also with visits to Inchkeith.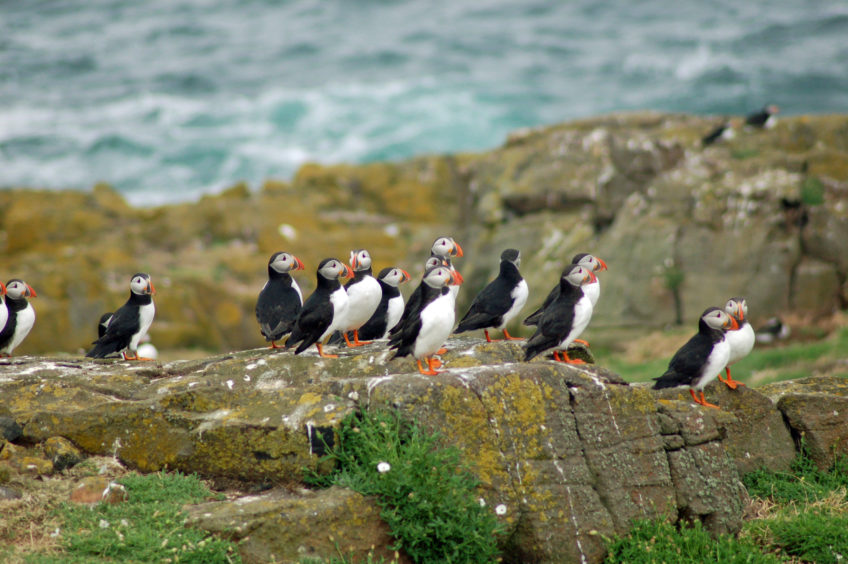 "Last year we were making a visit there in late autumn with the Fife Seal Group and Ron knew I had only one more island, Inchmickery, to visit. He arranged a special surprise landing with Bill Simpson, the skipper of The Conserver.
"That completed, albeit with some emotion, my round of 10 islands!"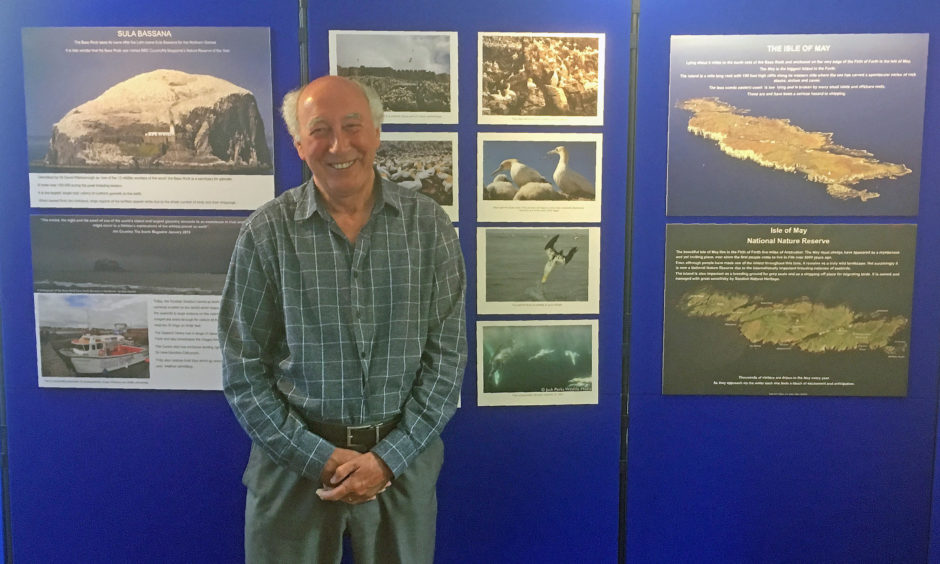 Another challenge for Ian was illustrating the variety of different stories associated with each island.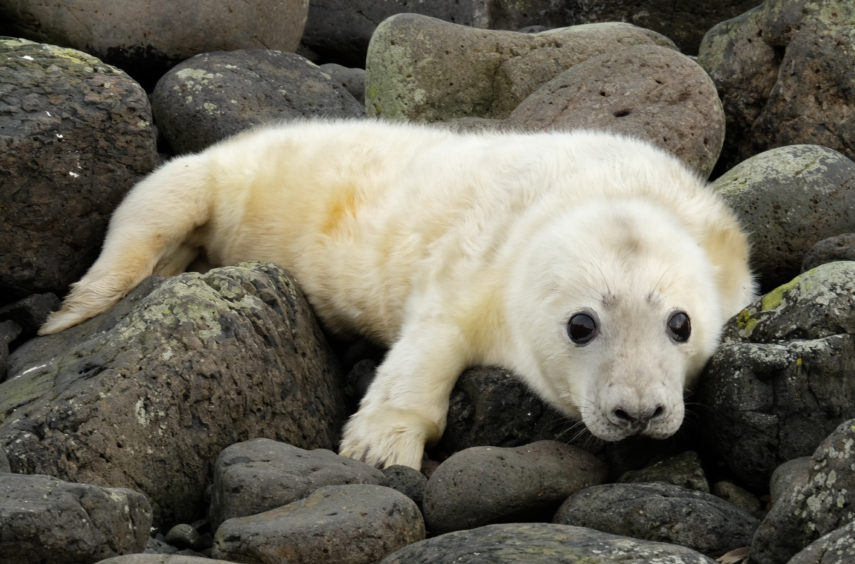 "I started by putting together a PowerPoint presentation on the islands and generated the exhibition from this," he explains.
Understandably proud of the exhibition, Ian reveals his own highlights: "The gannets on the Bass Rock, the puffins on the Isle of May and the seal pups on Inchkeith – but the whole exhibition tells a plethora of stories about the unique character of each of these fascinating islands."
Island Jewels of the Forth runs until August 31 at Burntisland Heritage Trust, 4 Kirkgate, Burntisland KY3 9DB.