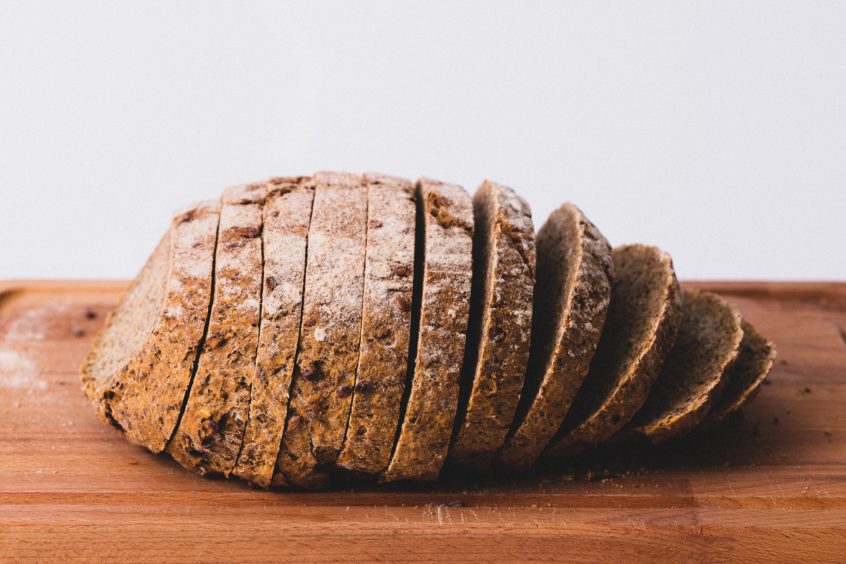 Julia Bryce talks to bakers from across Scotland to get a taste of what they are up against.
From flour shortages to stockpiling bread, Scottish bakers have seen it all.
Battling to continuously keep products on the shelves, it's only recently that "panic mode" seems to have settled down with consumers now seeking a little escapism from lockdown measures with a fine piece instead.