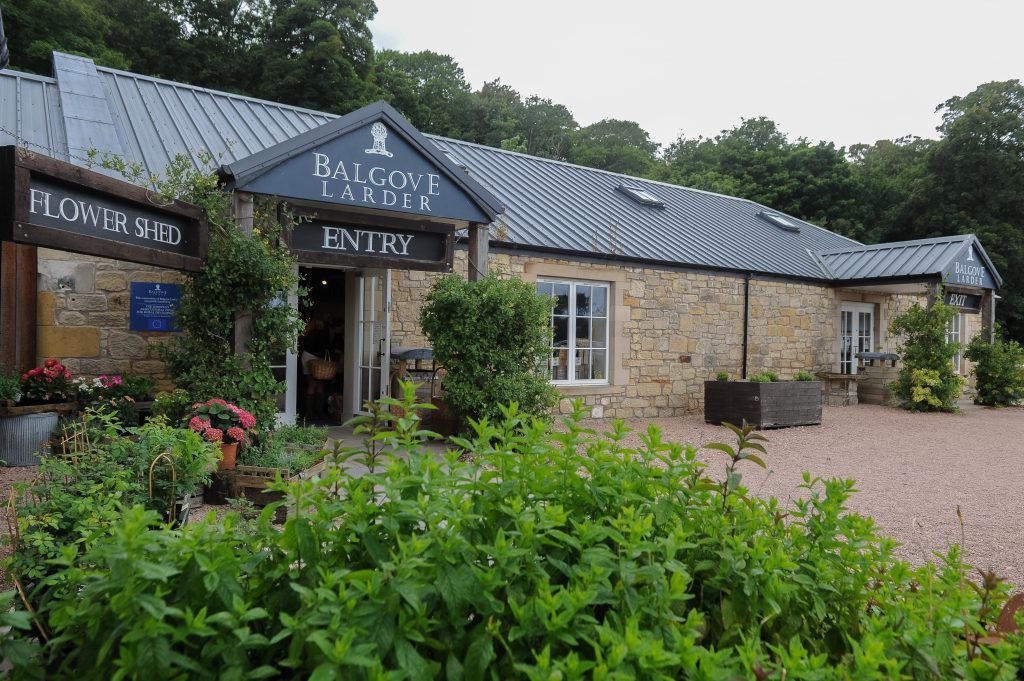 There's a reason why I'm dressed in a striped overall and chain mail apron at 9 o'clock on a Monday morning. I'm at Balgove Larder, a popular farm shop just outside St Andrews, for a one-to-one butchery class with master butcher Colin Nicoll. Part of Balgove's ethos of field to fork – they farm their own cattle, pigs and sheep – today's class allows me to get up close and personal with a Texel cross hogget (a lamb of around 18 months) carcass.
Armed with the sharpest knife I've ever seen and a saw to match (hence the protective chain mail), Colin talks me through the process and by the end of the lesson, we have an impressive array of ribs, neck joints, chops, stewing lamb and various other tasty cuts, ensuring that practically the entire animal has been used.
An emphasis on slow-grown, free-range, traditional breed animals fed on a sustainable diet is paramount at Balgove, a philosophy that founder Will Docker holds close to his heart.
After graduating in biomedical science, his love of good food got the better of him and he decided to train as a chef.
A slight change of direction saw him become managing director with a leading shellfish grower in Essex and it was then that he started to look for a new challenge, still with fantastic quality produce at its core.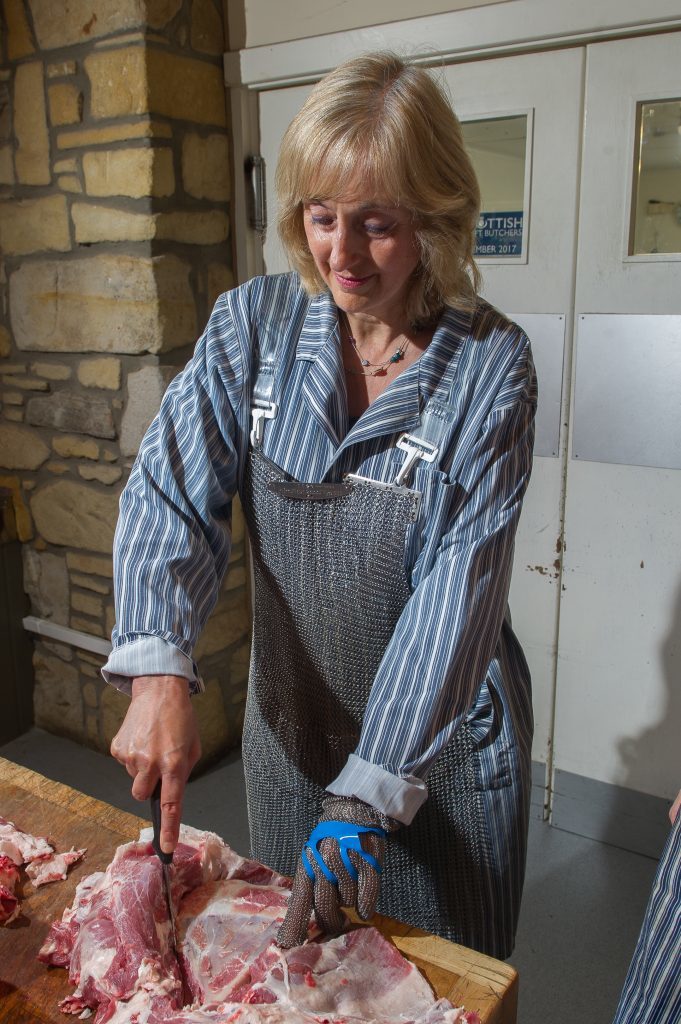 As chance would have it, an old friend of Will's, Henry Cheape, was looking to develop an old steading on his farm just outside St Andrews at Strathtyrum and came up with the idea of a farm shop.
"The more we looked into it the more we realised the potential of showcasing amazing, traditional Scottish produce – and the idea of Balgove Larder was born," says Will.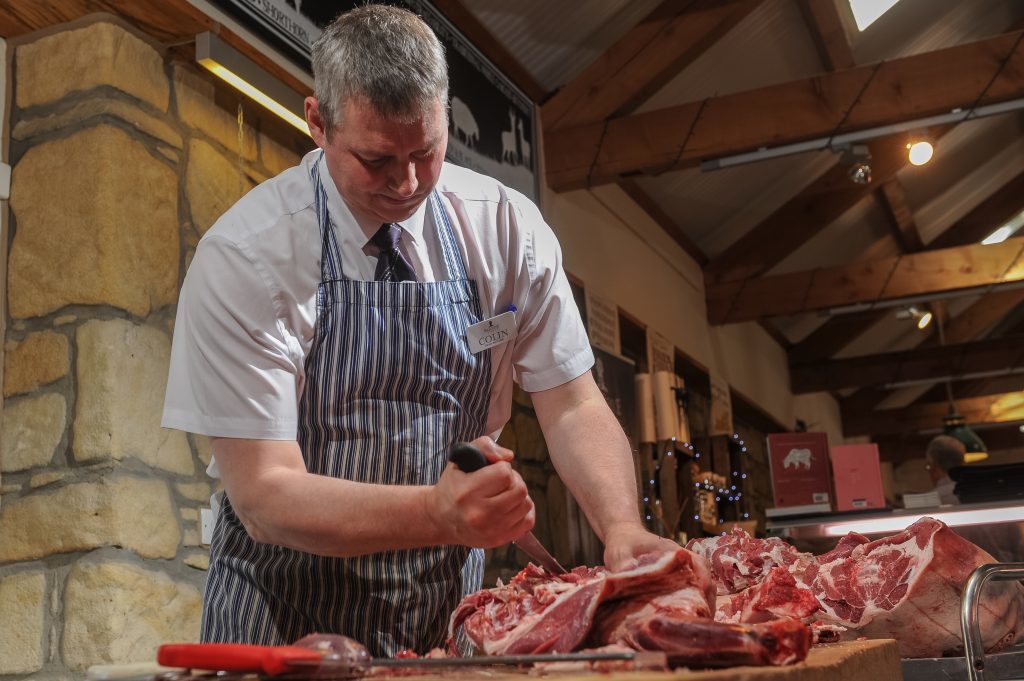 A year later, in 2010, the dream had become reality and Balgove opened with seven members of staff. Today, there are more than 60 team members, plus a café, steak barn, home store and flower shed.
As well as the meat, much of the produce grown on the farm – including 10 acres of vegetable and salad production – is used in the cafe, and sold in the shop.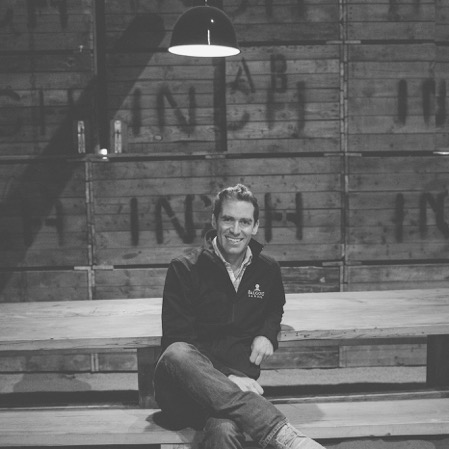 "We strive for single link supply chains and keep things simple – as they're meant to be," says Will. We focus on quality local food that pares back all the cost saving convenience implemented in the supermarket supply chains. Keeping it simple and traditional always wins out for us."
Visitors come from miles around to buy Balgove's famed scones, fresh veg and butchery meat but Will is quick to point out that their success is down to everyone pulling together.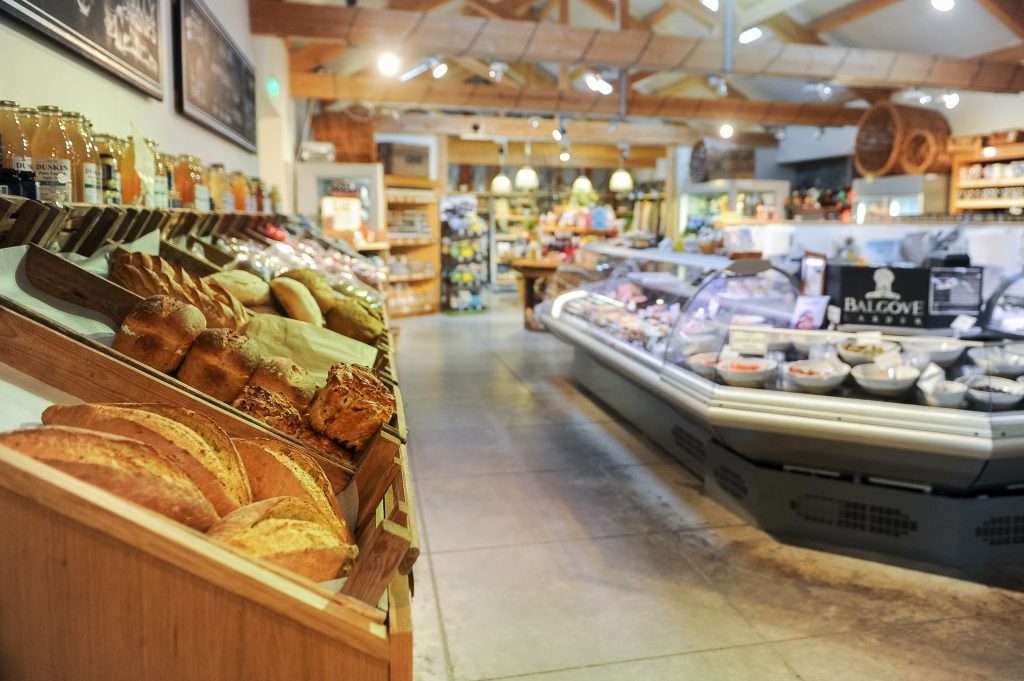 "I love being able to work with amazing produce from the farm and to turn it into products that our customers want to buy – it's very satisfying to see the process from start to finish and to work with experts at every stage of the process," he says. "We are so lucky to have such a great team who go the extra mile to make it all work.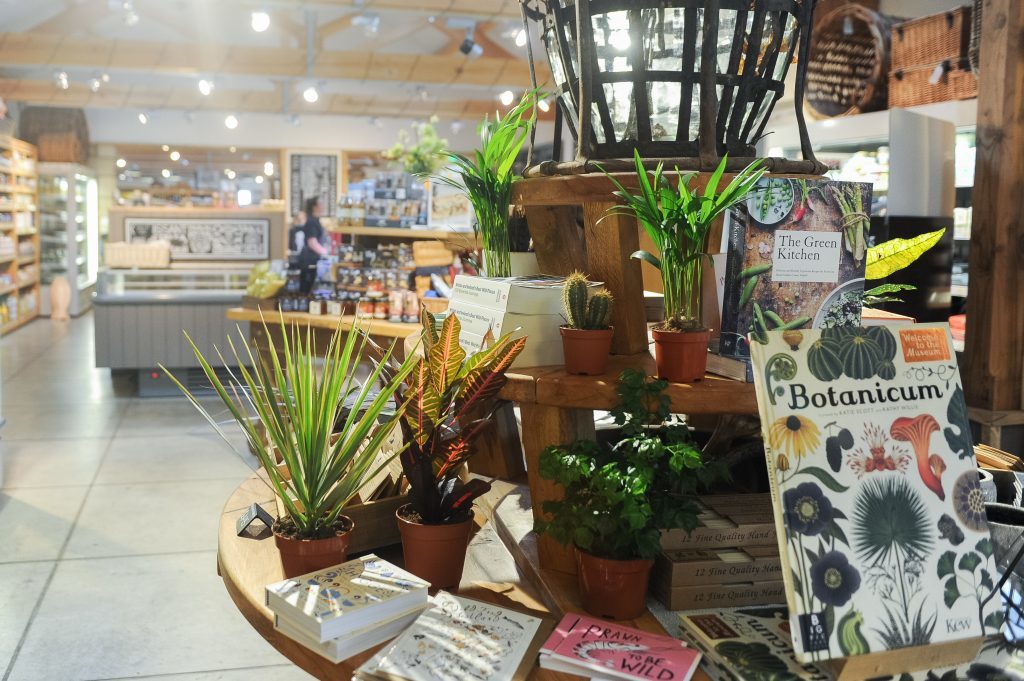 "It really does matter where our food comes from," he stresses. "A few small tweaks to your weekly routine and you'll know the name of the person who pulled your tatties or grew your onions.
"It's so important to support localism and the local economy."
Butchery master classes (beef, lamb or pork) cost from £95. Call 01334 898145 or email info@balgove.com
www.balgove.com