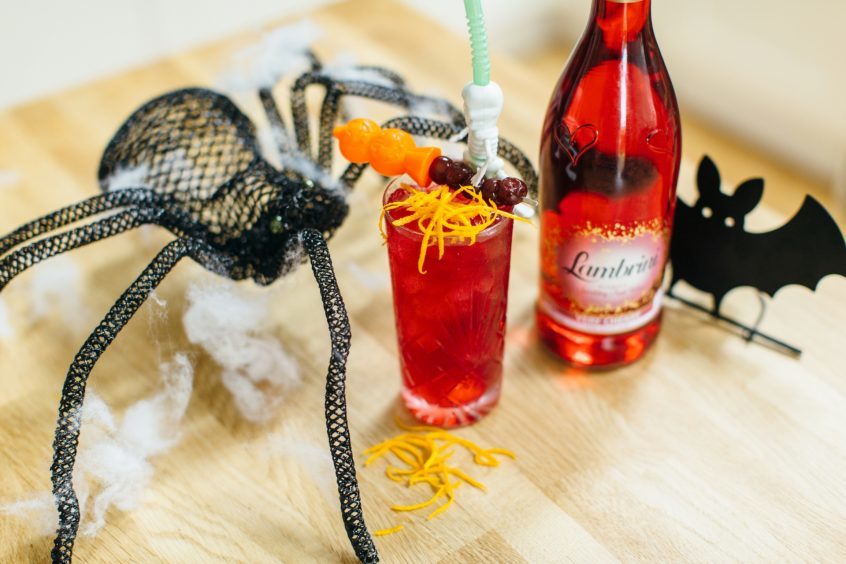 SILENCE OF THE LAMBRINI
The cocktail you've been dying to try
Ingredients:
Lambrini Very Cherry
25ml Black raspberry liqueur
50ml Cranberry juice
½ Lemon
Cubed ice
Orange zest
Serving glass:
Wineglass/highball
Method:
Mix black raspberry liqueur with Cranberry juice and lemon juice. Add crushed ice and top with Lambrini Very Cherry. Garnish with orange zest.
Lambrini Very Cherry – RRP : £3, Sainsbury's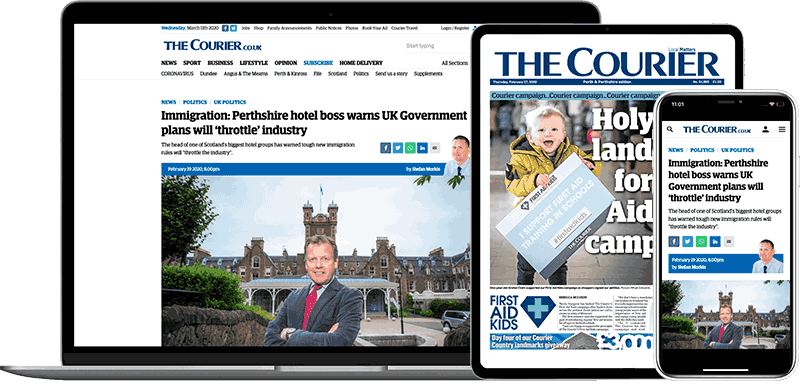 Our free web and ePaper offer to help you stay informed in these challenging times
3 months free access to our web and ePaper pack including Premium articles.
Subscribe