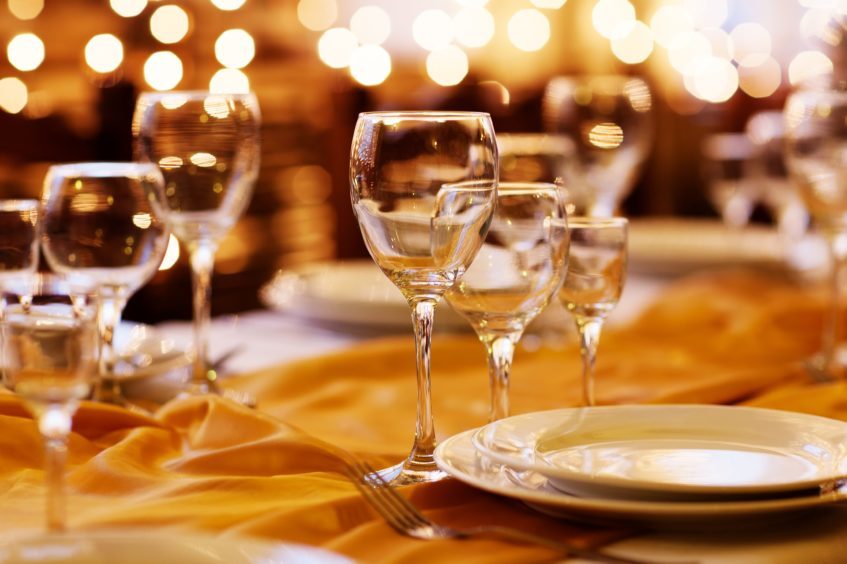 As the inaugural Courier Menu Food and Drink Awards approach, Caroline Lindsay takes a look at the mouthwatering five-course awards dinner that celebrates the best of Scottish produce
With the very first Courier Menu Food and Drink Awards less than two weeks away, we can finally reveal the lavish five-course menu that will be served on the night, with each course prepared by a top chef from Courier Country. Using the best fresh seasonal produce from local suppliers, the five-star gala dinner will take place at the Old Course Hotel St Andrews on March 15.
Praveen Kumar, chef patron of Tabla Indian restaurant in Perth, will have the haggis for one of his starters supplied by Perthshire butcher DG Lindsay & Son.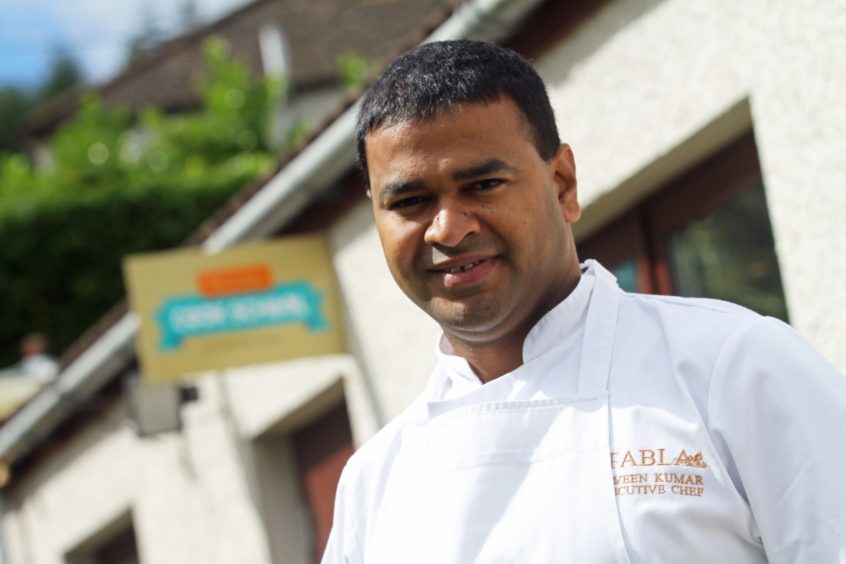 Beaton Lindsay is thrilled to be providing the haggis.
"The recipe for our haggis is from a recipe dating back to 1927," he says. "We're delighted to be supporting the first ever Menu Food and Drink Awards. Praveen is a really hard-working member of the Perthshire community and a very good friend. And he does the best curry in Perth!"
Praveen's seasonal veg will be sponsored by The Wright Root in Coupar Angus. Owner John Hepburn-Wright enthuses: "It's rather nice to have been asked – I met Praveen when he was doing a pop-up at Perth Farmers Market and I'm delighted to be supporting The Courier's first ever Menu Food and Drink Awards."
Praveen adds: "This is a great opportunity to work directly with farmers and producers in Perthshire. They understand our needs and produce the right product for me to produce a local, seasonal and balance menu."
Graham Paulley, head chef at the Apex City Quay Dundee, will prepare a delicious Haggis Wellington dish for his course.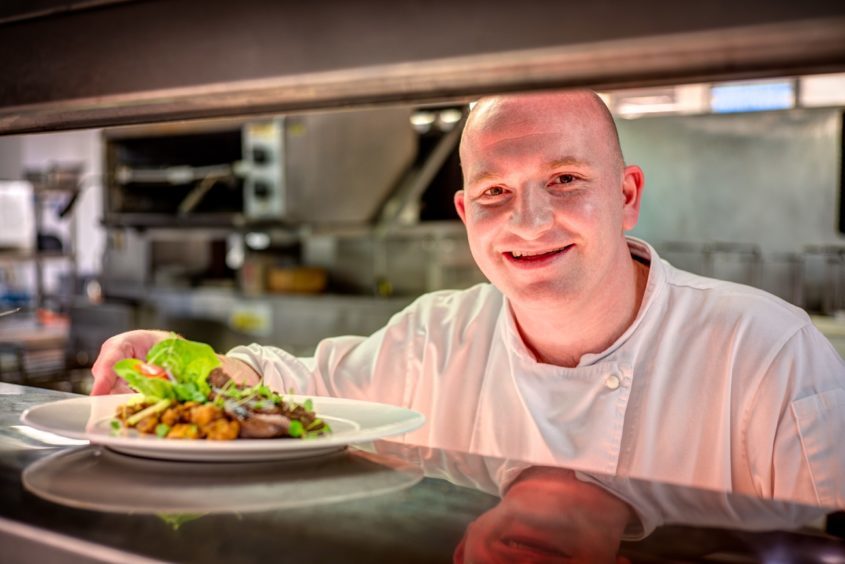 Ewan Allen, sales manager at Simon Howie in the Perthshire village of Dunning, says: It's great to see local businesses and chefs in the spotlight, and we're delighted to provide the UK's number one haggis for the inaugural Menu Food and Drink Awards starter course."
Graham has worked with Simon Howie for more than 15 years. " Their consistency and quality of product is second to none and the fact they are local is even better.
"I'm over the moon to be working with them for my dish for the Menu Awards."
In Fife, Jamie Scott has let his imagination get to work for his fish course which highlights Peterhead coley.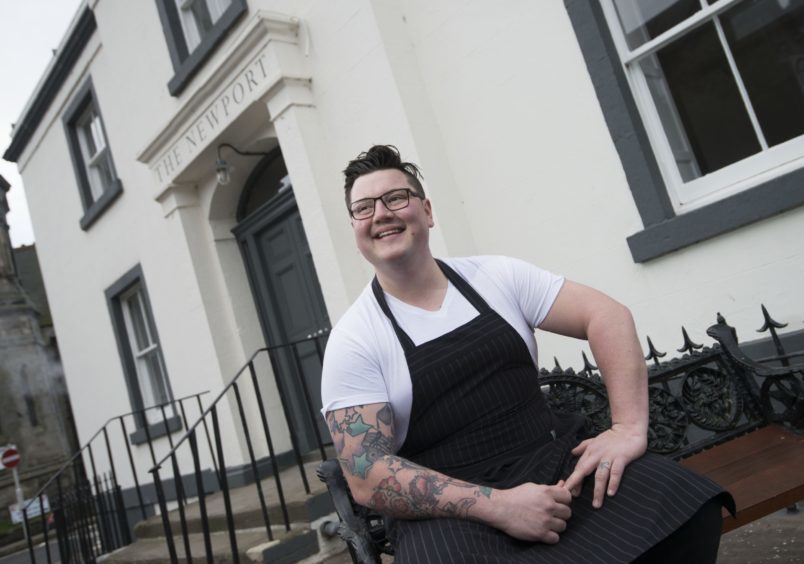 "Suppliers are so important to what we do at The Newport," he says. "Lewis at David Lowrie's fish merchants goes above and beyond to supply us with the best quality fish available. My dish for the awards dinner highlights this and showcases the seasonality and beauty that can be Scottish cookery."
Lewis Lowrie is thrilled to be supplying Jamie with his top-notch coley.
"We are delighted to be providing some fantastic seasonal Peterhead Coley for Jamie's fish course at the very first Courier Menu Food and Drink Awards. With a very talented young chef like Jamie and the first class produce, I'm sure the dish will be a winner."
Host chef Martin Hollis will be preparing the main course of loin of venison, supplied by Highland Game. Christian Nissen of Highland Game is thrilled that Martin will be applying his legendary expertise to the main course.
"This dish should have a flair of natural, rich, earthy, heart-warming flavours with venison as the hero – a celebration of Scotland," says Christian.
"We are happy to be involved with the Menu Food and Drink Awards and thrilled that The Courier is carrying the torch in celebrating Scottish produce."
Martin adds: "I chose this venison as it really speaks for itself – it's local, seasonal and the quality of the meat is recognised throughout the world."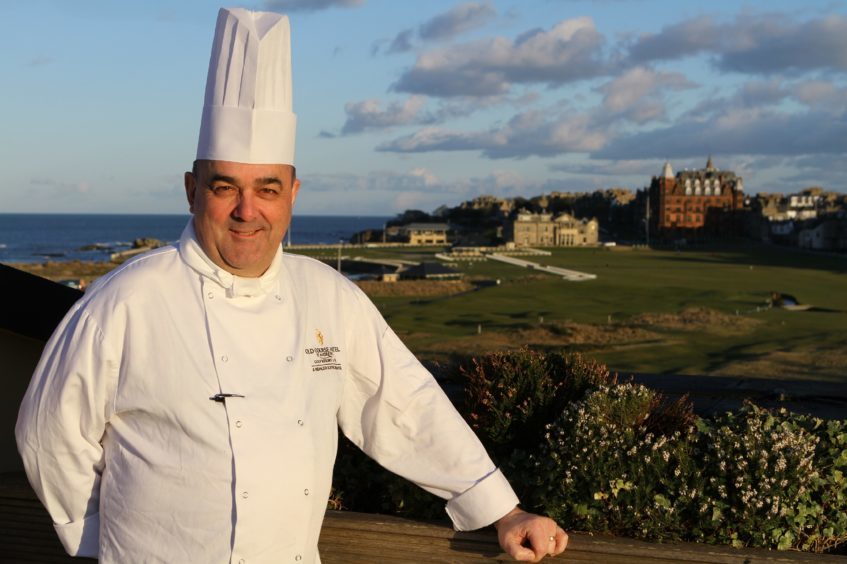 Hopefully guests will pace themselves at the dinner and leave plenty of room for Eden Sinclair's dessert of gin and lime parfait. With the gin supplied by Angus company The Gin Bothy, owner Kim Cameron enthuses: "Working with local chefs and  food pairing with our seasonal gins is fundamental to the Bothy. Creating experimental food and drink is something I'm delighted to be working with Eden on for the Menu Awards."
And Eden is just as pleased. "We use Gin Bothy products all the time in the restaurant," he says. "It's a fantastic product and the fact it's local is great for us because that's what we're all about.
"I'm looking forward to showcasing the gin in my dessert."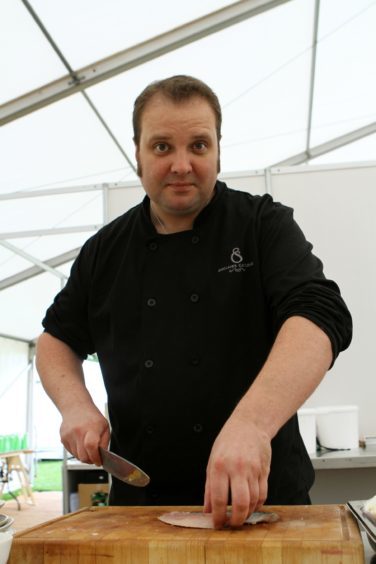 Summing up, Martin says: "I know all five chefs will showcase the ingredients at their best for each course.
"As with any event of this nature, the work behind the scenes is phenomenal and it makes our job easier when the produce is so good – we are the envy of chefs worldwide."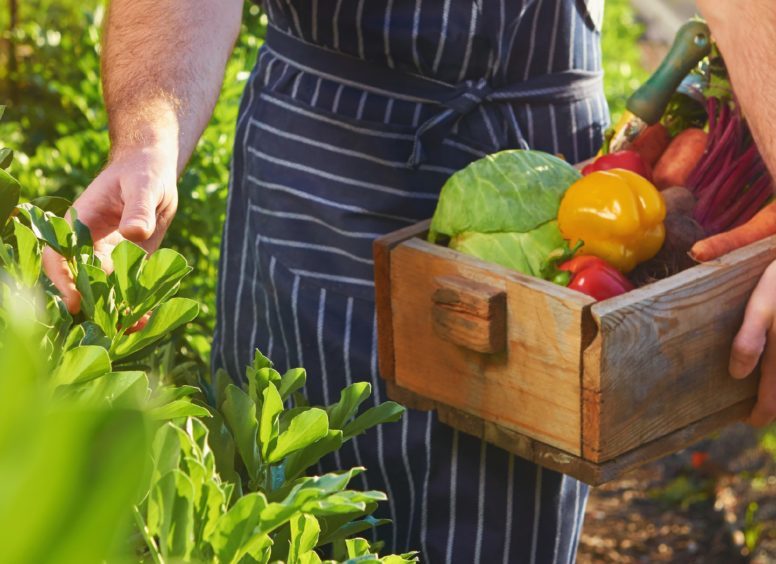 And talking of work behind the scenes, five students from SRUC Elmwood in Cupar will be helping out in the kitchen and with the serving on the big night.
Chelsea Watson from St Monans is in her third year at SRUC Elmwood. She says: "I'm looking forward to the hustle and bustle of the five-star kitchen and meeting and working alongside the very experienced chefs at the Old Course."
And Hannah Beattie, Glasgow, adds: "I've been studying at the college for six months.
"It's going to be such a great experience working in a five star hotel.
I'm really nervous and excited, definitely looking forward to it."
Liga Sprukte, who hails from Latvia, recently worked at Savour St Andrews and is looking forward to gaining further experience in the food and drink industry.
"I'm really looking forward to being involved in the Menu Awards – it's a great opportunity," she smiles.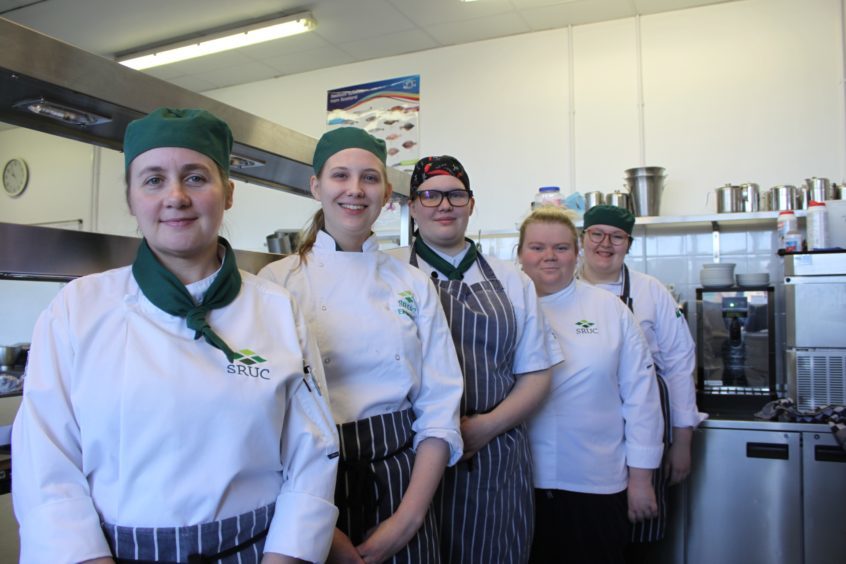 Equally enthusiastic is Aberdonian Amy Hardie who joined the college this year.
"I'm excited and I think it will be a great experience for me and my fellow students," she comments. "It's great to be part of something that showcases local talent."
And third-year student Chantelle Creigton from Falkland speaks for them all when she says: "It's amazing to be involved in such an exciting event."
www.themenufoodanddrinkawards.co.uk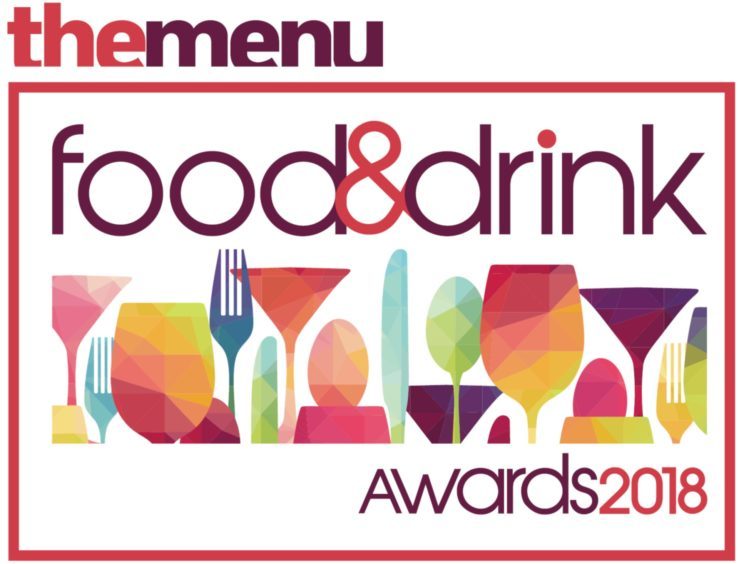 The Menu
Starters
Praveen Kumar, chef patron of Tabla Indian restaurant, Perth
Haggis Bonda – Scottish haggis, garam masala, green chilli and curry leaf
Mini Salmon Pakora – Scottish salmon marinated in ginger, garlic and Indian herbs
Hara bara tikki (V) – Patties of mashed potatoes, peas, spinach, green chillies and coriander
Chicken tikka – Chicken in ginger, garlic, yogurt, whole spices cooked in tandoori oven
Haggis supplied by DG Lindsay & Son, Perth
vegetables supplied by The Wright Root, Coupar Angus
???
Graham Paulley, head chef at the Apex City Quay, Dundee
Haggis Wellington, pickled turnips, potato salad
Haggis supplied by Simon Howie, Dunning, Perthshire
Fish course
Jamie Scott, chef patron of The Newport, Fife
Celebration of Peterhead coley with fermented apple, kohlrabi, pumpernickel and keta salmon caviar
Coley supplied by David Lowrie Fish Merchants, St Monans
Main course
Martin Hollis, executive chef at the Old Course St Andrews
Loin of venison encased in savoy cabbage black forest ham and Scotch broth mousse with a seared cutlet, truffled pommes Anna, whisky and lentil sauce
Venison supplied by Highland Game, Dundee
Dessert
Eden Sinclair , chef owner, Sinclair's Kitchen, Forfar
Gin and lime parfait, pistachio cake, honey comb, lime curd
Gin supplied by the Gin Bothy, Kirriemuir
Coffee and petits fours supplied by the Old Course St Andrews