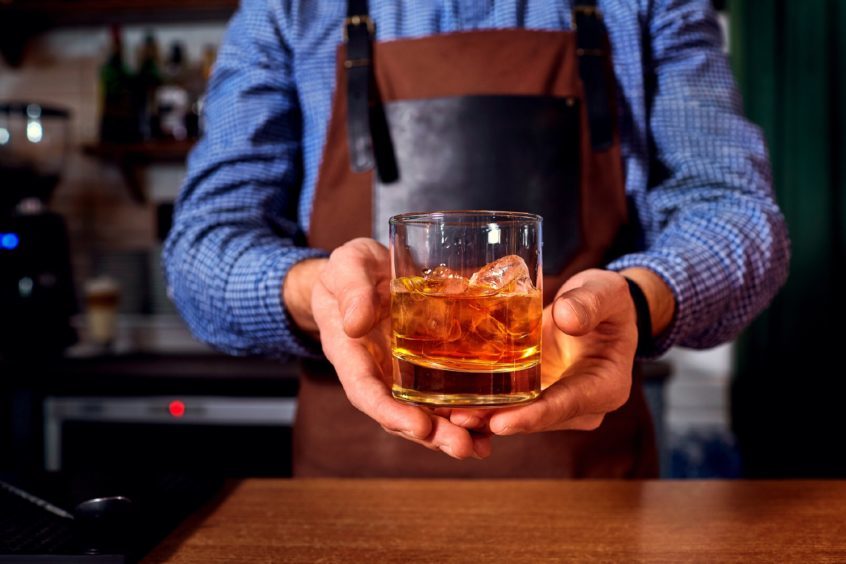 One thing we tend to forget when we buy our favourite single malt or blend is the huge and complex supply chain that ensures your bottle is sitting there on the shelf waiting for you to buy it.
Let's start with the barley, and also wheat. Farmers grow it—more than 800,000 tons of barley for the industry are grown in Scotland annually, plus countless tons imported from England and further afield. Innumerable tons of high-starch wheat are also grown to supply grain distilleries, plus high-diastase barley to spur the wheat-starch-to-sugar process when the two grains are mixed.
Yeast comes from several major suppliers, delivered as powder, cake or (increasingly) liquid, mainly supplied by AB Mauri of Hull. Big tankers carry the gooey stuff northwards, to be pumped into special chilled tanks at the distilleries.
Then there's water, with every distillery sourcing it from adjacent streams, artesian wells or the mains. That gets heated or turned to steam in vast boilers supplied by two main firms, Cochran of Annan or Byworth of Keighley, Yorkshire.
The other distillery vessels (mashtuns, steel washbacks or fermenters, stills and condensers) are mainly supplied by three firms, Forsyth's of Rothes-on-Spey, Diageo-owned Abercrombie at Alloa or McMillan of Prestonpans.
Scotch whisky is hardly ever casked in new oak—99%-plus of casks are pre-used, for bourbon,  sherry, port or wines. These are refurbished and supplied by Speyside Cooperage, Craigellachie, and cooperages in the Central Belt, where the lion's share of warehousing and bottling takes place.
Bottles come from various firms, Scotland's main one being O-I (Owens Illinois), a US-based giant whose Scots plant at Alloa produces well over eight hundred million bottles a year. Not all bottles are UK-sourced—some of the most glamorous ones come from France or Italy.
There are many suppliers of metal screwcaps, corks, labels and swank tubes or cardboard cartons for the posher blends and malts — plus the all-important cardboard cases, plastic wrap and pallets.
However, most crucial is road haulage. An armada of 32-ton trucks lug grain from farms to warehouses to maltings to distilleries and huge tankers carry new spirit from distillery to casking and bottling centres. Other trucks carry bottled spirits to wholesalers and retail outlets. The entire whisky industry totally relies on wheels.