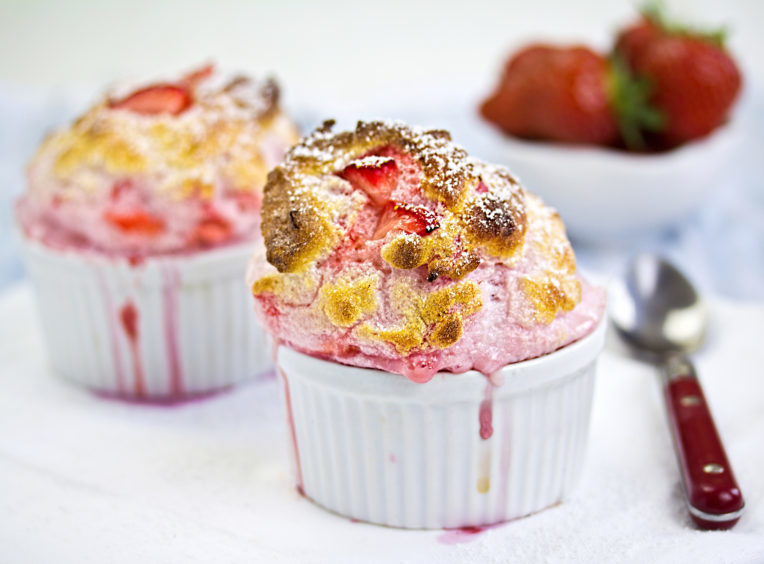 Get those peely wally legs out, summer has began! And with it, there is a bounty of seasonal produce. The thing that excites me the most about produce at this time are all the summer fruits, and being from Scotland, we have the best in the country.
Nostalgia
It's also particularly nostalgic for me, as I worked at a fruit farm for a few summers during the school holidays. The best perk of the job eating the abundance of strawberries, raspberries, redcurrants, gooseberries, blackcurrants, cherries, and brambles. Why not actually go to a fruit farm and 'pick your own' – helping support the farmer and ensuring the freshest, tastiest fruit for yourself?
I thought it'd be a cool idea to combine these fruits with one of my experiences on MasterChef. I'd never made a soufflé before being flung into Michelin-starred Shaun Rankin's kitchen in Mayfair. However, from what I learnt there and by playing around, I have discovered that with a few handy pointers so these don't have to be the dreaded failure so many expect.
Souffles
Start by brushing some softened butter into 6 ramekins or soufflé dishes. Ensure that the strokes are vertical as this encourages rise, sprinkle with sugar, and place in the fridge to harden. The basis is a fruit purée, so people can chose what fruit(s) they wish to put in. You'll need around 1-2 punnets of your chosen fruit. Whizz it up and strain through a sieve. At this stage some would make a crème pâtissière, which is essentially custard, but for first timers the easiest way to thicken the fruit purée is to add it to a pan and bring to the boil. In a glass mix 2tsps corn flour and 2tsps cold water and slowly add it to the fruit until thickened (you may need more or less depending on the quantity of purée). Leave to cool.
Whisk up 3 egg whites in a mixer or with an electric hand whisk. Once white give it a squeeze of lemon and then gradually add 3tbsps of caster sugar very slowly. Stop once stiff peaks form. Add one third of this meringue to the fruit purée and mix really well. Gradually fold in the remaining egg white taking care not to knock the air out. Set oven to 180. Carefully spoon the mixture into the ramekins pushing down with a palette knife, then scrape top off. Run your finger around the rim to remove any mixture close to the edge and create a kind of hat. Then place in the oven for 7-8mins and pray they rise!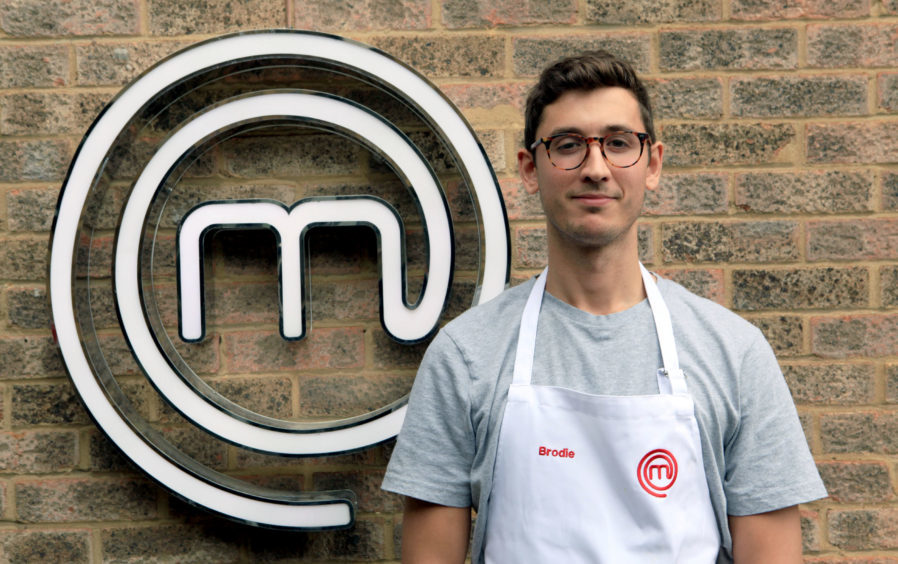 Produce to use in June – peas, bread beans, French beans, courgettes, gooseberries, strawberries, raspberries, redcurrants, elderflowers, mackerel, sardines, queen scallops
Music to cook to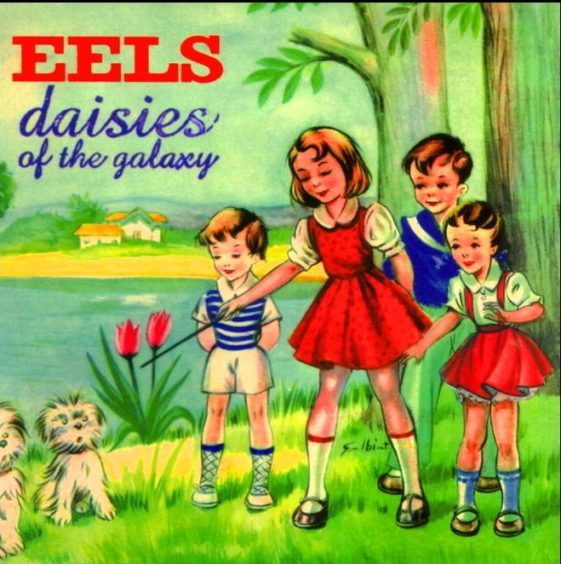 As the sun is hopefully out why not play this classic: Mr E's Beautiful Blues by The Eels.
Instagram handle  – @brodiecooks