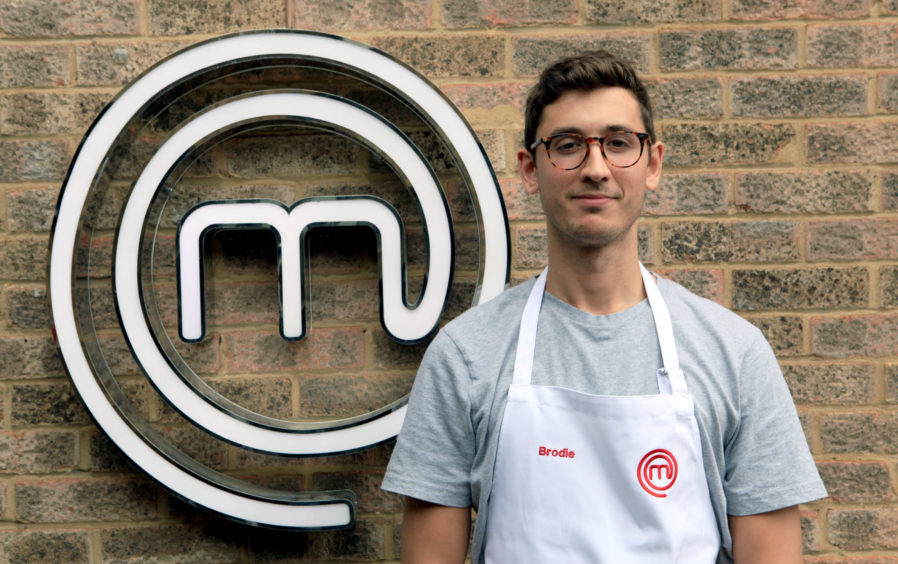 So I realise I'm writing about barbecues again, but this barely believable sunny summer is the gift that keeps on giving. Last time I was offering a twist on a kebab, and today I want to talk burgers.
Firstly mince is really cheap, so burgers are always a good way to make one's pennies go a little further. The beef/lamb/pork will need a fairly high fat content – around 20%  or so, as this is what helps bind it and give it a lovely deep flavour and juiciness. The second most important thing is the seasoning – make sure there's plenty of salt through the mince!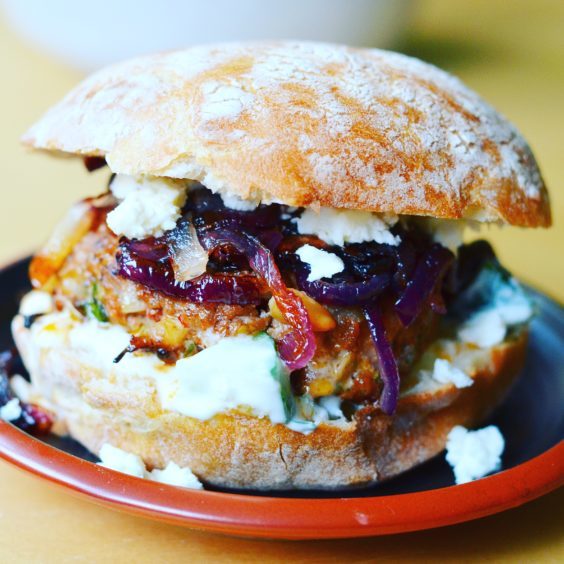 My favourite burger this summer is a lamb burger inspired by Greece. First get a large bowl and fill it with 400g minced lamb, 3 finely chopped banana shallots, a handful of finely chopped parsley, 2 finely chopped ripe tomatoes, 3 grated garlic cloves, a handful of toasted pine nuts, ½ tsp paprika, ½ tsp chilli flakes, 2 tsps cumin powder, 1 tsp cinnamon, 1 tsp sugar, 2 tsps salt, 1 tsp black pepper, 2 tsps white wine vinegar, 1 ½ tbsps tomato puree, and 1 large free range egg.
Mix this together really well by hand, and then start forming patties, where you should get about 6. Grill on the barbie to preference, I like to have mine with crumbled feta in a ciabatta bun with caramelised onions and a mint and cucumber yoghurt.
The beauty of burger recipes is that they are really forgiving, and allow you to play around with your favourite spices and seasonings. So get inventing your best burger!
Some produce to use in August – all the summer fruits, plums, apples, figs, heirloom tomatoes, sweetcorn, turbot, brill, mackerel, grouse.
Music to cook to
Michael Kiwanuka – Cold Little Heart. The eagle-eared will recognise it as the theme from TV drama series Big Little Lies.
Instagram handle  – @brodiecooks