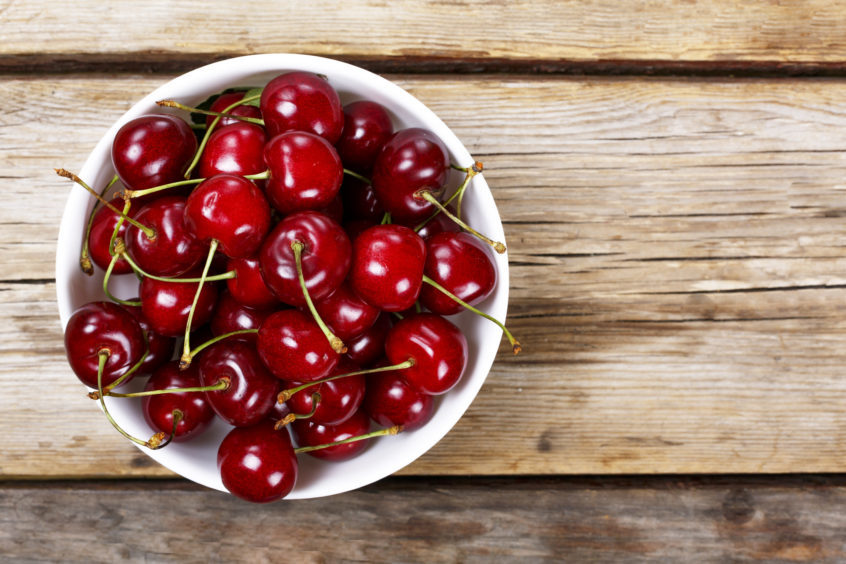 Garry Watson of Gordon's Restaurant in Inverkeilor goes cherry picking and chooses a ​​​simple recipe to showcase this abundant fruit
It's no idle boast to say that Courier Country is at the forefront of growing fruits – from raspberries, strawberries and blueberries to plums and cherries, we have them in abundance.
Cherries are particularly in the ascendant just now. They are such a wonderful fruit and knowing I can get them locally, grown on great Scottish soil, means I can enjoy them at home and in dishes I serve here in the restaurant.
They may be a little more expensive than other local fruits, but the quality is superb. The glossy skin, juicy flesh and sweet taste are worth that little bit extra. Cherries are the perfect complement to sweet and savoury dishes. Try them in my irresistible nougat cherry glace recipe (an ice cream dessert that can be made without using an ice cream machine) or you can seek out some savoury recipes that match seasonal salads or fatty meats like duck – a classic and delicious combination.
Cherrieshave great health benefits too – full of antioxidants, lower in sugar than some other fruits and have been found to help sleep.
For my cherry nougat glace, heat 150g caster sugar in a heavy-based pan to melt and make a dark golden caramel. Stir in 150g of crushed hazelnuts and pour on to a cold oiled tray to set. When cold crush into small pieces by blitzing in a food processor. Whisk 6 egg whites with 275g of caster sugar to make a stiff meringue and set aside. Whip 450ml of double cream to stiff peaks, then fold together with the meringue, crushed caramel nuts and 150g of chopped cherries. If the dessert is served for adults you can mix in a good splash of Kirsch liqueur at this point. Place in a container and freeze until hard, ideally overnight. When needed, serve scooped in a serving bowl or glass with some more fresh chopped cherries and a little finely shredded mint.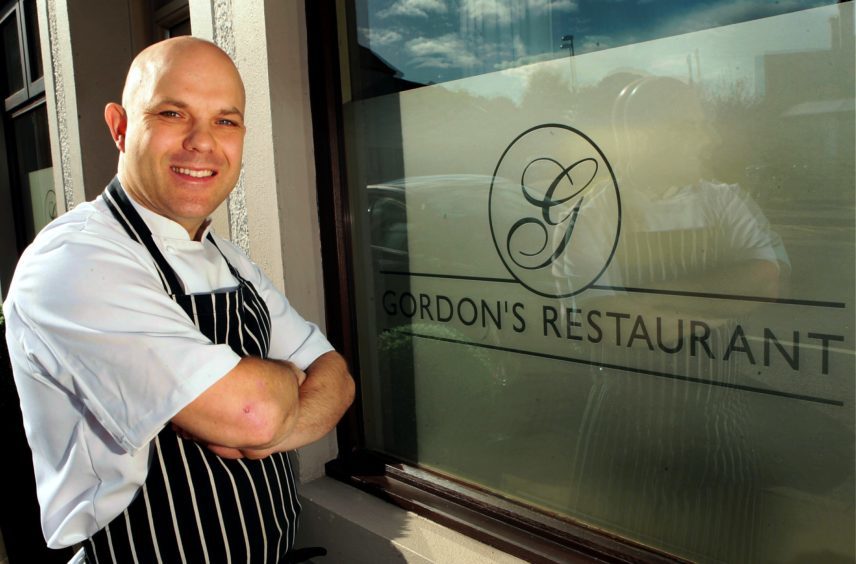 Chef's tip: To remove the pits out of fresh cherries you can buy a hand-held pitter but the job can be also be done by inserting a straw or chopstick into the stem end of the cherry and pushing it through the centre. The tip of the chop tick or straw will hit the pit and push it out the other side. Do this over a bowl to save the lovely cherry juice.