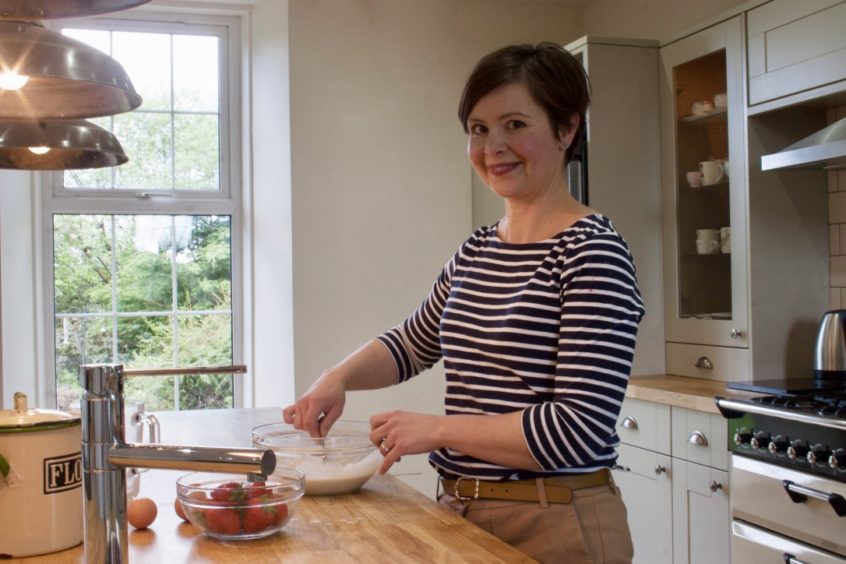 Catherine Devaney shares a recipe from a kitchen in the Fife countryside
Brownies for Santa
There's a secret whimsical part of me that's never stopped believing in Santa Claus. The presence of two tiny believers in the house, with their unassailable faith in the team at the North Pole, has reawakened my own childhood trust in the magic of Christmas. And so we've been having serious discussions about what Santa and his reindeer would like to eat for their treat, including my personal favourite – chocolate brownies.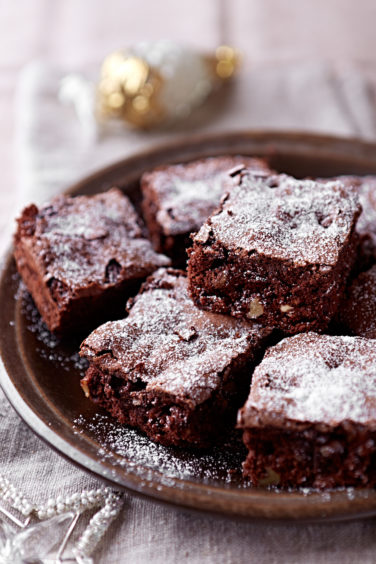 Melt 300g dark chocolate with 200g butter by stirring in a bowl over a pan of gently simmering water. In a separate bowl, sift 90g plain flour, a pinch of salt and 1 ½ tsp of baking powder. Whisk three eggs with 250g soft light brown sugar and 2 tsp vanilla extract until thick and pale. Fold the melted chocolate and butter into the whisked eggs, then gently fold through the dry ingredients. For the finishing touch fold through 100g of chopped melted chocolate and some chopped roasted hazelnuts. A grating of orange zest is also lovely for an extra festive touch) Spoon into a lined baking tin and bake for 20 minutes or until nicely crusted on top but with a slight wibble if you give the tin a shake.
Top tip
Brownies can be made up to a week ahead and all that is required is a little gentle warming in the oven to restore them to perfect chocolatey glory.
Music to cook to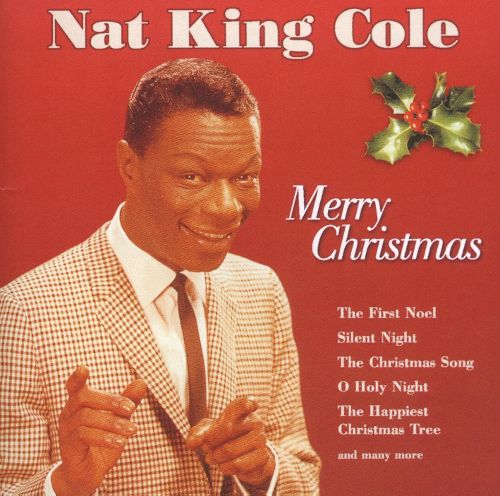 The Happiest Christmas Tree by Nat King Cole because my three-year-old sings the "ho ho ho hee hee" line so adorably.