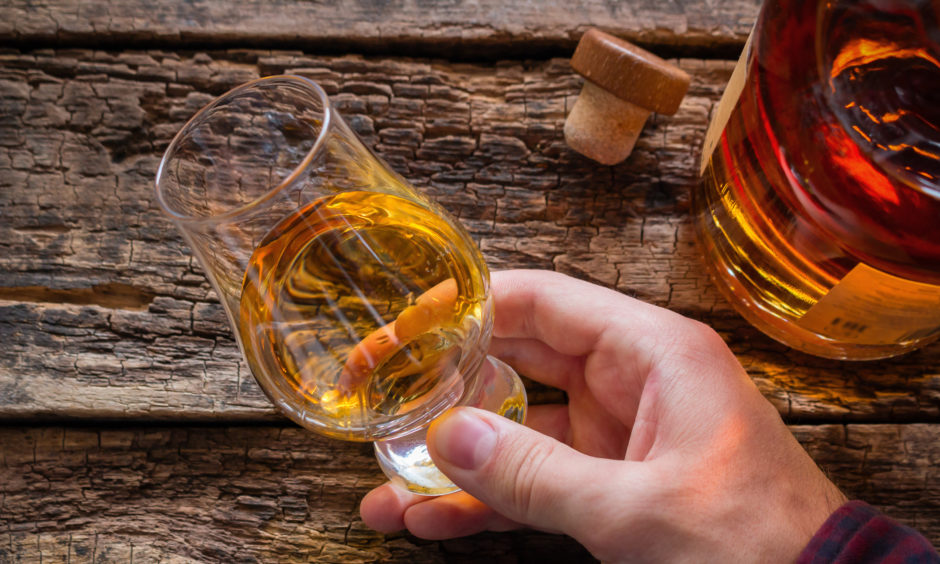 At a time of whisky boom and new distilleries opening almost monthly, it may seem strange to harp on about vanished distilleries. However, more than 100 Scots distilleries, plus countless bonded warehouses and other whisky-linked buildings, have disappeared in the past century or so.
Some have vanished totally, their former sites now council housing or supermarkets. But interesting vestiges of others still remain and can be spotted by the informed observer. So here, for the amateur whisky archaeologist, are a few places to seek out.
In Linlithgow, the former St Magdalene distillery has been transformed into flats with the external walls and pagoda roofs largely left intact. In Inverness, the former Millburn distillery site is a hotel but other parts, including its high brick chimney, remain. Alongside the city's Caledonian Canal, one can see minor outbuildings of Glen Mhor distillery—but of Glen Albyn there is virtually no trace.
Campbeltown, nicknamed Whiskyopolis and famed in the song, Campbeltown Loch, I Wish You Were Whisky, once had 22 distilleries, but today only three remain — Glen Scotia, Springbank and Glengyle (its whisky called Kilkerran). However, many walls and barred windows of lost distilleries can be found throughout the town. Indeed part of the former Longrow distillery is Springbank's bottling plant.
Leith had few distilleries but was Scotland's premier centre for warehousing, blending, bottling and exporting. Today, almost all bonded warehouses have been converted into flats, but look at every windowsill and lintel and count the five or more small patched holes revealing where stout iron bars once kept thirsty thieves out.
What of lost distilleries in Courier Country? Parts of the former Auchtermuchty distillery remain (the frontage used in a Dr Finlay's Casebook scene on TV), as do boundary walls and outbuildings at Grange, Burntisland. Much of Seggie, Guardbridge (later a paper mill), is still there, the site again a distillery and brewery.
Parts of Glenesk distillery, north of Montrose, remain, although Montrose's landmark Lochside distillery has vanished. Also obliterated are Glenury distillery, Stonehaven, and North Port in Brechin, now a supermarket. Distillery sites with vestiges include Auchenblae, Glen Coull at Justinhaugh in Angus, Stronachie in the hills above Milnathort and particularly Ballechin, west of Logierait. However, Stronachie and Ballechin whiskies live on, although distilled or blended elsewhere.