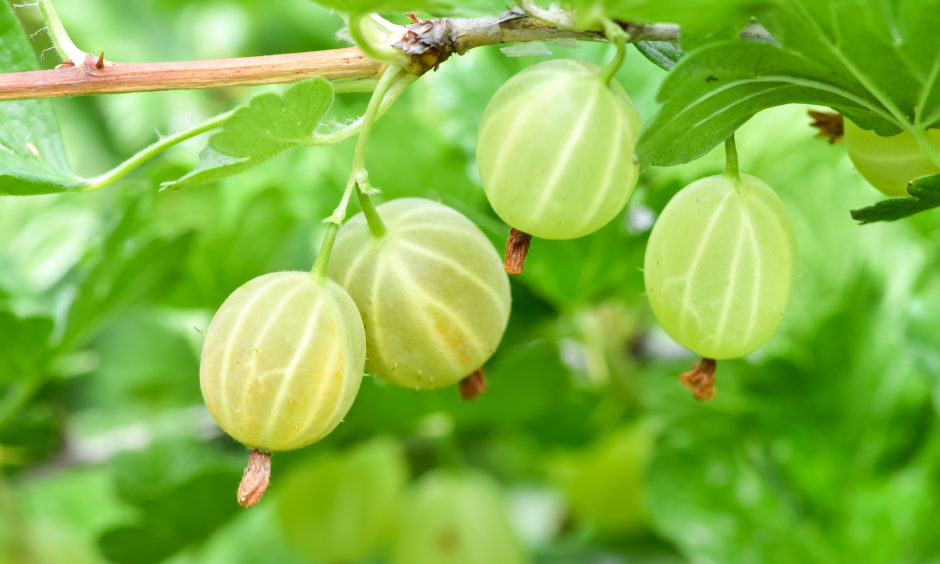 Rachel Rowley, husband Chris, and brother-in-law Andrew run Ballintaggart Farm in Perthshire
July in Scotland is one of the few times when flowers are abundant and I absolutely love it.
My favourites are sweet peas and roses filling every room with their scent but I also love poppy heads, tall grasses, simple daisies and posies from our wild flower meadow. And then there are the edible flowers to bring colour and sweetness to our cooking, garnish our salads and cakes and frozen into ice cubes to brighten our drinks.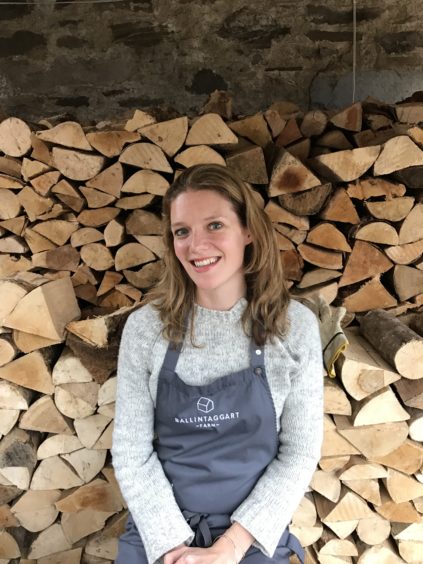 Of course, it's the summer holidays so finding ways to amuse and involve the children has been fun. We've foraged gooseberries for curd and cake (we made Alexandra Dudley's gooseberry, almond and orange recipe), spent hours picking edible flowers from the garden and meadow including violas, fennel tops, lavender, calendula, roses, rosemary, thyme, marigold rolling them gently into shortbread biscuits (do chill to set for 20 minutes before baking) and roamed the hills and forests to discover early chanterelles to top our pizzas.
We've also enjoyed home grown harvests from our own kitchen garden and others – warm beetroot, soft cheese, toasted seeds and store cupboard pesto and courgette, honey and tarragon salads have been highlights and we're all set to try Diana Henry's time consuming but delicious fennel tarelli (little Italian bread rings) as soon as the next rain sets in.
In other news, a local beekeeper has settled his first hive in our orchard and we are all looking forward to learning more about bee keeping and eagerly anticipating our first honey harvest. I'm already book marking honey recipes but we'll have to be patient and save those for harvest time and another column!
Songs to cook to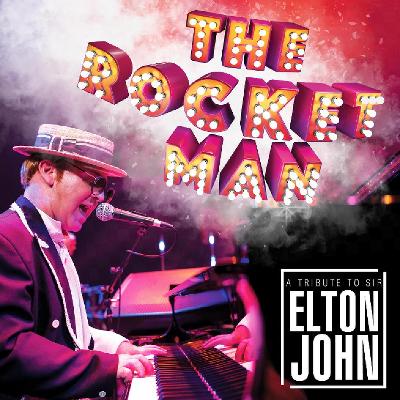 The  Rocket Man by Elton John to celebrate 50 years since the moon landing.