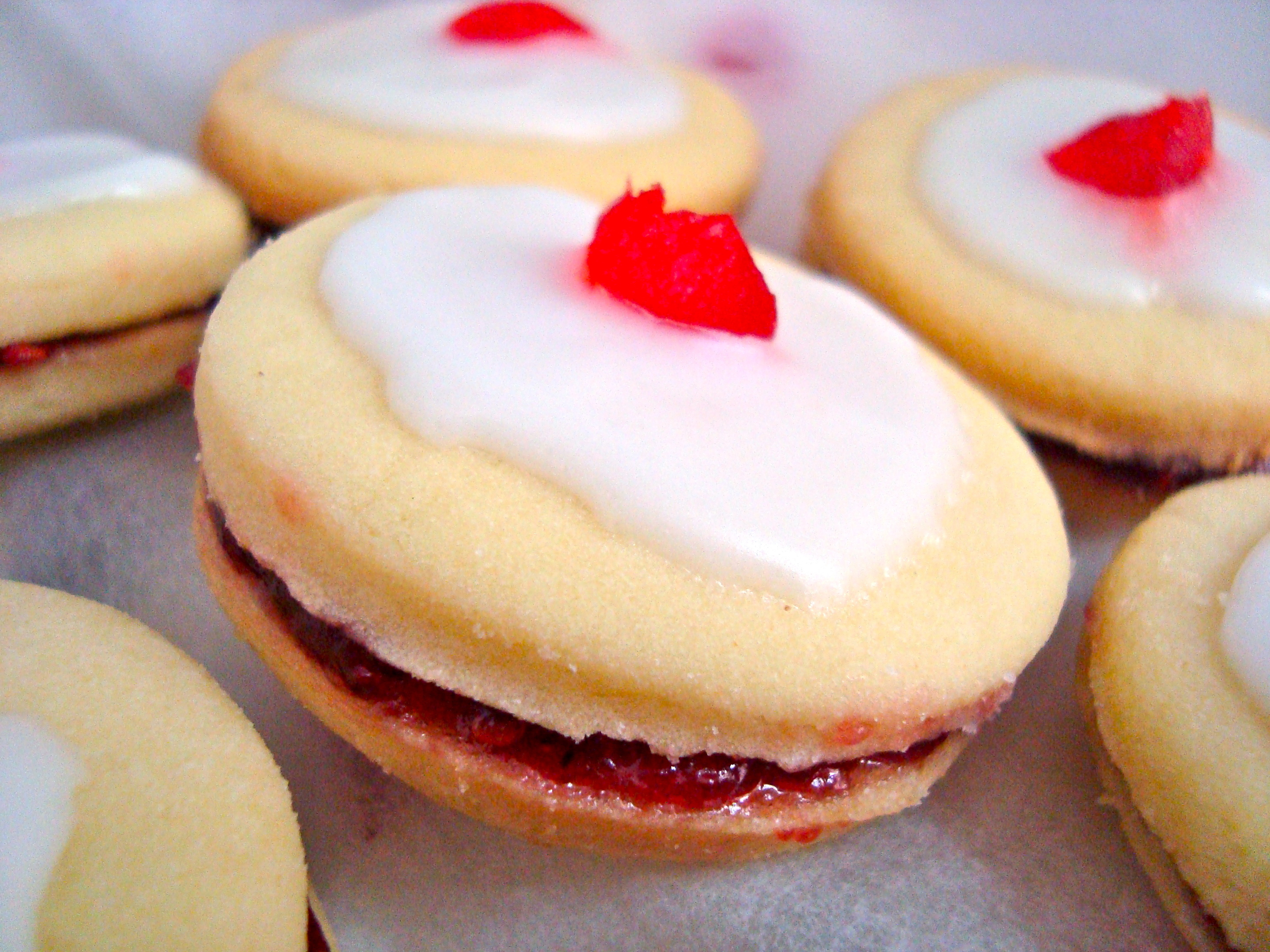 Mother's Day is a fantastic opportunity to get the kids into baking and my recipe for empire biscuits creates the perfect homemade gift for much-loved mums everywhere, says Martin Hollis, executive chef at the Old Course St Andrews.
I like to make my gift extra special by wrapping the biscuits in some cellophane with a bow around them. You can make these in advance and present them to your Mum on Mother's Day, or make them as a family on the morning of Mother's Day while Mum has a well-deserved lie-in.
If you haven't come across the empire biscuit before, it comprises two delicious buttery biscuits sandwiched together by raspberry jam and then decorated. Traditionally, the biscuit is decorated with icing and a glace cherry, but they also lend themselves perfectly to a bit of artistic creation.
You'll need 8oz of butter, 4oz of caster sugar, one small egg, and 12oz of plain flour. For classic decoration, use raspberry jam in the middle with icing sugar and a glace cherry on top.
Pre-heat the oven to 160C. Start by creaming together the butter and caster sugar and mix in the egg. Fold through the flour to form a dough. On a smooth surface, use a rolling pin to flatten the mixture to about 5mm thick and cut into neat rounds. I'd recommend using a circular biscuit cutter for this, but you could get inventive and try this recipe with hearts or letters.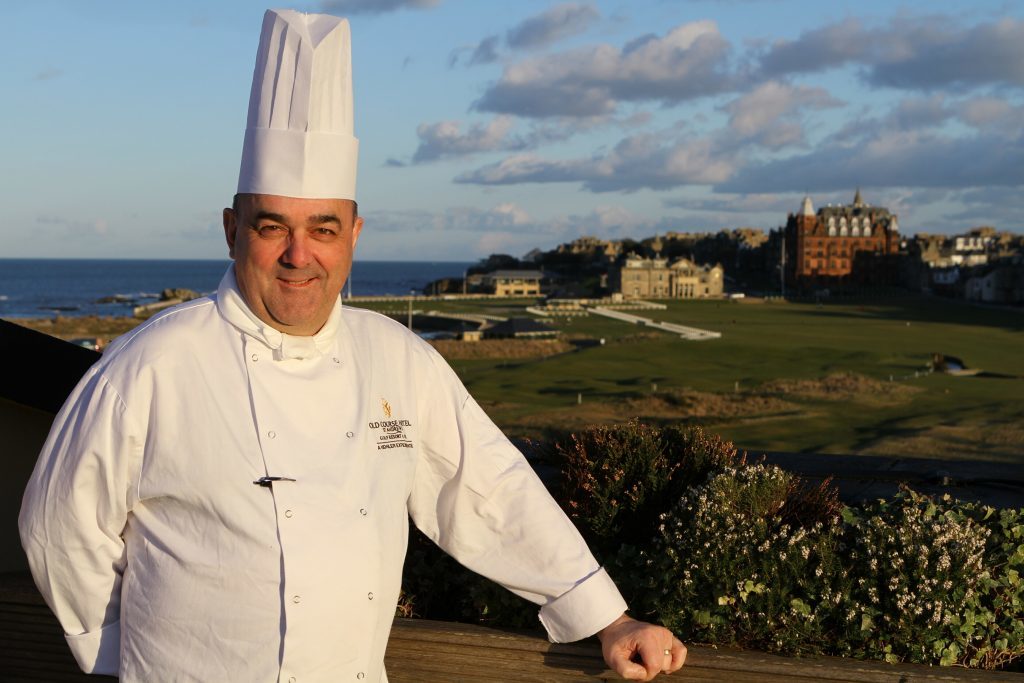 Place on to a baking tray and bake for 10-12 minutes. Allow your biscuits to cool on a wire rack and ensure they're completely cool before decorating them otherwise the icing will disintegrate into the biscuit.
Once cold, sandwich them together with the jam. At this point, you can decorate them with water icing or fondant and top with a glace cherry, or you can begin your biscuit art and see what great creations you can come up with.
Chef's tip
If you'd like to get a bit more creative, why not try creating Mum's name with small jelly sweets on the top of each biscuit?