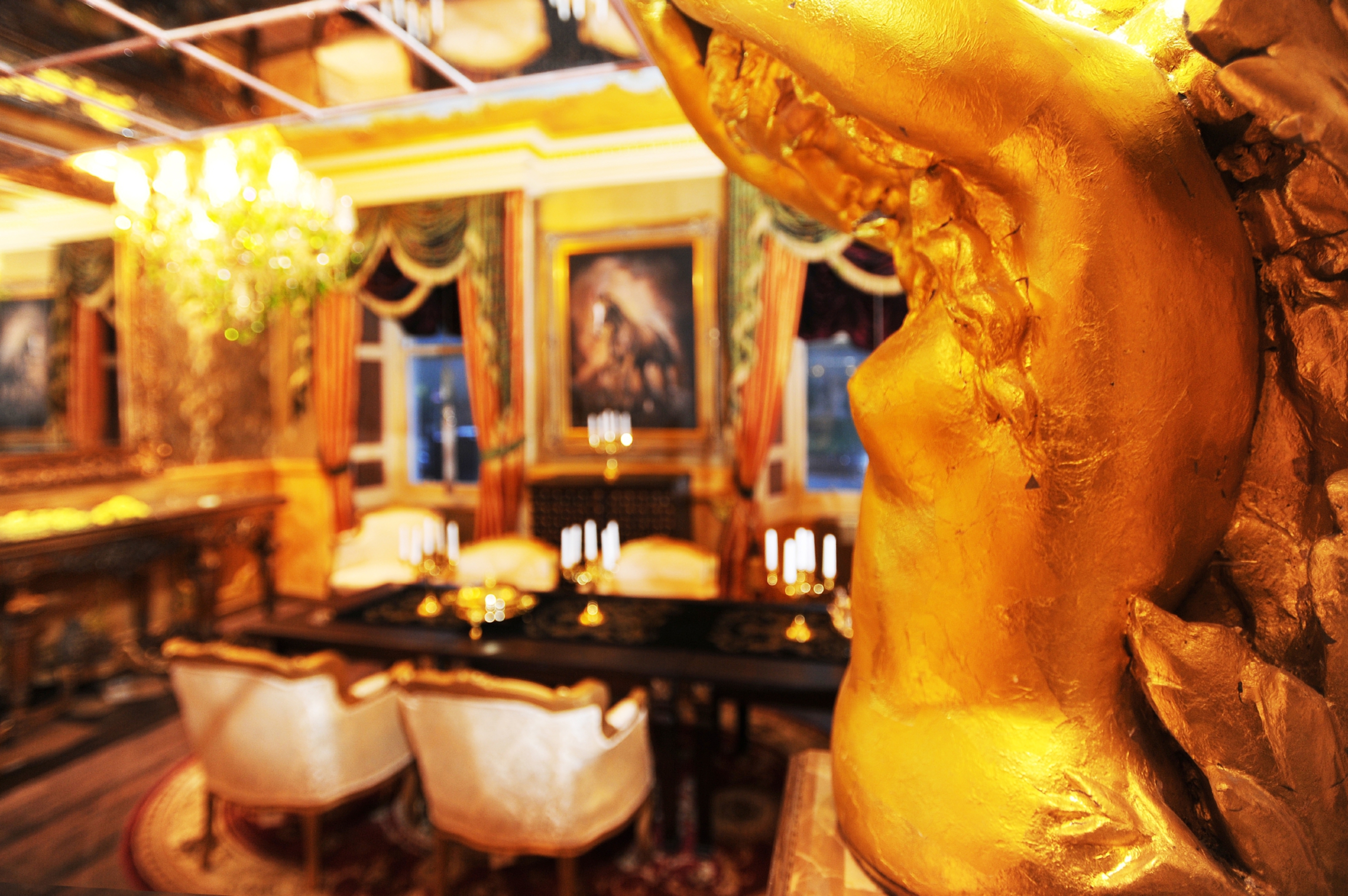 A lavish new restaurant has joined Dundee's dining scene. Courier restaurant reviewer Kerry Moores was there to see how Dynasty shaped up on its opening night.
We felt privileged to be the first customers to cross the threshold, once we had skirted around the workman still finishing off the entrance, on the opening night of Dynasty.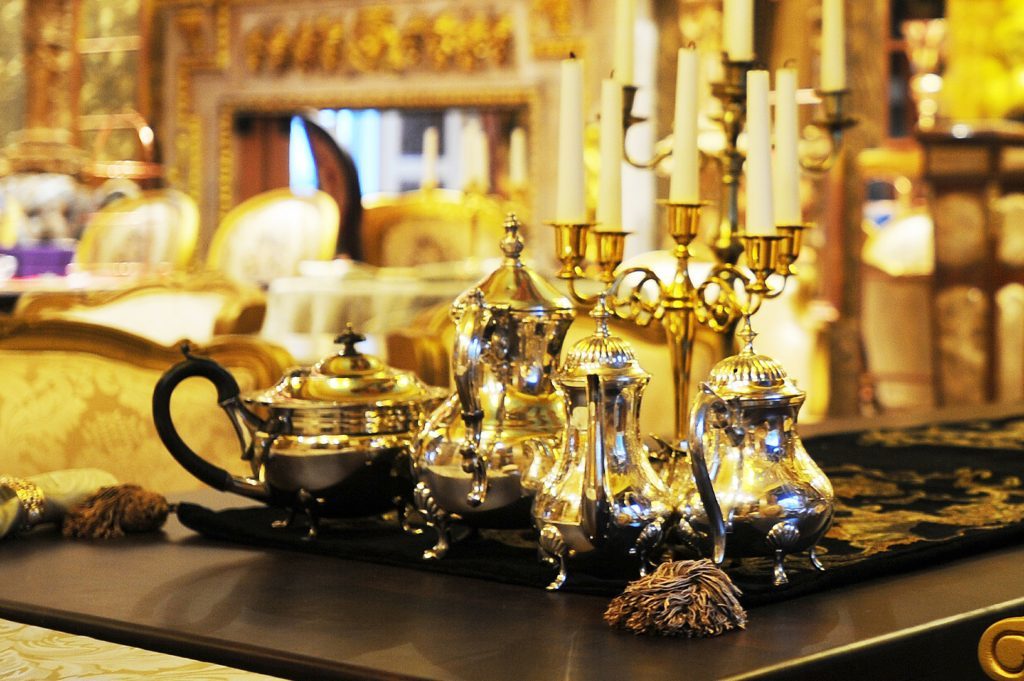 The striking new restaurant is the latest on the Dundee foodie scene.
I cannot deny that the Sistine Chapel-style paintings on the ceilings are remarkable but although the website describes tranquillity and serenity, the heavy patterns and abundance of gold gilt and ornaments made me think that perhaps opulence can be overdone.
The £55 a head menu dares to be different but does not seem to settle upon any specific type of cuisine and our waiter couldn't shed any more light on the
culinary influences.
Our eclectic choice of dishes for the evening included miso salmon, Mongolian Reindeer, camel meatballs and leek and potato soup.
I'm afraid we will leave the sampling of the brain masala down to The Courier readers, but the food we did eat had some bold flavours, was well seasoned and well spiced.
My camel dish was rich but delightfully lifted by pistachio and pomegranate.
However, the staff were remarkably ill-informed about the menu, which was such a shame given that it contained so many unusual and daring ingredients.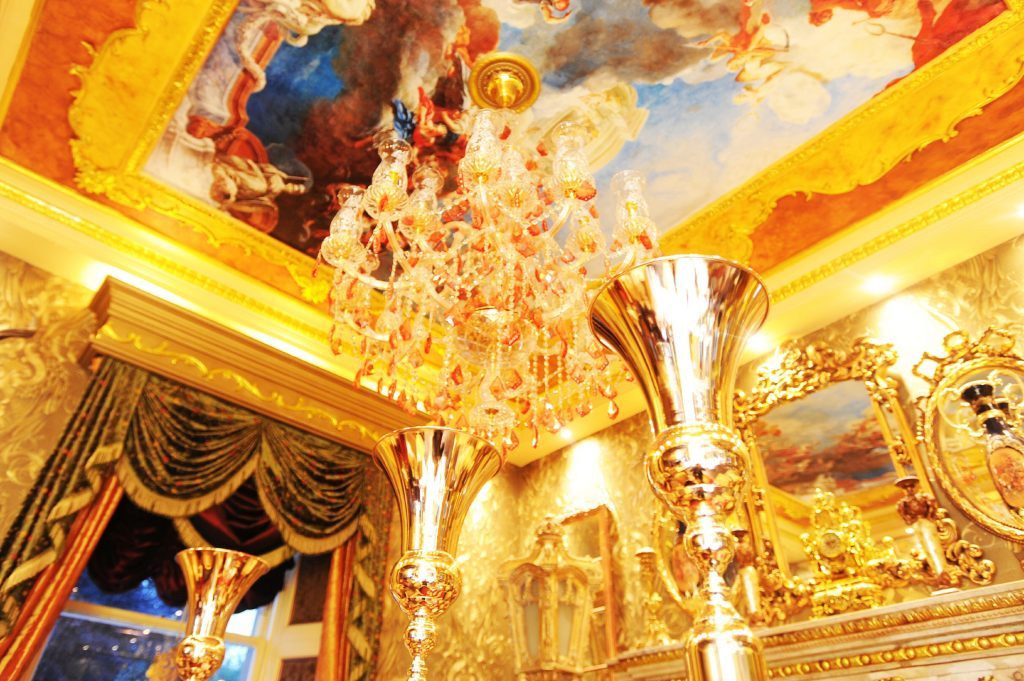 After a 40-minute wait the canapés arrived with the soup and even then the waiter couldn't tell us what they were.
The list of niggles went on and eventually, three hours after our arrival, as our dessert was only just being served, we decided to call it a night.
There are bound to be teething problems with the opening of any new restaurant and clearly a lot of money, time and effort has been taken to launch this unique venue.
There is a strict dress code and Dynasty is striving to be a class above the rest.
The restaurant certainly has the high end price tag and, hopefully, once the opening kinks have been ironed out, Dynasty will become the magnificent five-star dining experience it is striving to be.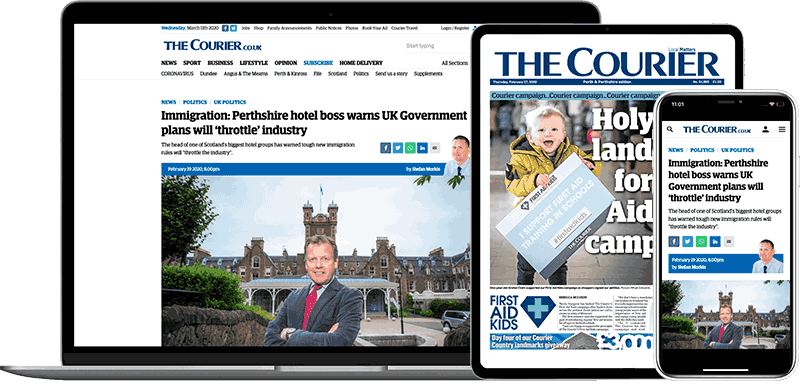 Help support quality local journalism … become a digital subscriber to The Courier
For as little as £5.99 a month you can access all of our content, including Premium articles.
Subscribe