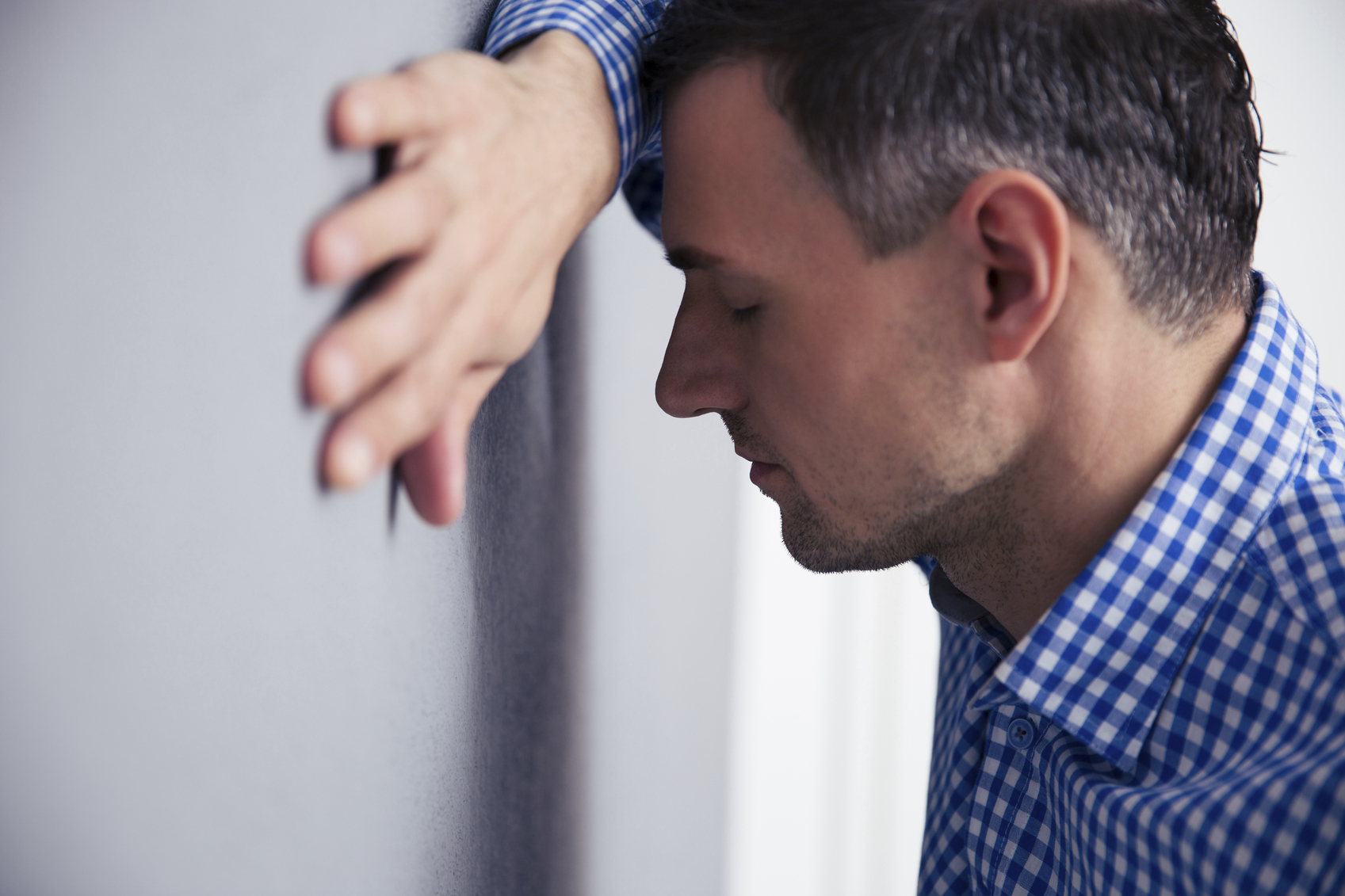 It's time to bring men's mental health issues into the open, says Dundee psychologist
Sometimes it's tough to be a man. Men often feel pressured to appear strong and get told to "man up" if they show any sign of weakness.
And yet one in eight men in the UK suffers from a mental health disorder and 78% of suicides in the UK are by men.
This week (June 13-19) is Men's Mental Health Week, aiming to raise awareness of this very real issue and encourage men to talk about their mental health.
Professor Ewan Gillon, chartered psychologist and clinical director of First Psychology Dundee explains: "While there are many factors that can lead to male depression, studies have found men are more likely to be affected by work stress, relationship problems, job loss, financial worries, injury or disability and family responsibilities."
Symptoms of male depression can include feeling irritable and angry, drinking, taking drugs, gambling and working long hours.
"While we all need a release when it comes to coping with stress, men are much less likely than women to admit they fell anxious, stressed or depressed," Prof Gillon continues.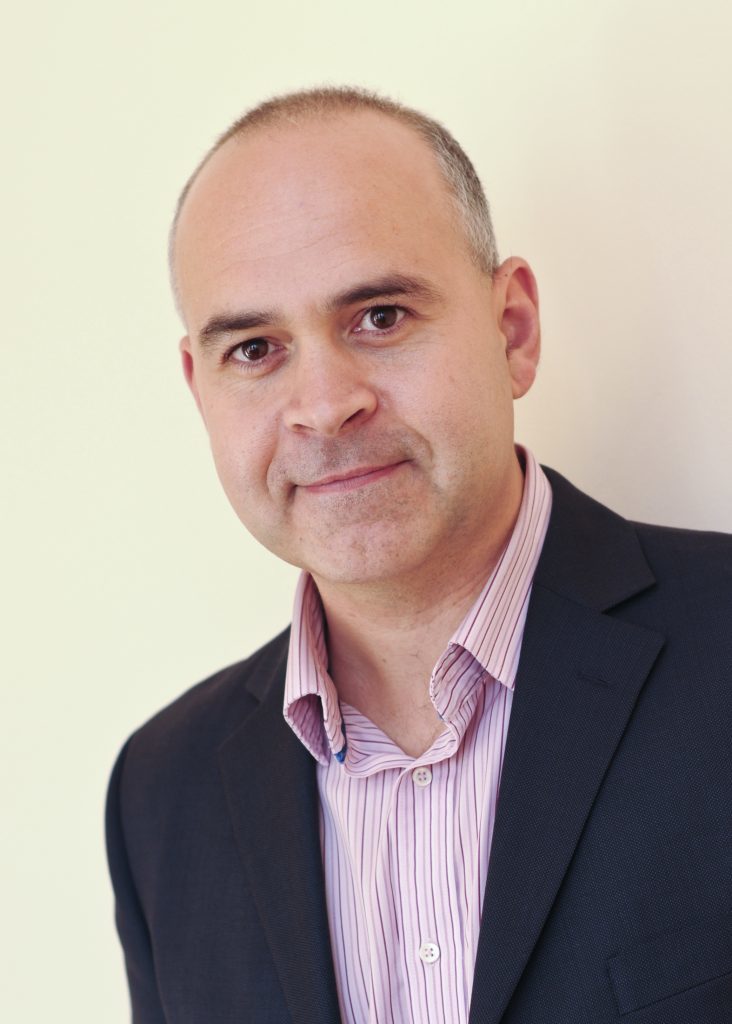 However, there are many ways to lower stress levels, deal with depression and improve mental health.
"Going for a run or having a workout at the gym is a great stress buster which helps relieve tension and frustration. Exercise is a proven technique in improving mental health," suggests Prof Gillon.
Men often need more encouragement to talk about their feelings,  and to help identify the cause of stress, but talking to someone close, or a councillor or therapist, can be a massive help.
The ancient practice of mindfulness can also be helpful – it encourages us to live in the present and increase awareness of our own thoughts and feelings.
"Mindfulness has been found to help stimulate positive mental health by helping with depression, anxiety, stress, and insomnia, as well as encouraging us to act more rationally," says Prof Ewan.
"It takes a lot of courage to ask for help, but there is so much help available so don't suffer in silence."
See more at www.dundeepsychology.co.uk and www.menshealthforum.org.uk
Did you know?
The way we feel between our ears is key to both mental wellbeing and physical health.
There are strong links between physical and mental health problems: too much stress can damage your immune system and heart; increase your chance of serious health problems; reduce your life-expectancy; damage relationships.
Mixed anxiety and depression is the most common mental disorder in Britain.
In 2014, male suicide accounted for 76% of all suicides.
Suicide is the main cause of death for men under 35.
Relationship breakdown is more likely to lead men, rather than women, to suicide.
Men are three times more likely than women to become alcohol dependent.
Men often feel that seeking help is admitting to failure.
46% of men with mental health issues are embarrassed or ashamed.
73% of adults who "go missing" are men.