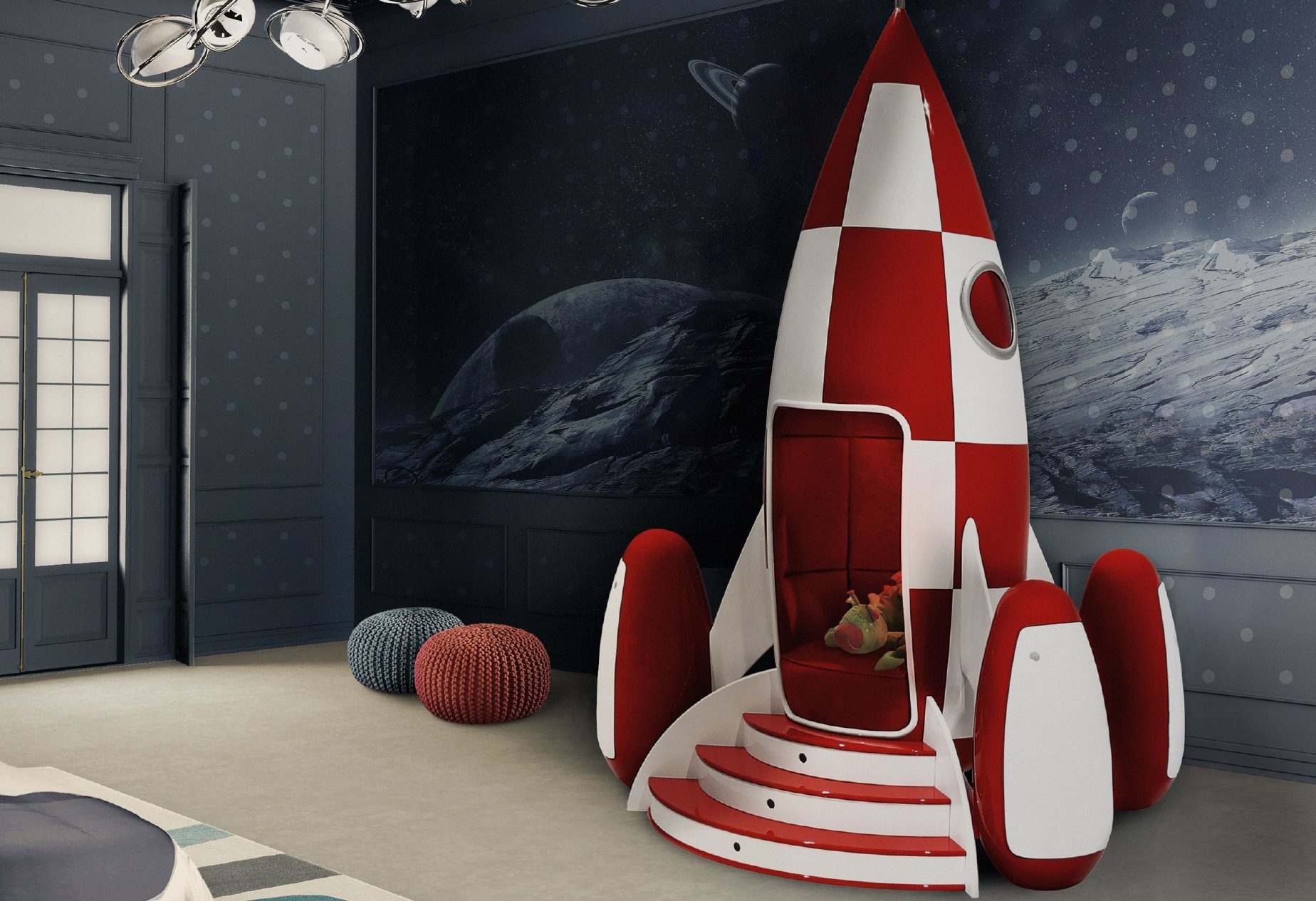 Play with the decor to reflect their personalities and transform a bedroom into an adventure wonderland.
"Why don't you go and play in your room?" It's a common refrain among even the most devoted (but exasperated) parents, especially during long school holidays.
But they won't argue about such banishment – in fact, it might be hard to get them to emerge – if that room's an exciting personalised space where the decor stimulates the imagination and they can explore their creativity, and it's a relaxing sanctuary.
Here are a few themes and styles to try in your child's bedroom…
Reach for the skies
Let your child's imagination soar with a space-inspired room, and who knows – they might grow up to follow in the footsteps of British astronaut Tim Peake.
"We've seen a huge increase in the amount of customers shopping for themed kid's bedrooms over the past year or so," says Nathalie Davis, director at Cuckooland .
"People realise this is a room their child will always remember and want it to be memorable and to reflect the taste they display in the rest of their home.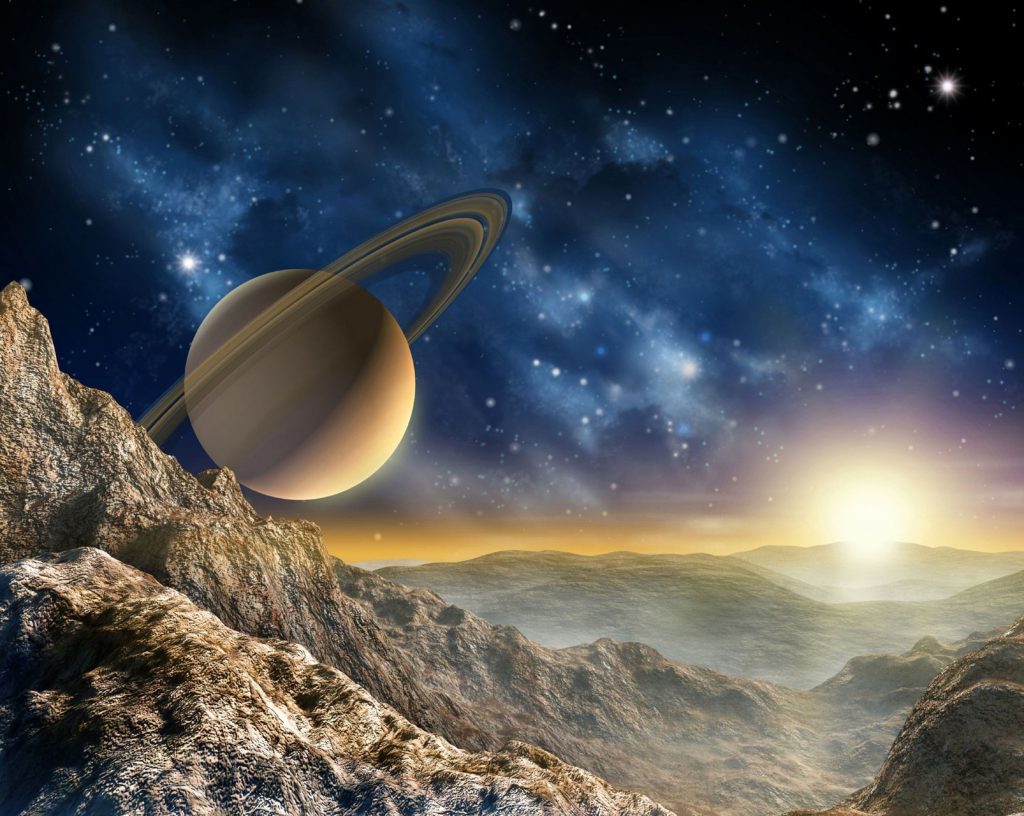 "Creating that 'wow' room, which they and their kids can boast about, is also down to the boom of social media and image-sharing platforms, such as Pinterest and Instagram, which are inspiring people to be more creative and push the boundaries when decorating their homes. Designing a kid's bedroom is a great opportunity to let your inner child run wild!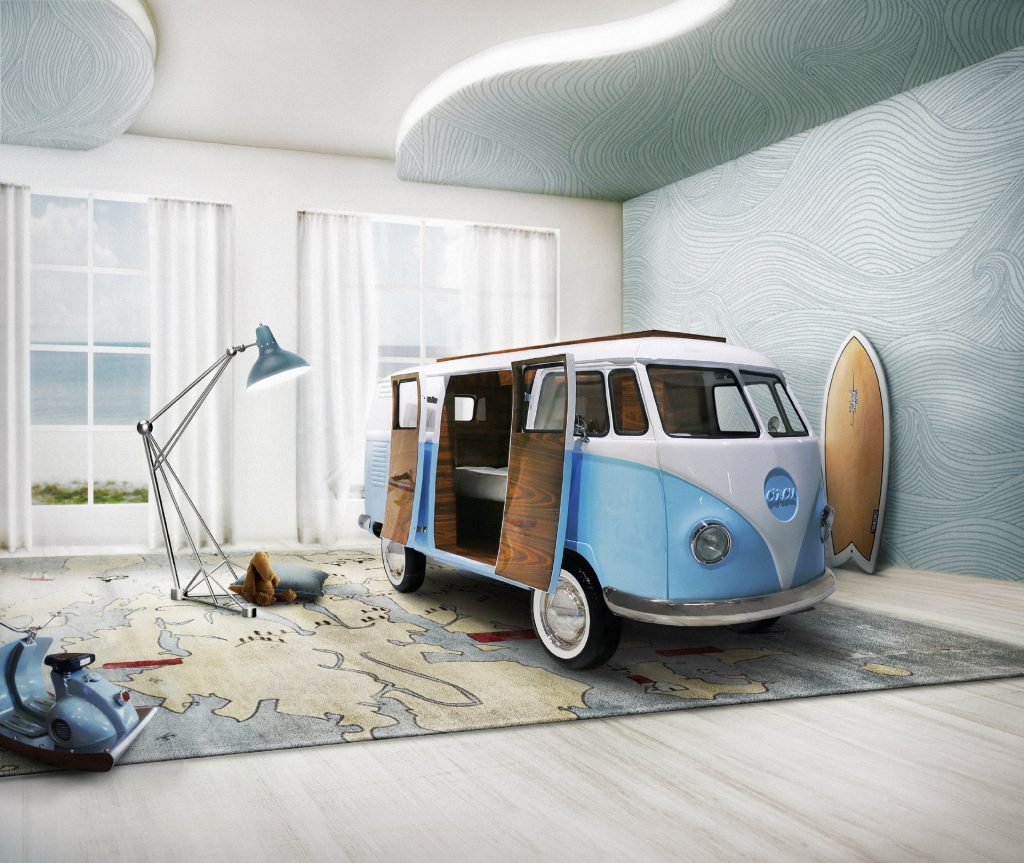 "Parents are recognising the benefits of consulting their children over the look of a room, seeing it as both a bonding experience and allowing children some control over their environment. We find this inevitably leads to some of the more colourful, exciting and unexpected purchases that make a space distinctive and unique."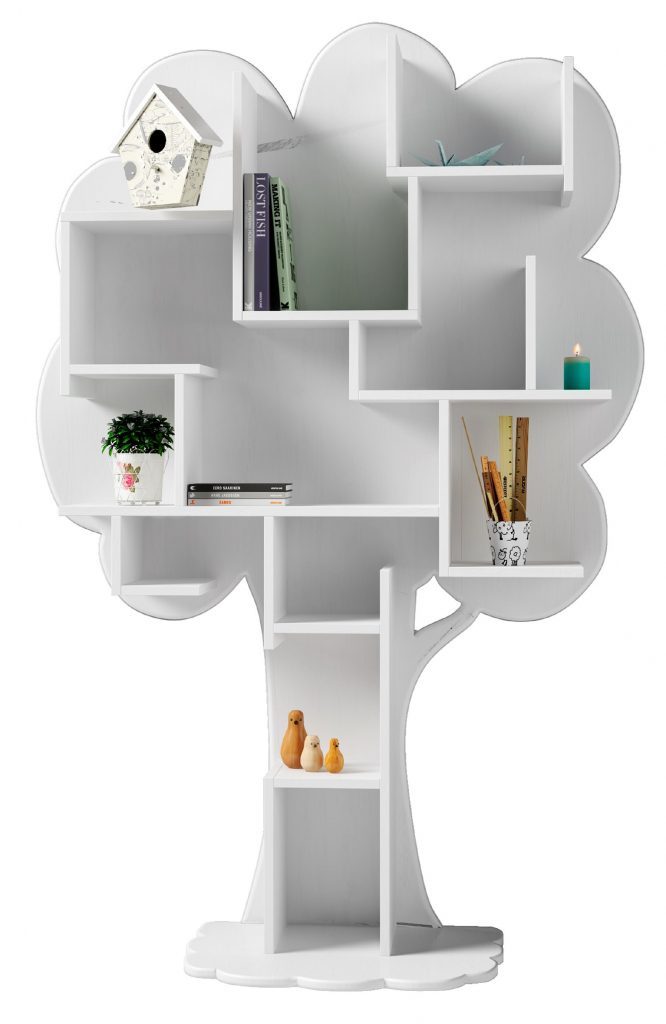 Kit for kids:
Decor tip: Provide spaces for self-expression by painting a wall with blackboard paint, hanging up rolls of drawing paper, or making a large notice board by fixing cork tiles in a square to a wall and framing with simple painted wood strips.
Into the wild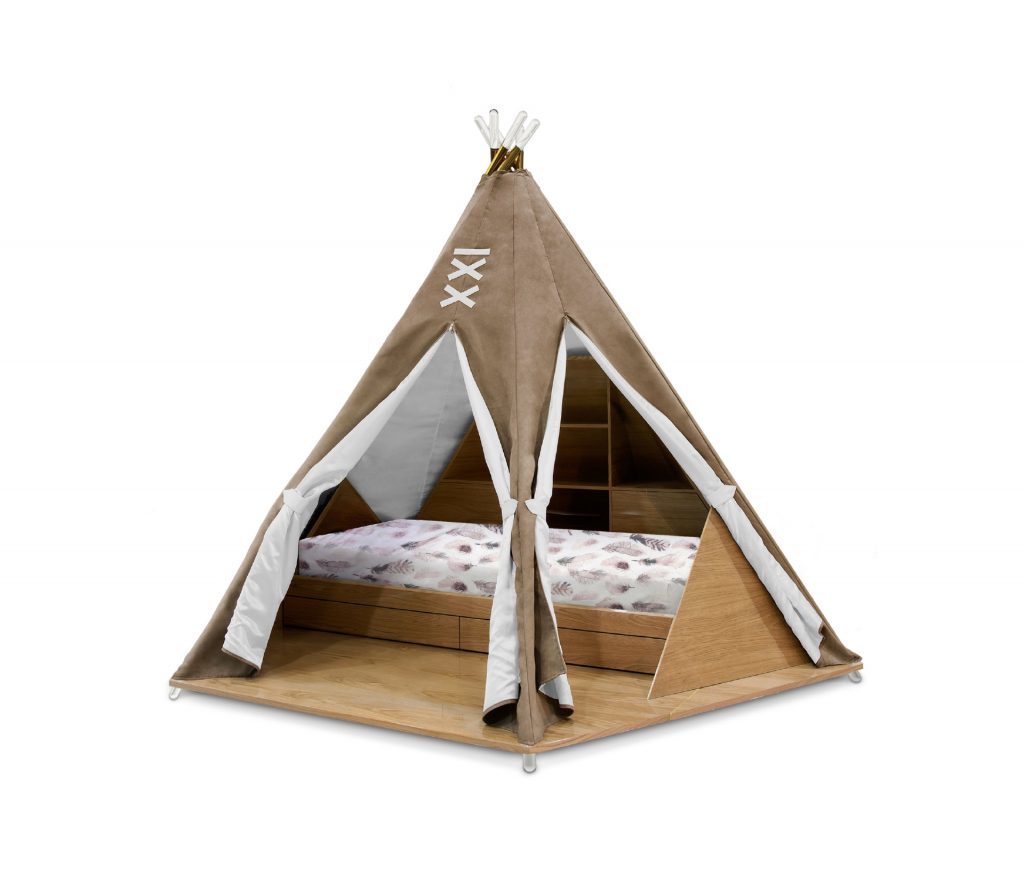 Children love to 'camp' and create secret hideouts, and they can have that fun with furniture inspired by living in the great outdoors.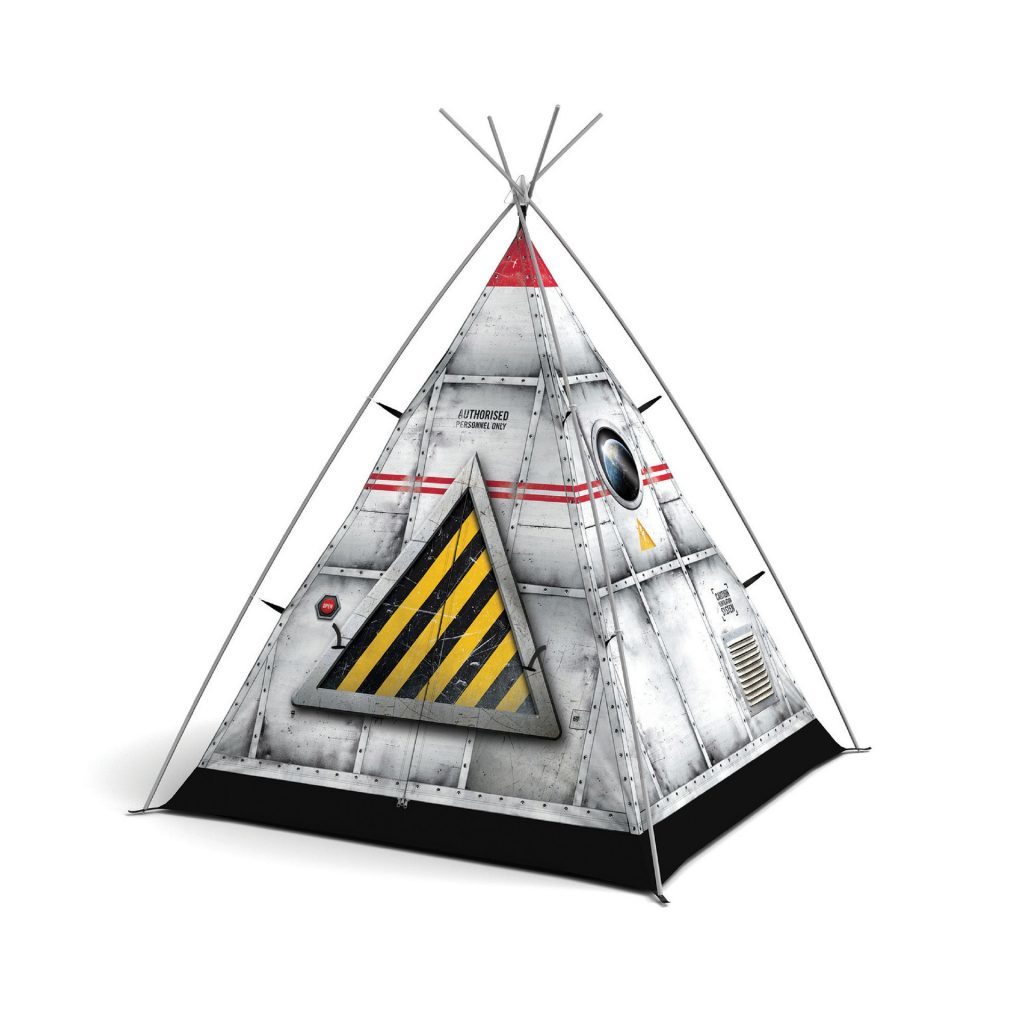 "One of our most popular themes is the camping/woodland style room, most commonly using our teepee cabin bed, tent bed or a tree house bed as the focal point," says Nathalie.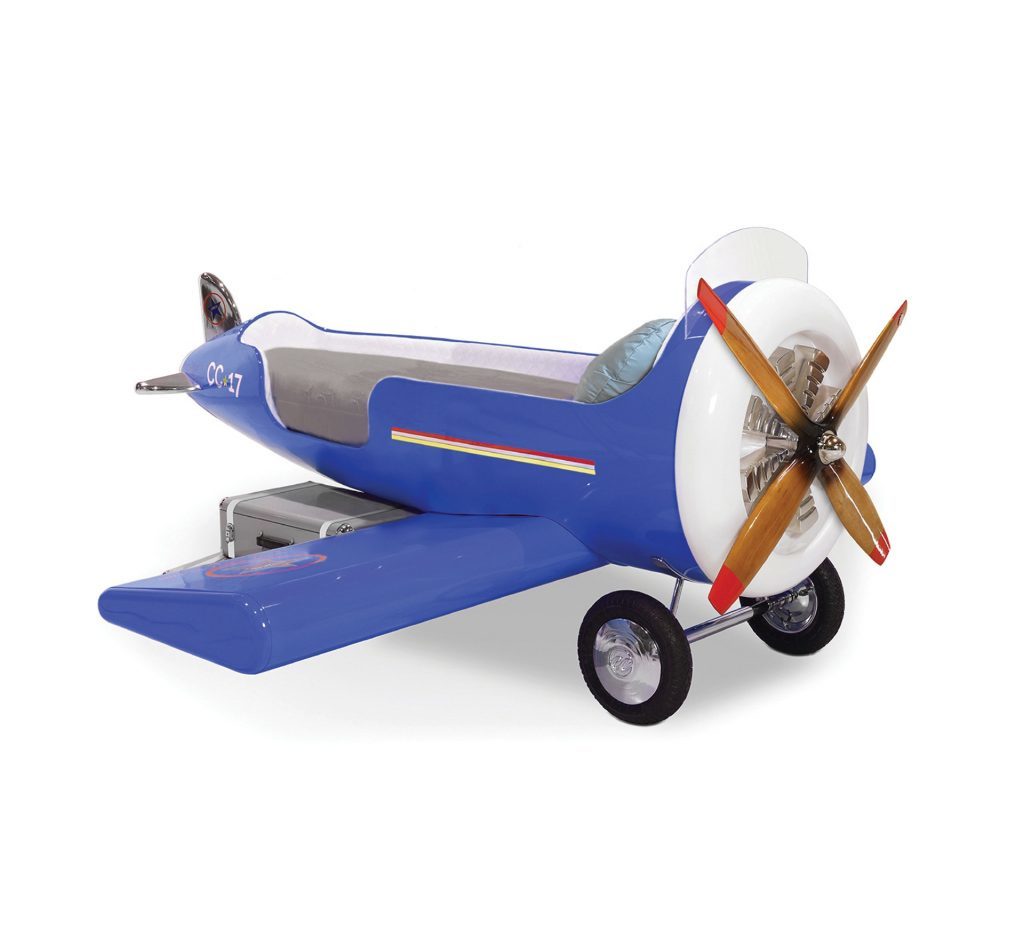 "We think that's because this theme is in keeping with the Scandi trend, as it embraces neutral tones and sleek contemporary design that so dominates interior design currently. It also incorporates fun and a sense of adventure and its attraction will endure because it's classic and not age or gender specific.
"A plain, timeless backdrop – maybe a wall papered in faux brick or wood panelling and a stripped wooden floor – suits this look and would be practical and easy on the eye."
Kit for kids:
Decor tip: Think outside the (toy) box. If your child's room is too small for play, look around the house to see if a small, unused space can be transformed. Kit out an understairs area with cushioned flooring, pillows and a curtain 'door'. A built-in storage box can double as a window seat/reading/hobby area on a landing.
On the move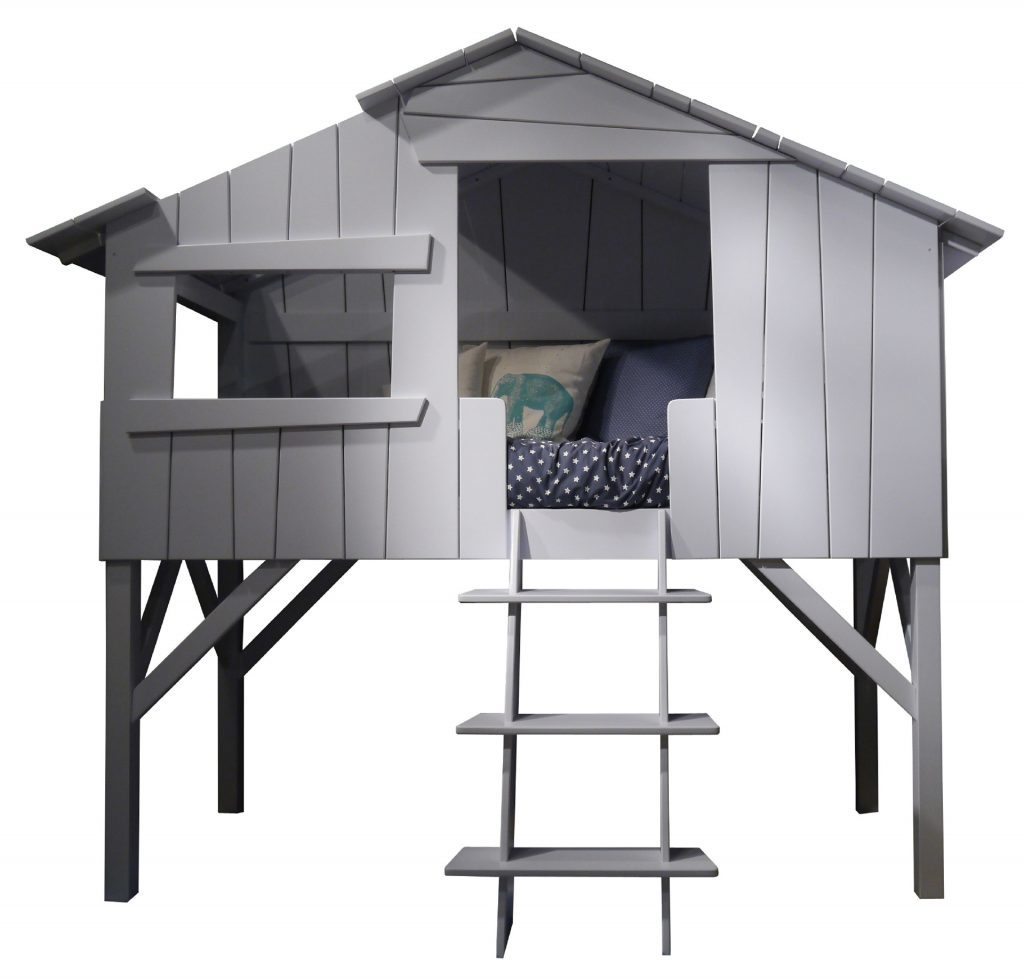 "Children's bedrooms are the one area in the home where you can really indulge your imagination and theirs – so embrace the freedom," urges Paula Taylor, stylist for wallpaper specialists Graham & Brown.
"Your child's personality and preferences will impact on what you choose but I'd urge caution about anchoring a room totally to a particular TV or film character. The danger is fashions and fads fade fast and your child might be on to the next big thing before the character duvet set has hit the wash.
"A few accessories linked to the desired theme may be enough and can be easily changed. Invest in full-size furniture and then all that will be necessary is a few easy updates every few years.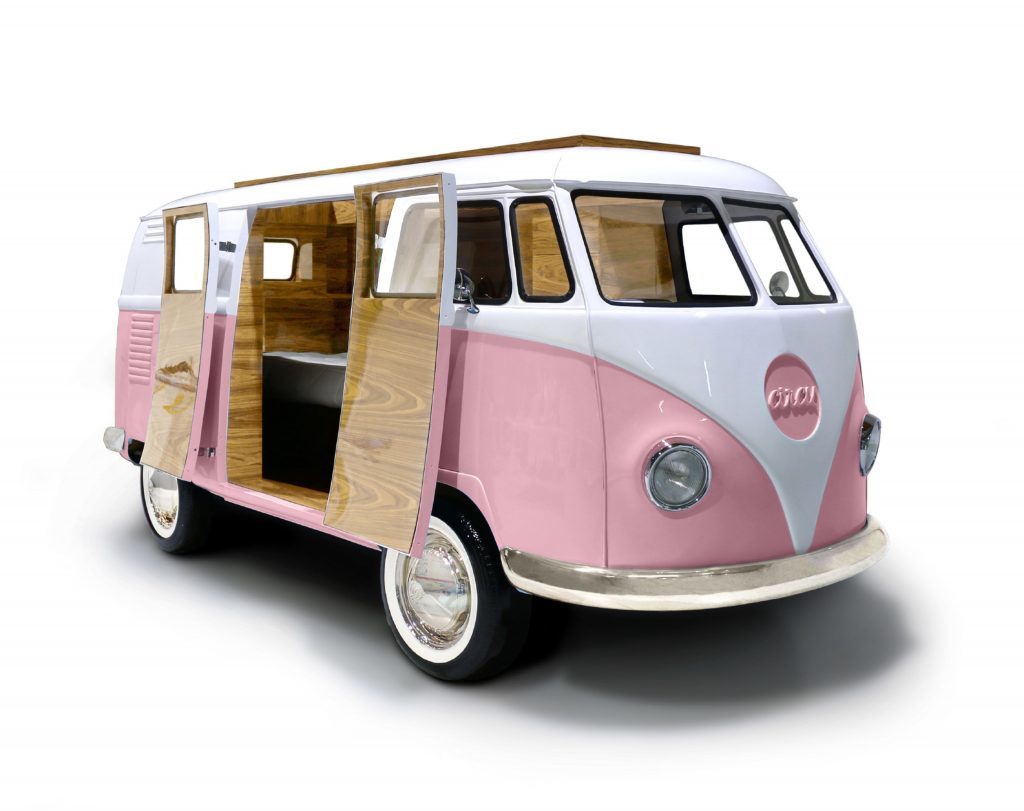 "With wallpaper, something generic, such as geometrics, stripes or stars, will be a versatile and a non-distracting backdrop for as many settings as your child can dream up. For a combined bedroom/playroom, bold bright accents work well or a strong paper, like our punchy Marvel Action comic heroes, for a feature wall."
Kit for kids:
Decor tip: Tap into your child's hobbies for inspiration – whether that's book characters, sporting heroes, animals or skateboarding – and reflect that passion in posters or murals. Companies such as Not On The High Street have a range of easy-to-apply wall stickers.