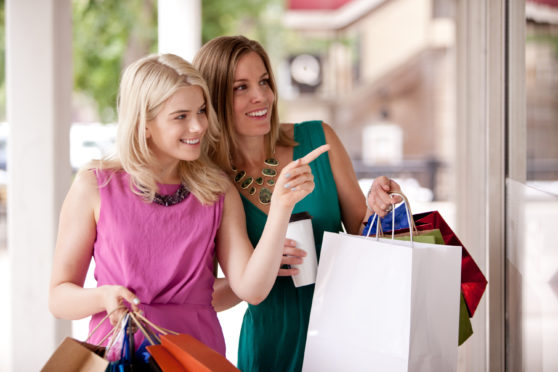 Introducing Sew Saturday, the annual campaign designed to rocket-launch independent craft stores across the UK
2018 witnessed a record-breaking amount of shop closures in the UK. With House of Fraser shutting down 31 stores and household names such as Toys R Us and Maplin crumbling too, it's not surprising that smaller independents are wondering how they'll survive these unpredictable times.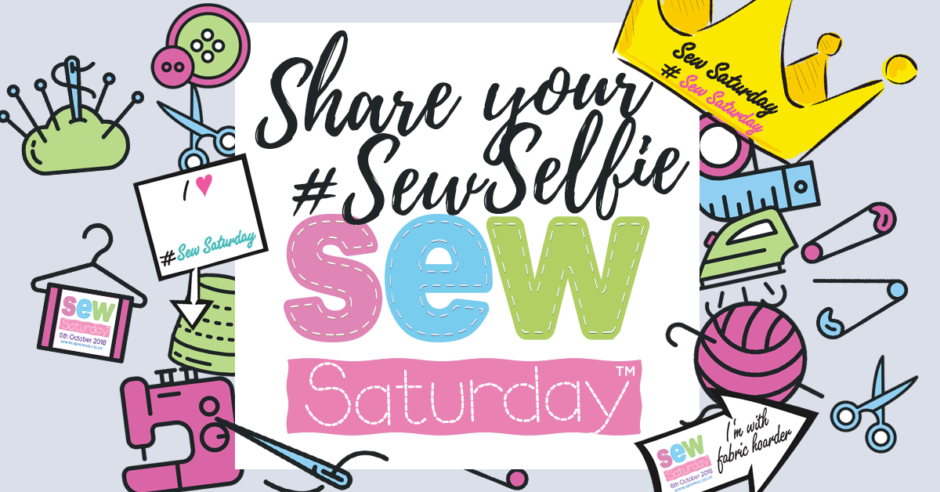 But is it all doom and gloom for the indie stores? Certainly not! "In an age of online shopping, it's important to show people what's great about going to a bricks-and-mortar shop", says editor of Sew Magazine Lucy Jobber. "Being able to see and touch the product you're buying, ask the staff for advice and take part in workshops is what shopping should be all about!"
It's unique experiences that independents do well; simple touches such as refreshments, loyalty cards and social events are what keep customers coming back – which is where Sew Saturday comes in.
Reap the rewards
Initially launched four years ago, Sew Saturday helps to support the UK's haberdashery and fabric shops by encouraging them to hold their own in-store celebrations. Since it started in 2015, more than 500 shops have signed up to take part in the annual campaign, and many have reported their best day's intake for the entire year – with a spike in both sales and footfall.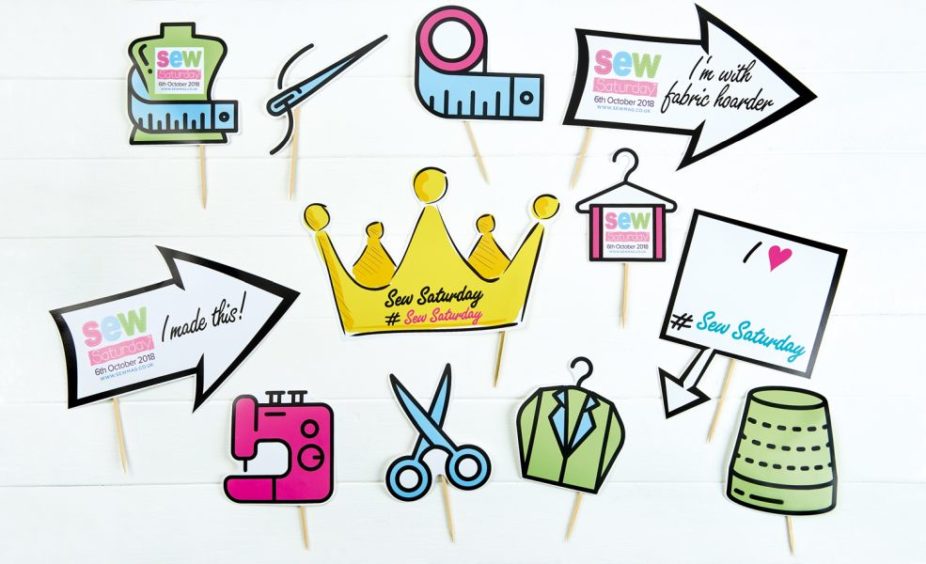 Sew Magazine's exciting event is supported by a whole host of ambassadors from the industry, including former The Great British Sewing Bee star May Martin: "Sew Saturday provides a unique opportunity to spend time with other sewing enthusiasts in a warm and sociable environment". As Create and Craft TV presenter Stuart Hillard reiterates: "Every time we visit our local bricks-and-mortar and make a purchase, we ensure their survival and growth – that means more choice, better service and greater aid for craft enthusiasts across Britain."
Do your bit
Feeling inspired to lend a hand to the UK's independent stores? You can sign up for more information and tag along to a Sew Saturday event on 5th October 2019! Participating stores will be provided with an exclusive event pack containing everything they need to make their day a success, including #SewSelfie printables to promote on social media channels, and step-by-step workshop sheets to create the campaign mascot. For a taster of last year's event, you can also visit sewmag.co.uk/sew-saturday
Store-owners will also receive tips and tricks to help give their business a boost before the big day.
"It's worth investigating whether any sewing personalities are local to you", says editor of Crafts Business Mark Hayhurst. "Think of ways you could team up with them on the day. Also, talk to your most loyal customers to discover how they'd like to celebrate Sew Saturday; word-of-mouth is one of the most effective advertising techniques – and best of all, it's free!"
Make 2019 a better year than last for our independent stores by supporting your local Sew Saturday event. Visit sewmag.co.uk for the latest event updates, or follow  facebook.com/sewhq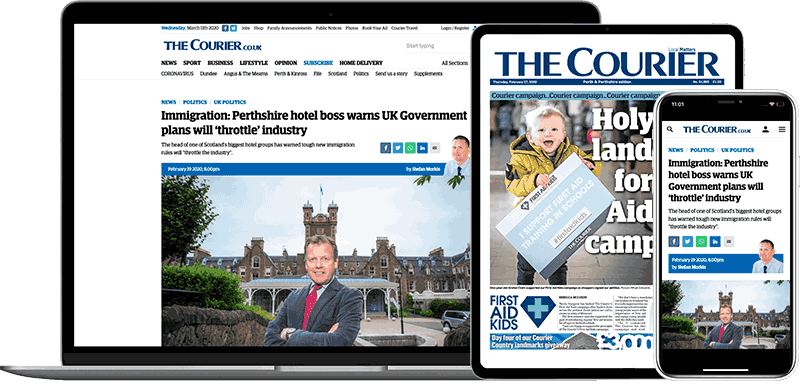 Help support quality local journalism … become a digital subscriber to The Courier
For as little as £5.99 a month you can access all of our content, including Premium articles.
Subscribe