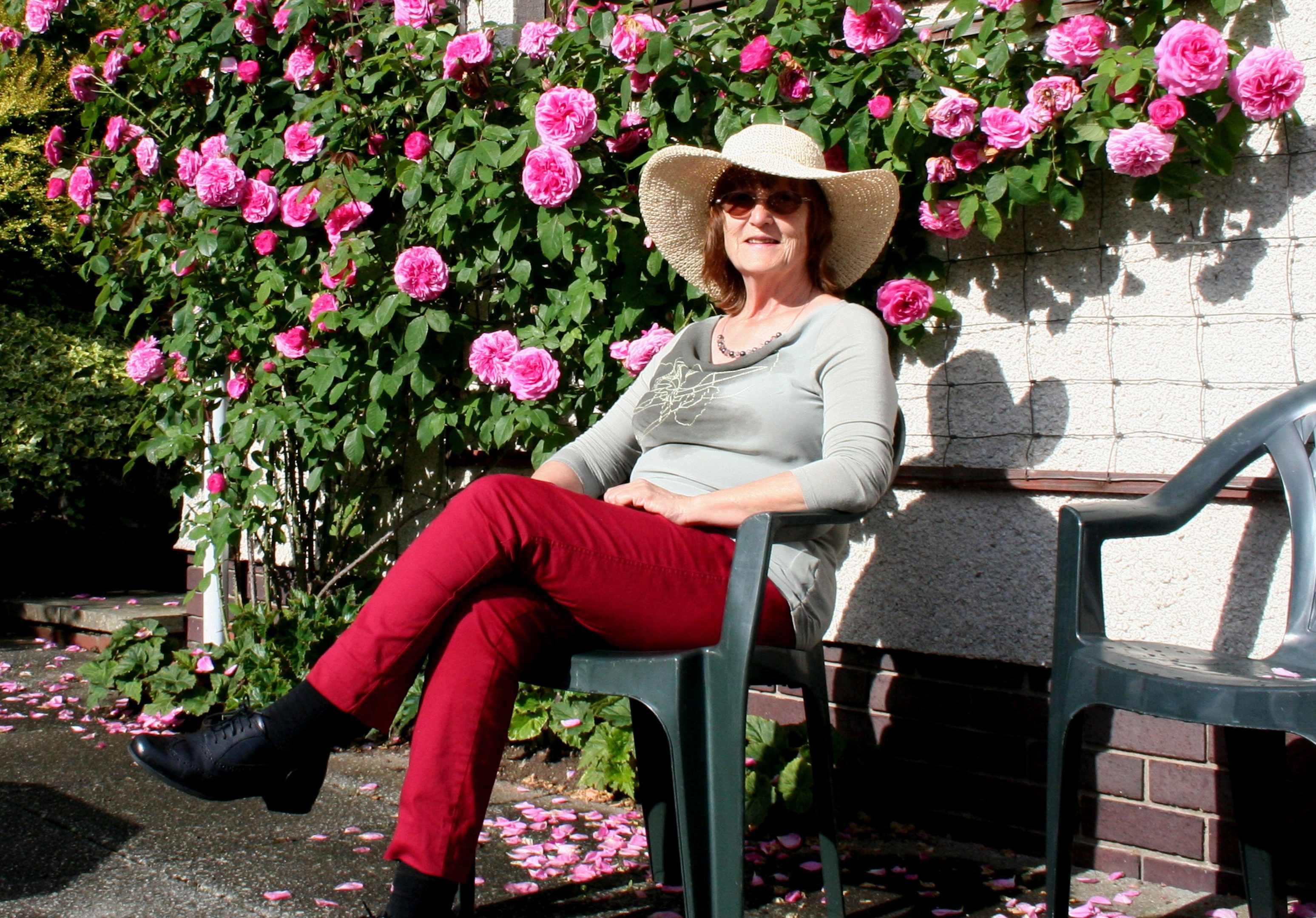 Every year has a different story to tell in the garden as no two years are alike, and one year's climate can affect plants over several years.
Many plants require a good autumn to ripen up the summer's growth to allow initiation of flower buds for flowering the following year.
Similarly some plants also need a cold winter to set flower buds, so when things go well we get masses of flowers.
However this can often weaken a plant so it can have an off year to give it a rest. Last year was cool and not all that sunny up north so plants had a quiet time. This year we have had a fair bit of sunshine, and constant warm weather coupled with ample rain so plants could put on plenty of growth.
However there was enough sun to let these plant make up for last year's poor weather and burst into a riot of colour.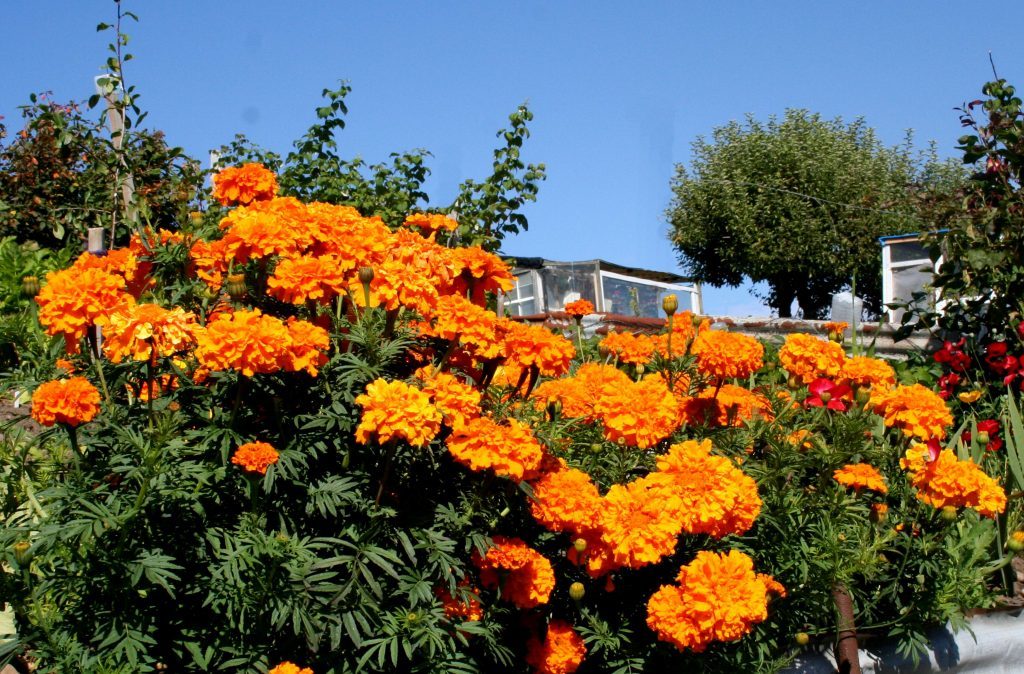 The spring display of flowering bulbs from snowdrops and crocus to daffodils and tulips was one of the best ever.
This was quickly followed on with rhododendrons, azaleas, forsythia, ceanothus, iris and many other plants.
The herbaceous border had a great time with oriental poppies quite outstanding, then the roses took over, especially those trained up south facing walls, as the sun heats up the brick and bathes the plants in warmth.
Nearly all fruit crops are also having a bumper year. My Saskatoon bushes are yielding three times as much berries as last year, and all other soft fruits are at record levels.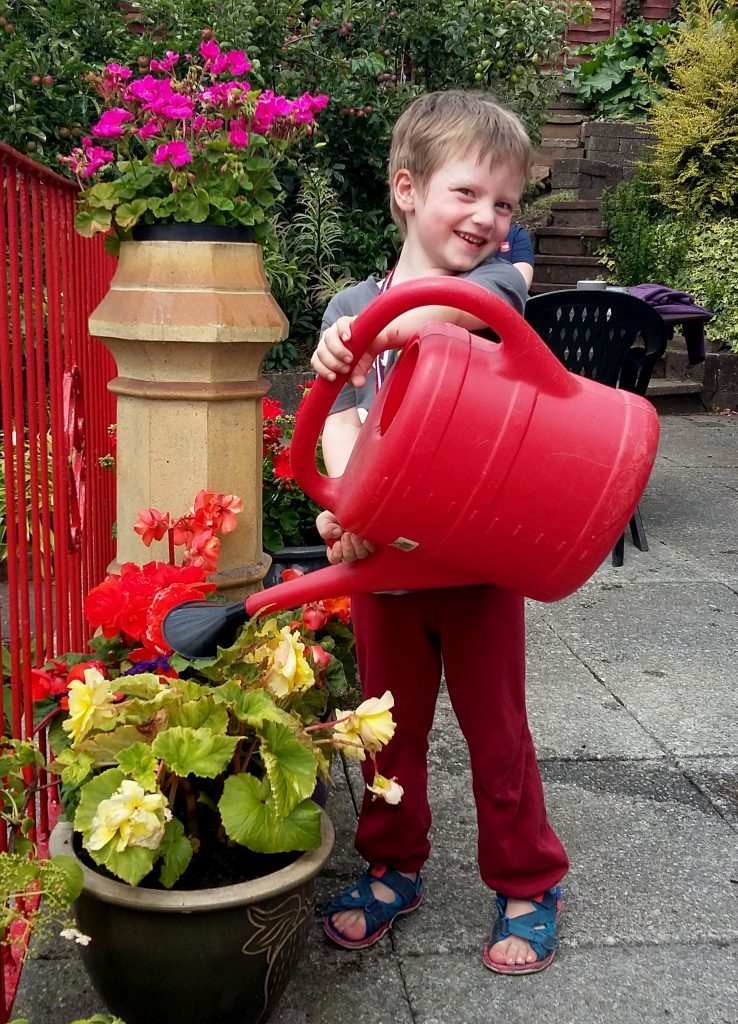 Apple trees have had to be thinned as the June drop did not remove enough fruitlets, and still the crop potential is looking brilliant. The freezer is bulging with fruit, so wine making is in full swing with fresh fruit going straight into fermentation buckets.
Five kilos of fruit will give me three gallon of wine. Red currants are now bubbling away happily in four demijohns while five kilos of crushed Invicta gooseberries are fermenting in a bucket, and I have not yet started to pick my red Iona gooseberries.
Summer scents in the house are provided by a constant supply of sweet peas grown on the allotment to brighten it up and also supply cut flowers. Garden scents are more exotic as my oriental lilies come into flower.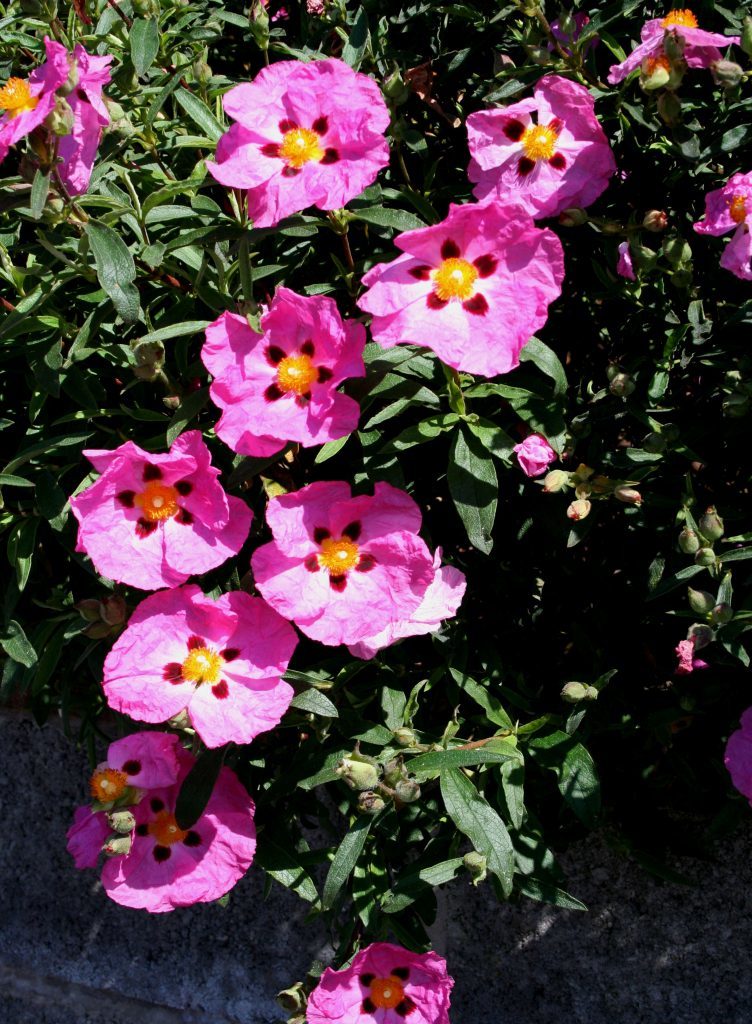 I have two borders heavily planted up with scented lilies and continue to buy in new varieties to try them out. One border is mass planted with grape hyacinths flowering in early spring and smother out any weeds, but then tulips planted below the grape hyacinths flower later.
When these all die down and the old leaves are cleared away the lilies take over for a summer scented display. As the lily bulbs do not have a lot of foliage Anna has utilised the space to sow some summer salad leaves.
Back on the allotment my gladioli and early flowering chrysanthemums are now starting to flower so there is plenty choice for cut flower for the house and still leave a great show on the plot.
This is further enhanced with my flower border of roses, marigolds and Iceland poppies. Opium poppies gave a great display, but they are not repeat flowerers so they were removed once flowering finished and Californian poppies have had their first flush and been cut back.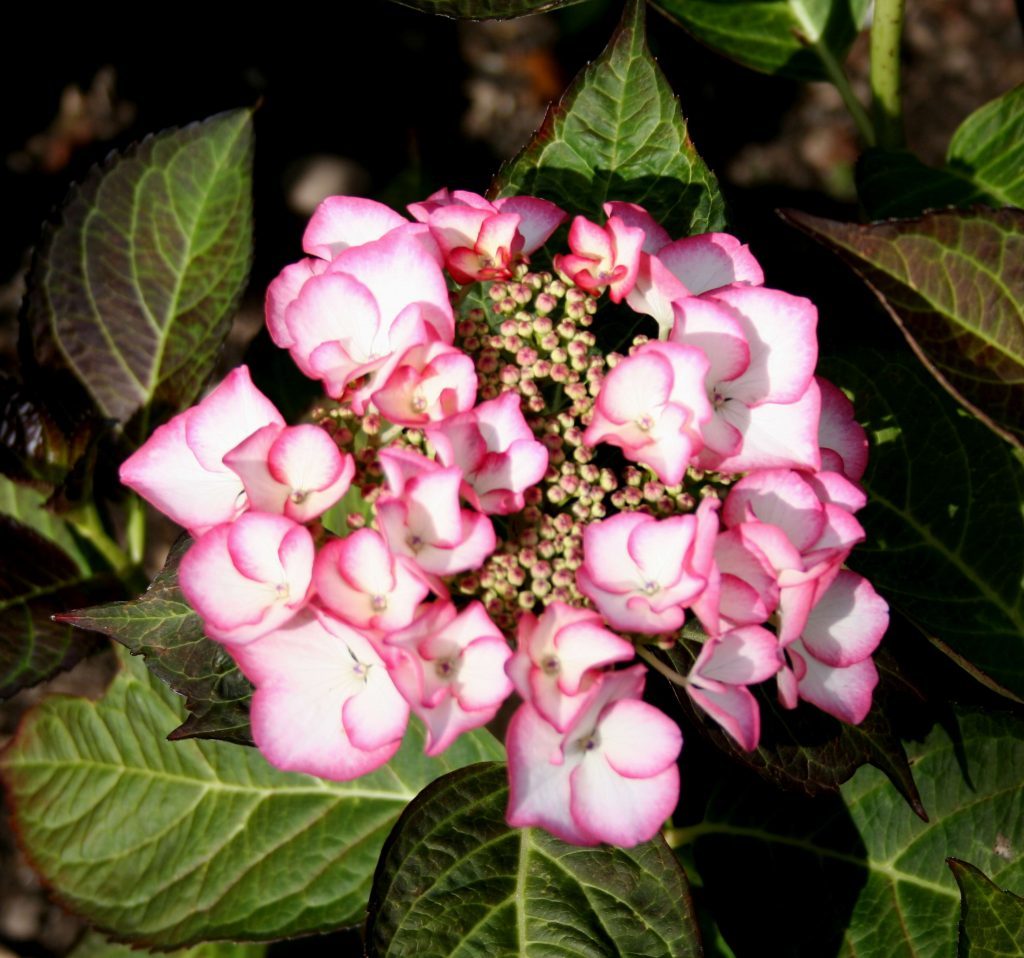 They will have a second flush in late summer. Poppy Ladybird continues to flower all summer provided you remove all seed heads as soon as the flowers fall off.
I use Lavender and Shasta daisies as flowering ground cover, and summer is their peak time so we get impact, scent from the lavender and they are both good at smothering weeds.
From mid summer onwards my best shrubs are Fuchsia Mrs Popple and my new Hydrangea Charme, a white with a pink picotee edge looks great when caught in full sun.
Wee jobs to do this week
As the weather continues to be a bit damp, there is always a tendency for botrytis to form on older leaves of tomatoes. This can soon spread, so remove any diseased leaves or bits of leaves as soon as seen and keep the greenhouse well ventilated. Continue to remove any older leaves from the bottom of each cordon as soon as they begin to turn yellow.