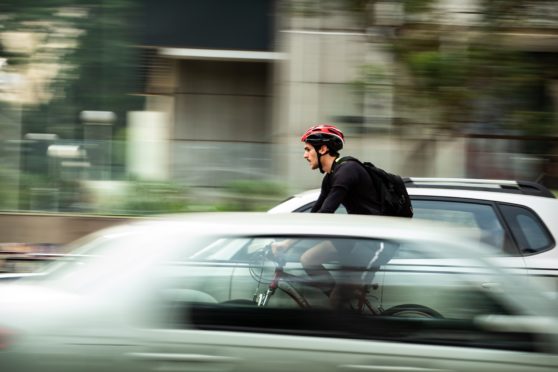 It may be some time since you last read the Highway Code, for many the past time might have been when you passed your driving test.
The Highway Code sets down legal obligations for everyone from pedestrians to drivers of vehicles and it is subject to change based on consultation, so if you passed your test 30 years ago, then you can be assured that the Highway Code is different to then.
Cyclists are also obliged to follow the rules of the Highway Code and these rules are currently under consultation with the government looking to improve safety for more vulnerable road users including pedestrians and cyclists.
One aspect of the rules that often creates confusion and conflict is the wording with "Should" being advisory and "Must" being a legal responsibility. So currently the rules state, "You should wear appropriate clothes for cycling", but "You MUST NOT cycle on a pavement."
Much of the proposed changes, specifically for cyclists are aimed at increasing safety and include clearer guidance on overtaking cyclists and encouraging drivers to use the "Dutch Reach" method of getting out of your vehicle using your hand furthest away from the door, to open it.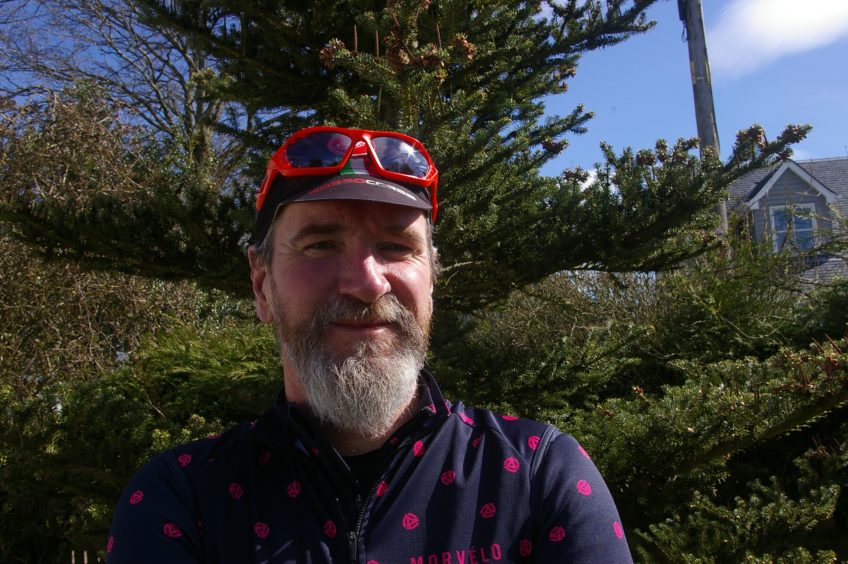 This means you naturally twist round and look over your shoulder before opening the door allowing you to see any approaching cyclists. Perhaps one of the biggest proposed changes is the introduction of a hierarchy of responsibility for different road users.
This would mean that those with vehicles with the potential to cause the most harm in an accident would carry the most responsibility to take care and reduce the danger they pose to others. This is quite significant and will allow children to ride their bikes without being subjected to the burden of being ultimately responsible.
I have mentioned in this column before that more vulnerable road users should not be the ones who take sole responsibility for their safety and that drivers of larger and faster vehicles should be making concessions and adapting their behaviour in relation to their surroundings and who else is around them.
Another key proposal is the priority to right of way given to whoever is going straight ahead.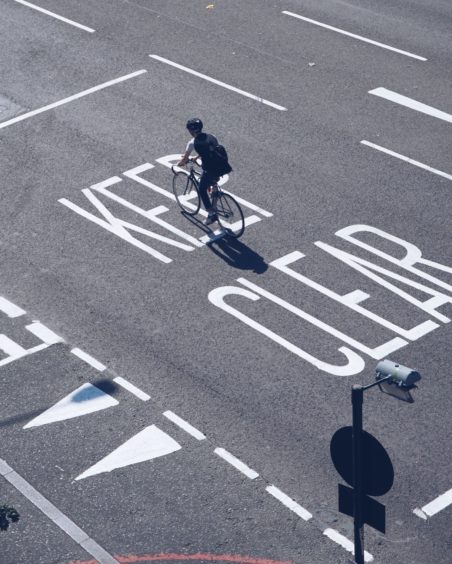 This rule is common across much of Europe and with 57% of road accidents in the UK happening at junctions this clarity on rights of way would make a big difference.
This would hopefully prevent accidents when cyclists are continuing straight, are knocked off by driver who overtake, then immediately turn left in front of them into a side road.
It would also apply to pedestrians crossing a junction as a vehicle turns from a major into a minor road – the pedestrian would have right of way as they were going straight ahead.
Other changes mooted for consultation are recommended passing distances when overtaking, three different rules on road position, clarification that cyclists don't have to use cycle lanes, even if they are present and drivers to give priority to cyclists at roundabouts.
Perhaps the most controversial and misunderstood aspect of cycling is when a group of cyclists ride two-abreast. This is widely known to be safer for the riders and it makes it easier for vehicles to pass a line of 20 riders cycling two abreast than a single long line of twenty riders.
The Highway Code currently states that cyclists can ride two abreast and switch to single file on narrow roads or when going round bends.
The proposed changes to the wording will state: "When riding in larger groups on narrow lanes, it is sometimes safer to ride two abreast."
These changes if approved will be significant for all vulnerable road users and with more and more people out walking and riding their bikes that can only be a good thing.
Join the Blazing Saddles Strava Club at: www.strava.com/clubs/BlazingSaddlesWeekendCourier
Where to find out more:
The Highway Code can be found at: https://bit.ly/2XAWPn1
with specific rules for cyclists currently under rules (59 to 82)
You can respond to the consultation by completing the online tool at Cycling UK https://bit.ly/30yRoH8