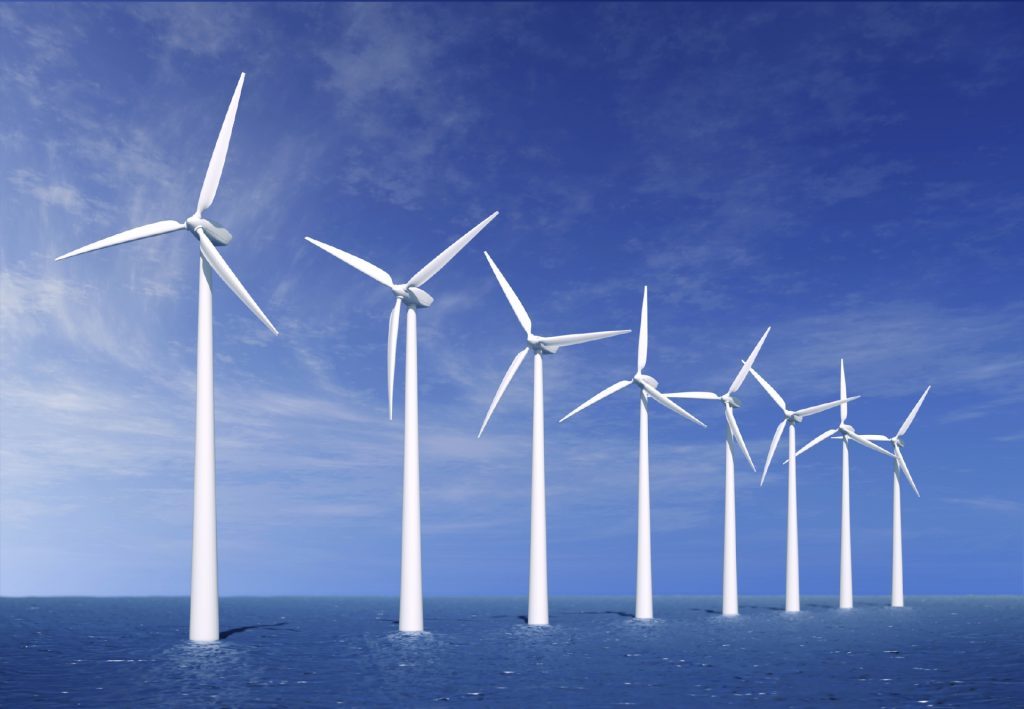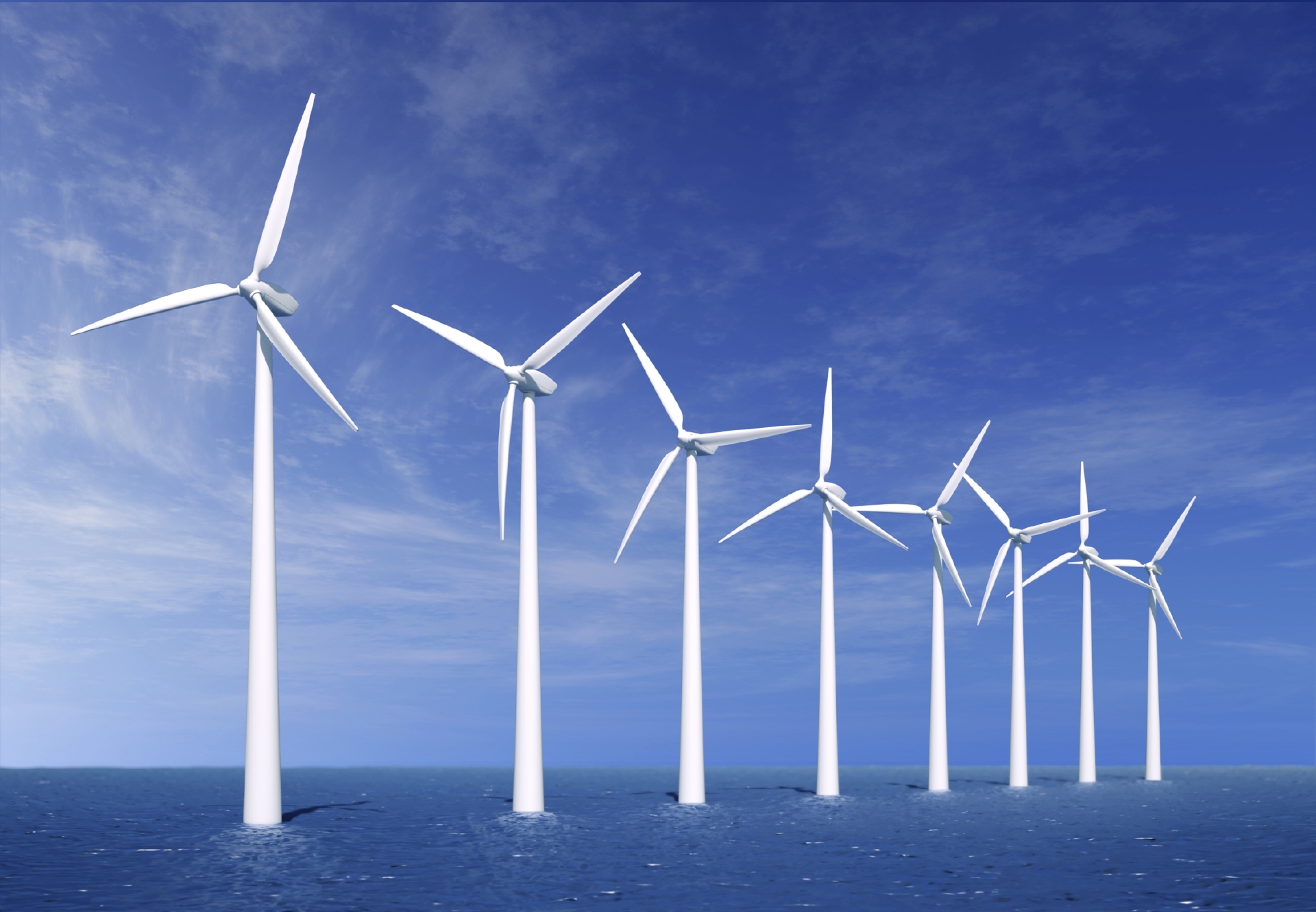 A multi billion pound investment in four major wind farms off Scotland's east coast could be dead in the water following a devastating court judgement.
A Judicial Review brought by bird protection charity RSPB Scotland into consents granted by Scottish Ministers for the proposed Inch Cape,  Neart na Gaoithe (NNG) and Seagreen Alpha and Brava arrays has been upheld following a hearing by the Court of Session.
The judgement by Lord Stewart is likely to spark many more months of legal wrangling as the developers fight to save their projects.
RSPB Scotland said the decision to seek judicial review had not been taken lightly.
"Today's judgements are complex and we will therefore need some time to fully consider their implications," RSPB head of conservation policy, Lloyd Austin said.
"However, RSPB Scotland is encouraged by the decisions of the court, which have recognised the huge risks from these four offshore windfarms on Scotland's internationally important areas for seabirds.
"Although RSPB Scotland's decision to take legal action was the right one, it is very regrettable that such significant time and effort was needed to reverse the decisions which put so much of Scotland's wildlife at risk."
The 450MW NNG array off the coast of Fife is the furthest advanced of the four projects and represents an investment of around £2 billion.
Developer Mainstream Renewables told The Courier in January the project was "ready to go" and could create 500 jobs in the three-year build phase, with £550 million of capital investment being ploughed into the area.
The project is expected to sustain a further 100 roles over the array's lifetime, with operations and maintenance spend of circa £1.8 billion.
A spokesperson for NNG said it noted the court decision.
"While this is a setback in our development plans for the Neart na Gaoithe offshore wind farm, we remain committed to taking forward this project.
"Neart na Gaoithe has the potential to make a significant contribution to both the Scottish and Westminster governments' commitment to climate change and to an improved environment which is the vision of so many people and organisations.
"This £2bn project is capable of supplying homes in a city the size of Edinburgh with clean energy and we look forward to bringing it to market."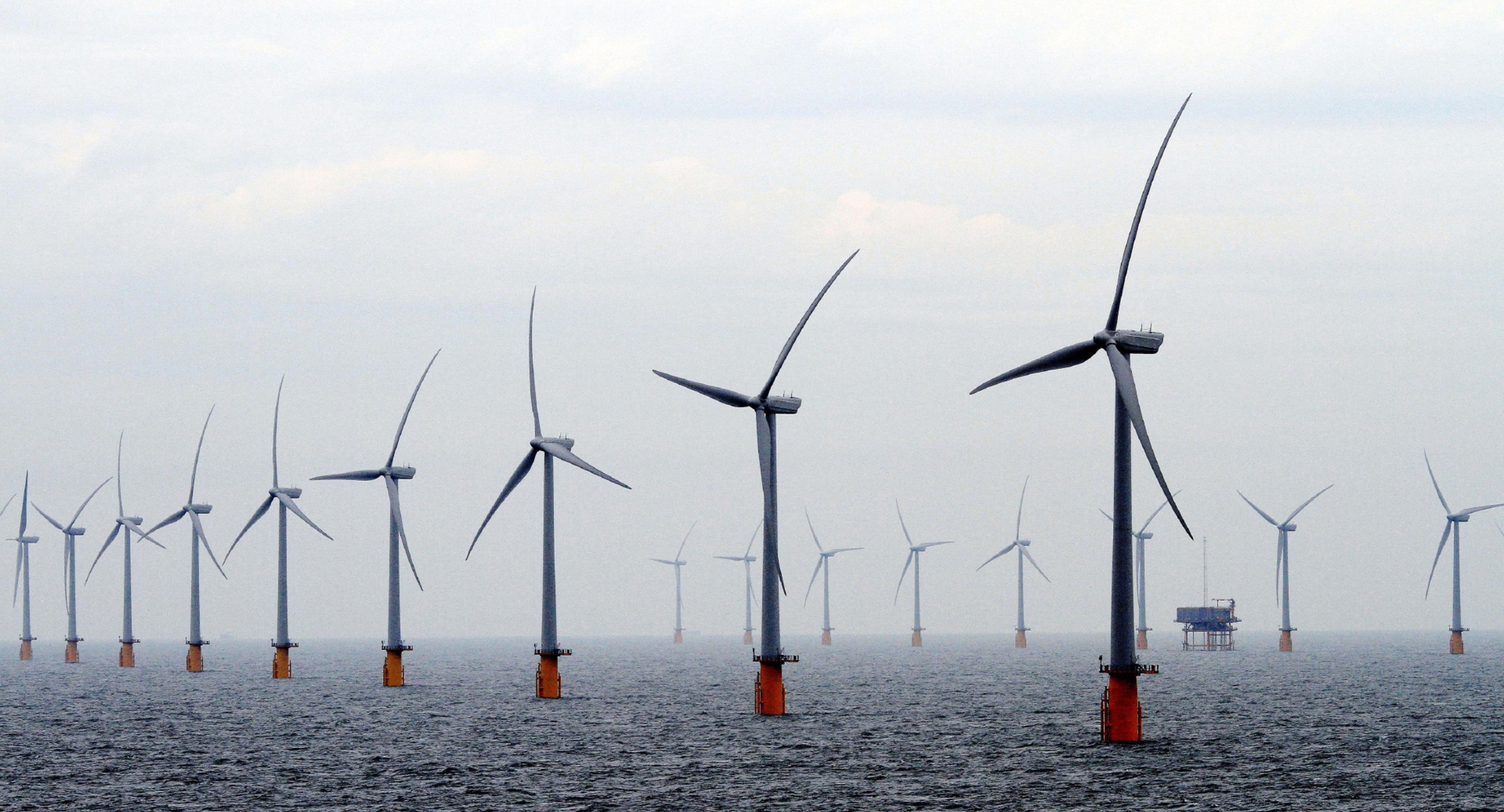 Inch Cape  – which is now wholly owned by the Chinese state-owned SDIC after owners Repsol Nuevas sold out last month – is located off the coast of Angus and is a bigger project than NNG at 784MW.
Seagreen Alpha and Bravo – jointly owned by Perth-based SSE and Fluor – are the largest of the proposed arrays with a joint generating capacity of more than one Gigawatt.
Together the four arrays represent an estimated investment value of between £7bn and £10bn and could create thousands of jobs for the local area.
A Seagreen Wind Energy spokesperson said: "Seagreen Wind Energy Limited is disappointed with the judgement.
"We will review the findings in detail and, in consultation with our legal team, consider our next steps."
Lindsay Roberts, Senior Policy Manager for green energy trade body Scottish Renewables, said the outcome was "extremely disappointing."
"Given the very significant levels of investment, employment and clean electricity
these projects would deliver, I am sure that the Scottish Government and the developers who are involved will now want to look at the judgement in detail and assess the ruling before deciding how best to proceed."
Energy Minister Paul Wheelhouse said Scottish Ministers would carefully consider Lord Stewart's judgement.
"The Scottish Government remains strongly committed to the development of offshore wind energy, as this key low-carbon technology offers a huge economic opportunity for Scotland, but, crucially, through helping to decarbonise our electricity supply, it also has a key role to play in our fight against the threat posed by climate change to both our society and our natural environment.
"Clearly, protecting Scotland's marine environment is of paramount importance: it is at the heart of the Scottish Government's approach to offshore renewable energy applications, and we are keen to work constructively with both the RSPB and renewable energy developers to ensure the sector has a bright future in Scotland."