 A man convicted of the 'body in the bins' murder of a Tayside mum-of-three is set to launch a bid for freedom this week.
Steven Jackson, 41, killed Kimberley MacKenzie, 37, with a hammer and knife at his flat in Montrose in late 2015, before dismembering her body with a saw and disposing of it in bags around bins in the town.
Jackson is now appealing his conviction for murder and a second charge of attempting to defeat the ends of justice, for which he was sentenced to a minimum of 26 years in jail.
His girlfriend at the time, Michelle Higgins, 30, had a murder charge not proven but was convicted of helping to dispose of Kimberley's body and sentenced to eight years behind bars.
Jackson's bid to overturn his convictions will call for a procedural hearing at the High Court of Appeal in Edinburgh on Wednesday and another date will then be set for the full appeal to be heard.
Montrose councillor Tommy Stewart said it was another blow to taxpayers who have already forked out £150,000 in legal aid for Jackson and Higgins' representatives.
He said: "First of all, I feel so sorry for the family of Kimberley because this is getting dragged through the courts again.
"It must have been hard enough for them to endure going through the trial and now this.
"I think it's very unfortunate that this is the way the appeal system works.
"The authorities might want to look at the process in the future — but it's one of these things that will probably never be changed.
"It will also be taxpayer's funds that will pay for it as well and we have already seen the large cost of the trial in the first place.
"The Scottish legal system is renowned across the world and if this case has gone through the process and the jury has found him guilty, then that should be the end of it."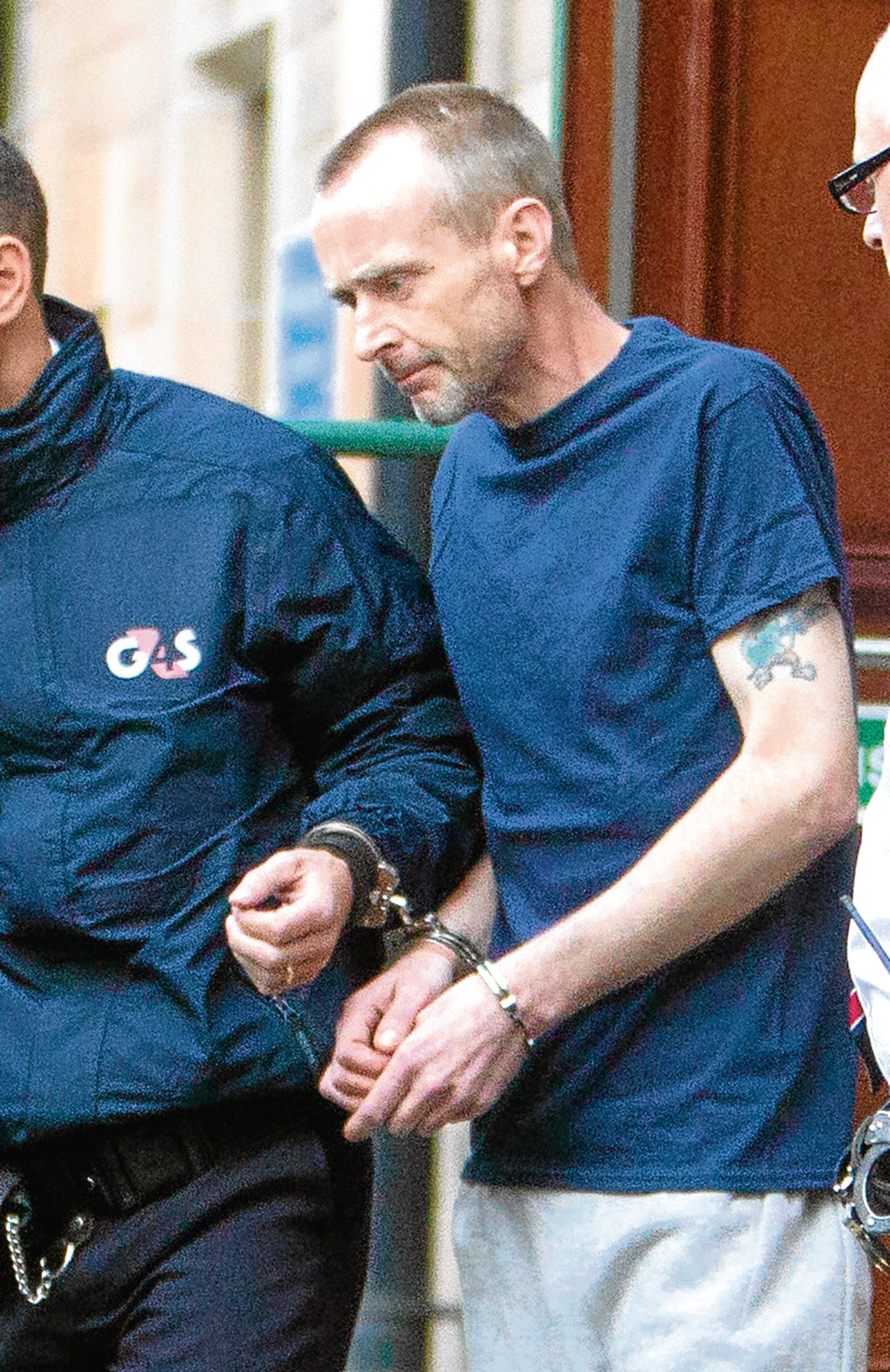 During the five-week trial of the case at the High Court in Glasgow last December, the jury heard evidence from Jackson's ex-wife that he had bragged to her about getting sexually excited when he was dismembering Kimberley's body.
While giving evidence, Higgins admitted the first thing they did after Jackson killed Kimberley was go out and buy heroin together.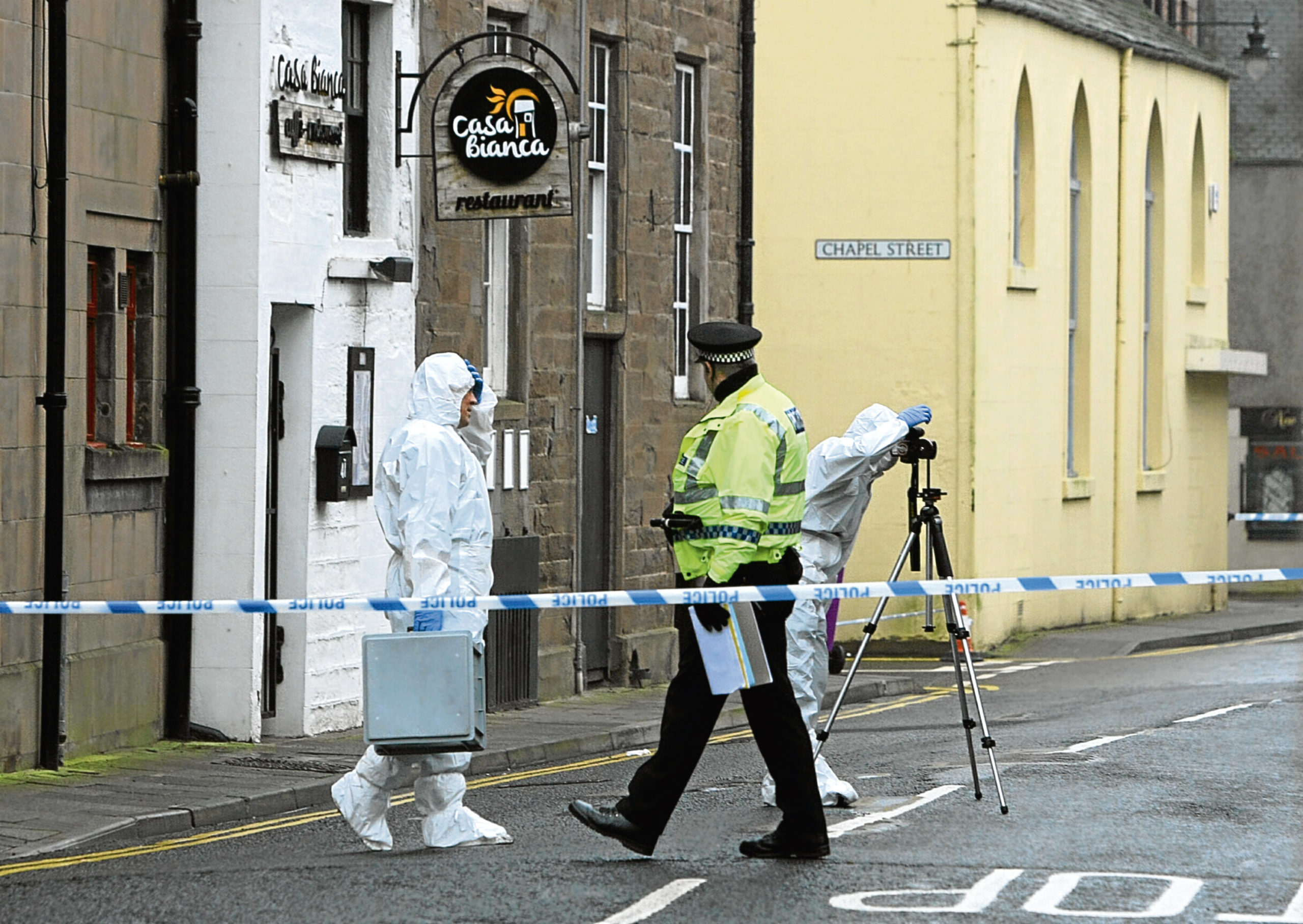 The crimes committed by Jackson and Higgins were described by Judge Lady Rae as "depraved" and "horrific".
While sentencing the pair at the High Court in Livingston, the judge described the killing as "wholly motiveless and brutal murder of a defenceless woman".
Addressing Jackson, she added: "Unlike your co-accused, you have expressed no remorse whatsoever for your criminal actions."
https://www.eveningtelegraph.co.uk/fp/jackson-given-life-mckenzie-killing-angus1/