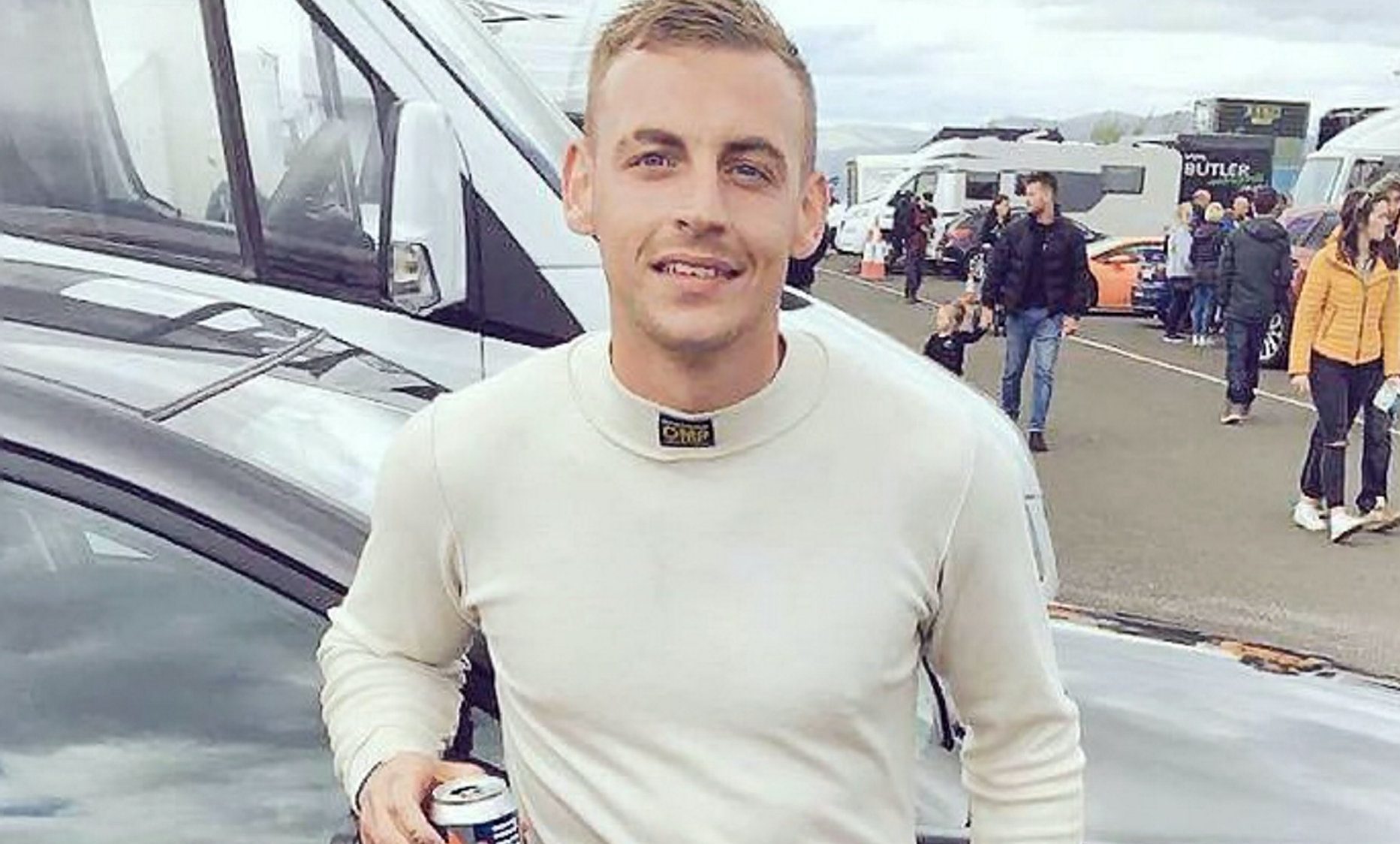 A hero racing driver who lost both legs in a bomb blast has reached out to a talented teenager who has had his lower limbs amputated following a racing crash.
Billy Monger, 17, was involved in a horrific crash at Donington Park, Leicestershire, and was airlifted after being worked on for 90 minutes on the track by paramedics.
He was rushed to the Queen's Medical Centre in Nottingham.
Unfortunately, Billy was placed in a medically-induced coma to receive surgery in which doctors amputated both of his legs.
But David Birrell, a former infantry soldier, has now reached to Billy's family to offer support when the Formula 4 racer is ready to deal with his future.
David, from Methil, Fife, lost both of his legs in Afghanistan after stepping on an Improvised Explosive Device (IED) in Afghanistan in 2010.
But he has since managed to build a successful racing career after going through gruelling rehabilitation.
And he has now reached out to Billy's family to offer his support and vowed that he would help the youngster train to race with prosthetics.
He said: "I have spoken to Billy's mother to offer my support.
"I can really sympathise. When I read that he had lost his legs I had tears in my eyes. It brought back a lot of bad memories for me," he added.
"The pain is so bad. Mentally, especially, as you try and deal with it. You feel lost. You think you'll never be able to do anything again."
David, 31, had his life turned upside down when his legs were blown off by an IED in 2010.
He said: "I lost my job in the army, I lost my boxing career. It was so hard.
"But I realised that not everything was gone so I set a new ambition and took up racing.
"I've continued that and still do it today. When Billy is ready I want to teach him how to race in prosthetics and get him to join my team," he added.
"But only when he is ready. He needs to overcome what has happened mentally. He needs to realise the full extent of the injuries before I would do that with him."
David also added the one thing he hopes for Billy.
He said: "I really hope he doesn't remember the crash. One of the worst parts for me and other soldiers are the nightmares and flashbacks.
"I really hope Billy has no memory of what happened."
A source close to Billy's mother, Amanda, also said the family are so thankful for the support they have received.
He said: "Amanda just wants to thank everyone who has contacted the family for all their support and messages.
"She also wants to thank the nurses who have been helping Billy. They have been amazing."
A JustGiving page has been set up to raise money for Billy and his family, which has already raised almost half a million pounds so far.
The donation page was advertised on the Instagram of Formula 1 legend Jenson Button, and Lewis Hamilton also paid tribute to Billy on Twitter.
A post on the page explains Formula 4 racing driver Billy, from Charlwood, Surrey, is so loved by his team and competitors alike.
It reads: "Well known in Motorsport for being not only an extremely talented young driver but for also being a truly special 17-year-old – loved and admired by his team, fellow competitors, supporters and of course his devoted family.
"Billy is a complete one off, a cracking young man with a spark that makes it impossible for anyone not to like him."
It continues: "Full of spirit, Billy is one of those people that instantly lights up a room.
"His positive, plucky outlook on life is not only hugely endearing but also incredibly inspirational and it's phenomenal to see how respected and loved Billy is."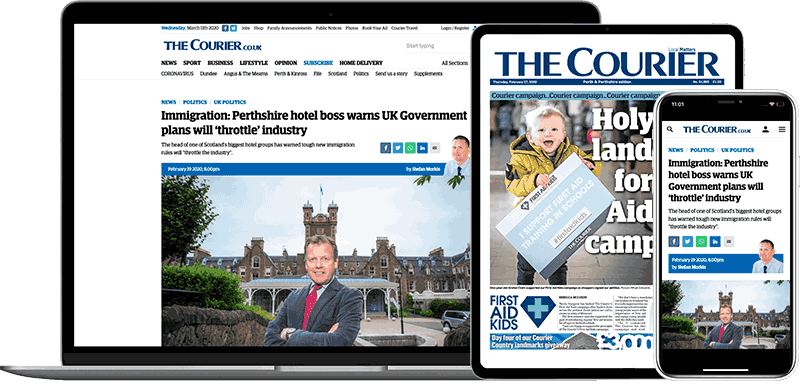 Help support quality local journalism … become a digital subscriber to The Courier
For as little as £5.99 a month you can access all of our content, including Premium articles.
Subscribe