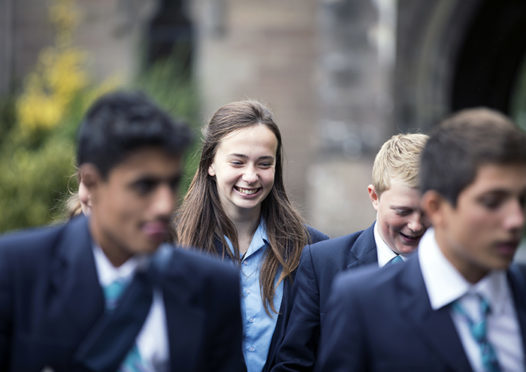 Ask anyone to name their favourite teacher, and rarely will they be left wanting for an answer.
Those stories live long in the memory. It isn't simply about a teacher stood in front of a class of pupils, speaking in an inspiring way.  Rather it is a meeting of minds and ideas; a two-way flow. As one of Glenalmond's teachers put it, "progress happens when the engine is the pupil, but that engine won't start unless the teacher can turn it on."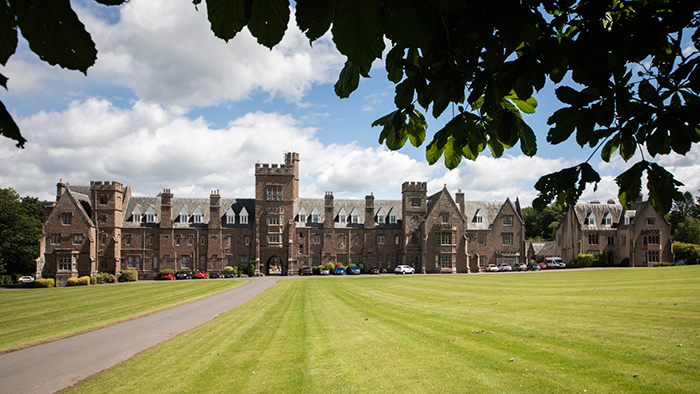 Nestled in the hills just outside of Perth, Glenalmond offers the best of both worlds: proximity to some of the most stunning landscapes in the UK, whilst being only a short drive from Perth, Edinburgh and Glasgow. The environment contributes to the feeling of safety and freedom.
For day pupils, life at Glenalmond is accessible. Buses run across the region to bring pupils to and from school each day. The option to board from time to time is there too. Boarding is an excellent stepping stone to university, work or the next adventure in a young person's life, says Glenalmond College Head Elaine Logan. "We tell pupils 'your story starts here', like it has done for our alumni spread around the globe."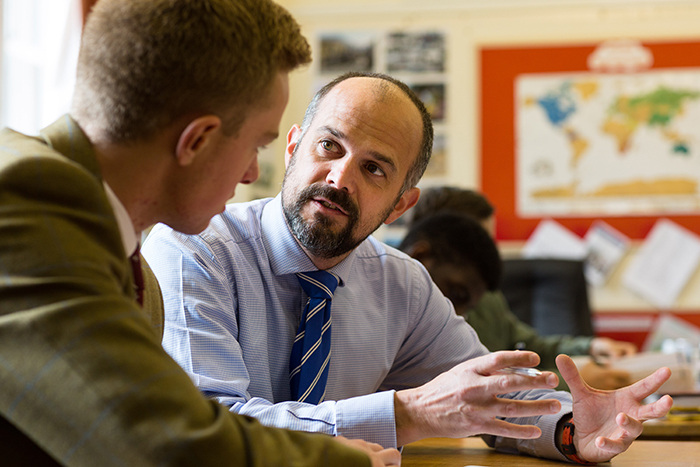 Whilst academic rigour is critical, this is not about hot-housing. Pupils are nurtured and supported to achieve their potential. This is aided by a comprehensive academic tracking and monitoring system, sector-leading teaching & learning programmes and a supportive tutor system. What happens outside the classroom is as important, and there are opportunities aplenty: sport, music, outdoor activities, as well as a wide range of clubs and societies.
"It quickly becomes obvious to parents when they visit us that we're not a factory," explains Chief External Relations Officer Craig Fleming. "We focus on developing the individual. We provide a safe and secure environment for young people to start their own stories as they become more confident and independent. Importantly, as a small school, where many teachers live on the campus, we are a real community."
The school's network of former pupils (known as Old Glenalmonds or OGs), which is vast and tightly knit, includes members of Royal families from around the world, sporting heroes, senior public servants and those successful in business and the arts.  Gatherings around the world take place each year; it is a supportive network.
Glenalmond welcomes visitors throughout the year; contact the Admissions Team to arrange a personal visit. Alternatively, register for Open Day on September 29, when families can meet pupils, staff, parents and former pupils and experience a typical day at Coll. To register please visit www.glenalmondcollege.co.uk/openday
For more information about Glenalmond visit www.glenalmondcollege.co.uk
Facebook: www.facebook.com/GlenalmondCollege
Twitter: www.twitter.com/Glenalmondcoll
Youtube: www.youtube.com/channel/UCVi38voMLcAW28eYbhZ6dLw?
Instagram: www.instagram.com/glenalmond_college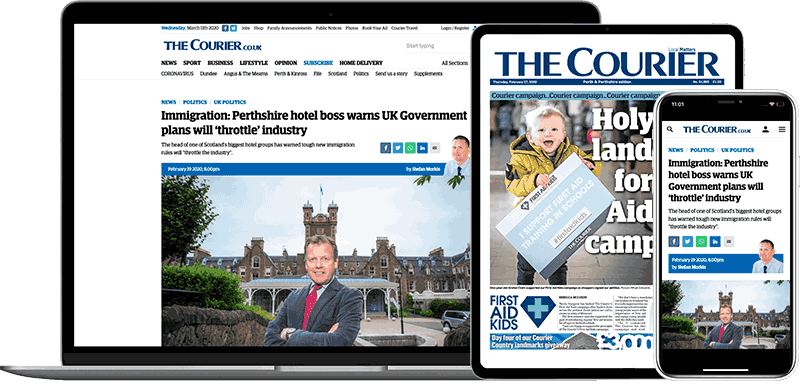 Help support quality local journalism … become a digital subscriber to The Courier
For as little as £5.99 a month you can access all of our content, including Premium articles.
Subscribe