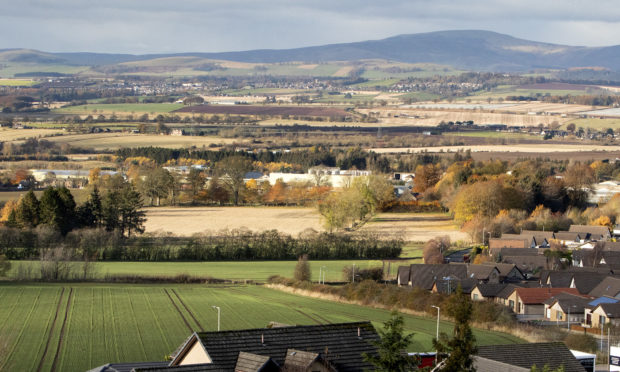 A major employer has objected to a proposed new 175-home development in Forfar at the centre of anthrax fears.
Elite Homes, also based in the town, objected to the Muir Homes Westfield proposal, warning of a "very real public health risk" from disturbing a historical anthrax burial site.
Carcases of farm livestock which may have been infected with the disease were buried at Westfield around the 1940s or 1950s.
Muir Homes said soil sampling in the area surrounding the wooded zone to the south and west of Westfield Loan and was sent for expert analysis to identify potential risks. Anthrax was not detected but Elite Homes said the contamination report acknowledges the site "requires further investigation".