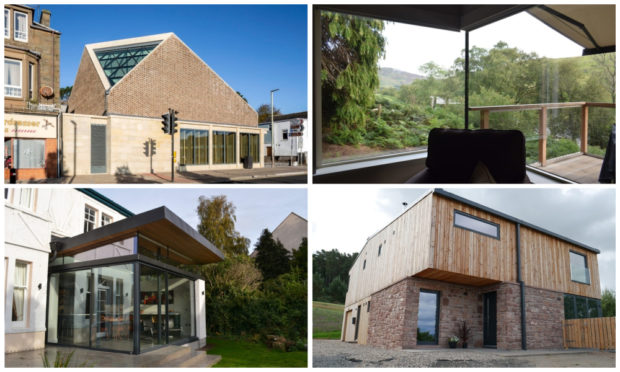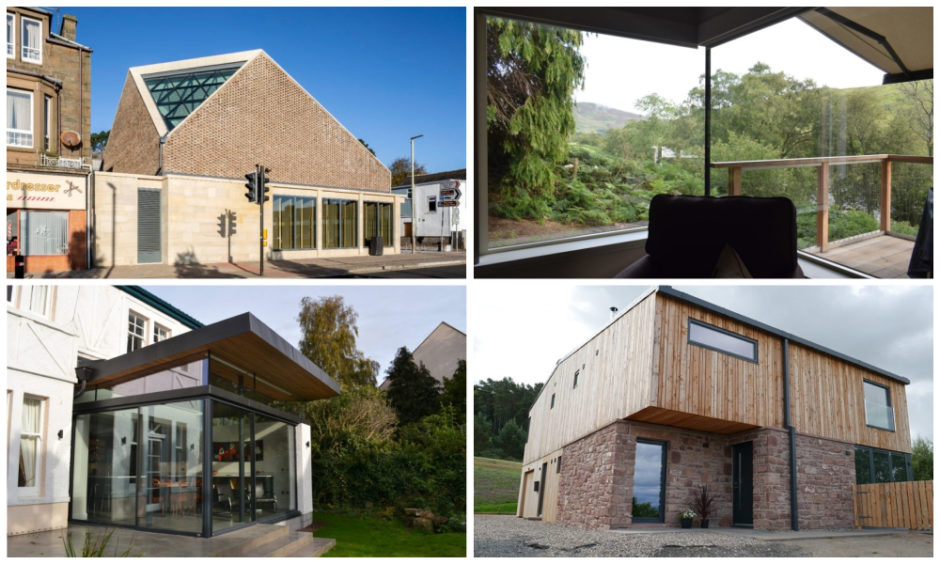 The Dundee Institute of Architects Awards took place at the Invercarse Hotel last night. Featuring projects from Dundee, Perthshire, Fife and Angus, the awards showcase the best of local architecture. One of the judges, Courier property writer Jack McKeown, reveals the winners.
Best on the Drawing Board
Corbenic Camphill Community, Woodside Parker Kirk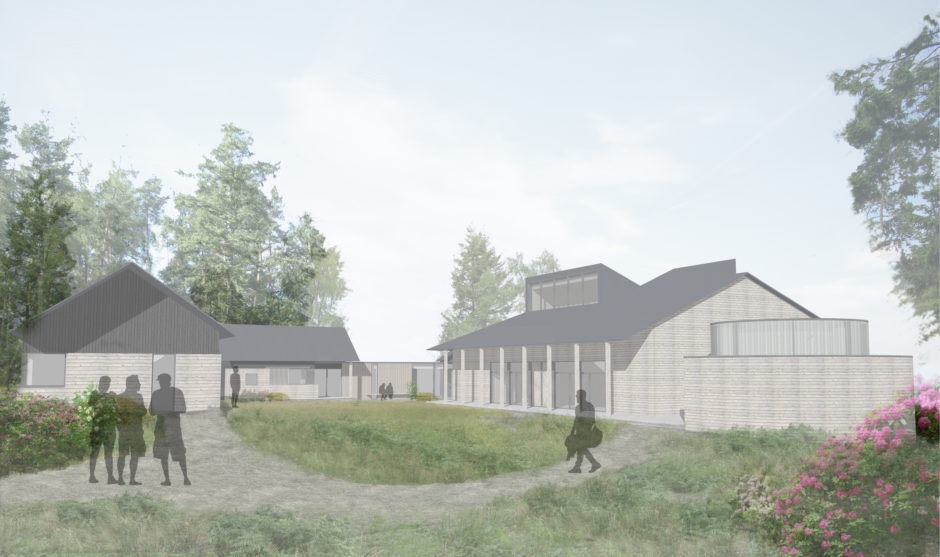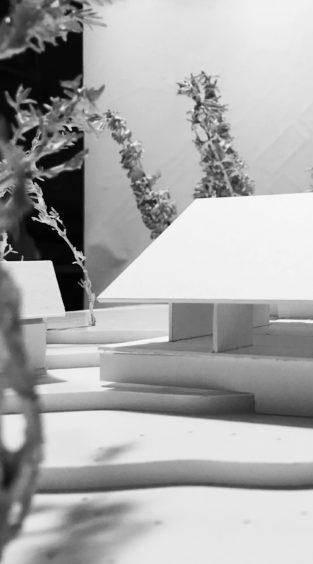 Corbenic Camphill Community near Dunkeld has been a home for people with social, emotional, intellectual and learning disabilities since 1978. Woodside Parker Kirk's planned expansion to the centre has spaces to gather, learn and care for the residents, and rooms that capture light and frame views of the Highland Perthshire scenery.
Best Use of Timber
Monifieth Parish Church, Lee Boyd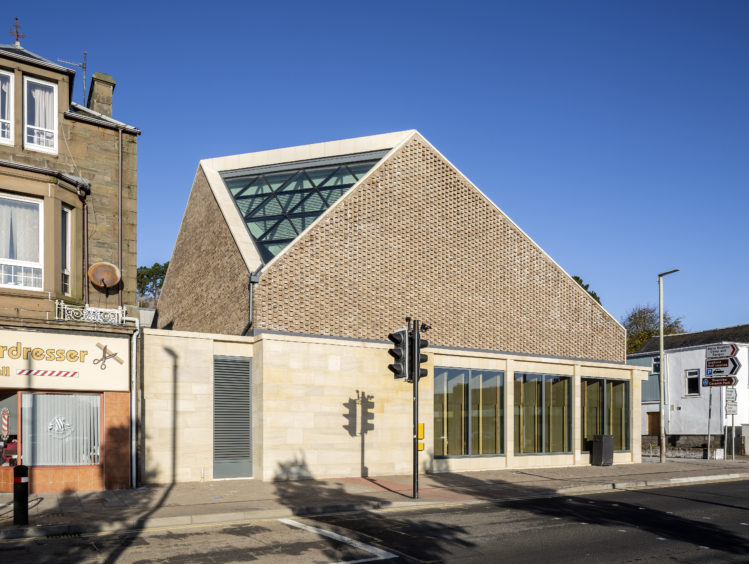 Gaze upwards in the main hall of Monifieth Parish Church and two banks of solid timber beams frame the church's huge triangular window. Elsewhere in the building timber shutters control the light flow and cupboards are cunningly hidden in wood-lined walls. It's a beautiful use of one of nature's most sustainable building materials.
Best Interior Design
Waters Edge, Dundee, Nicoll Russell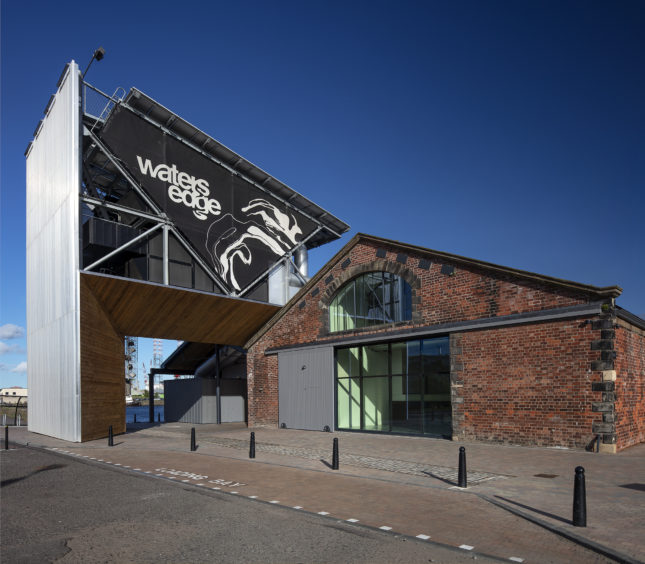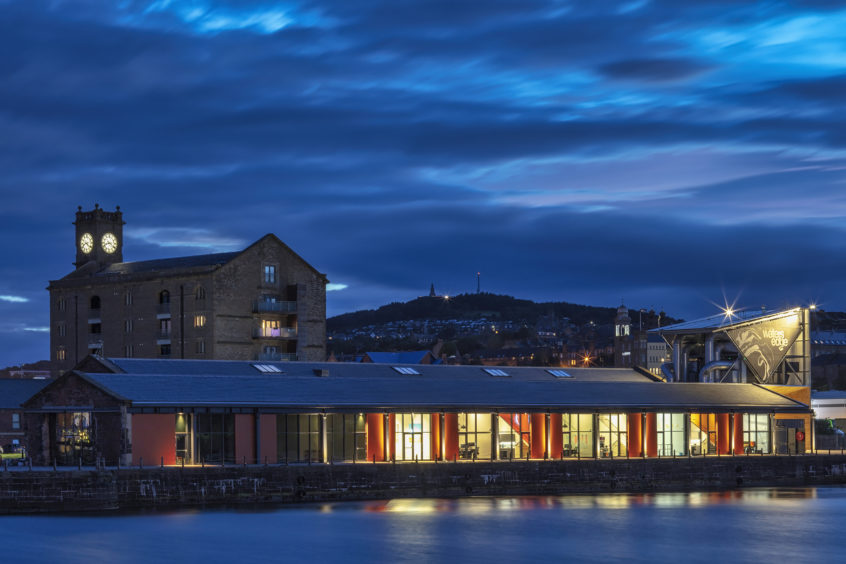 Arguably Dundee's most exciting new office space, Waters Edge took an abandoned dockyard building and converted it into a striking space that houses some dynamic young companies. Built by Tayforth Properties – owned by video games entrepreneurs Chris van der Kuyl and Paddy Burns – glass fronted offices with mezzanine levels open on to an indoor street where workers can mingle and hold meetings. Solar panels power the building, while meeting rooms can be booked and lighting controlled from workers' mobile phones.
Best Group Housing
Houses at Balcraig Road, Scone, Fergus Purdie Architects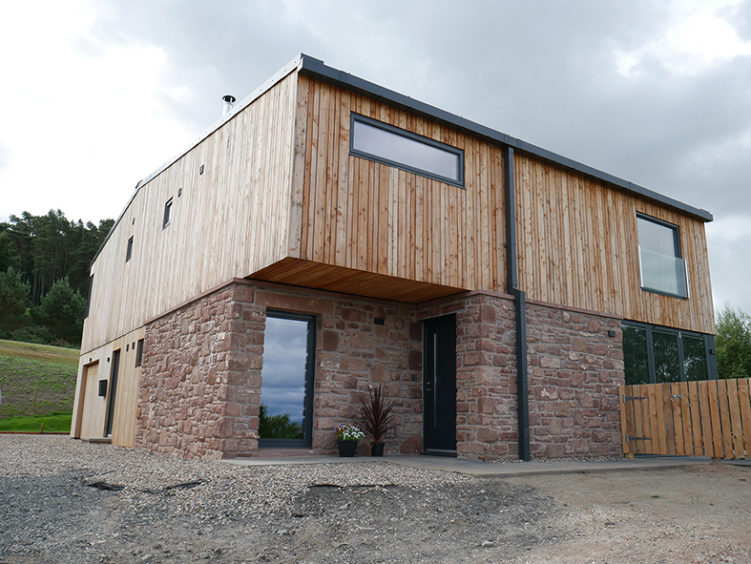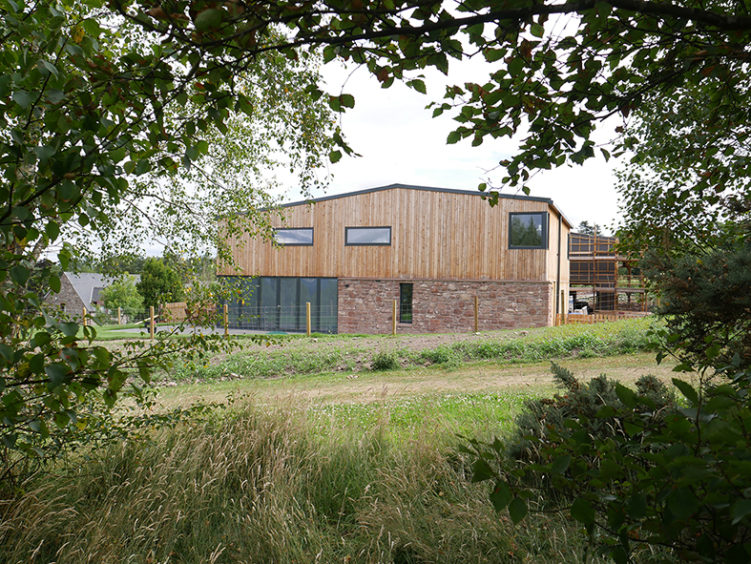 This pair of timber and stone houses with zinc roofs were built on a difficult site and make the most of sweeping views across the Perthshire countryside.
Best Use of Stone
Monifieth Parish Church, Lee Boyd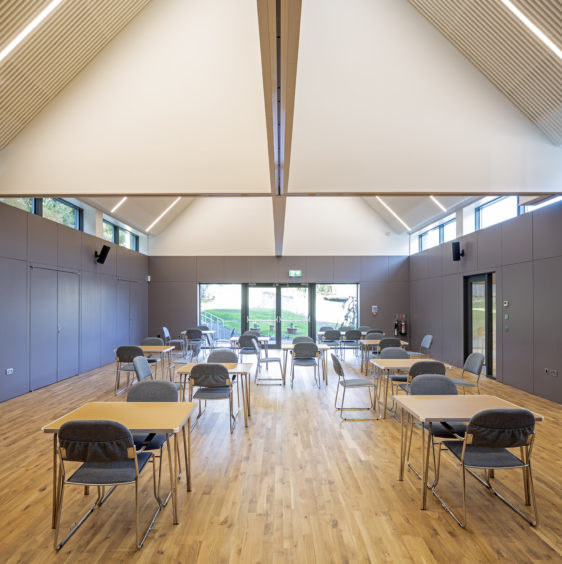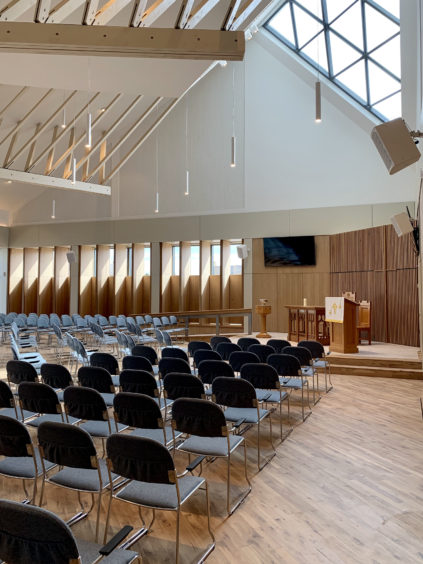 Occupying a prominent location on Monifieth High Street, the town's new parish church is also one of its most distinctive buildings. The cut stone wraps around the building and complements the intricate brickwork in the church's upper reaches.
Best Commercial/Non-domestic
Monifieth Parish Church, Lee Boyd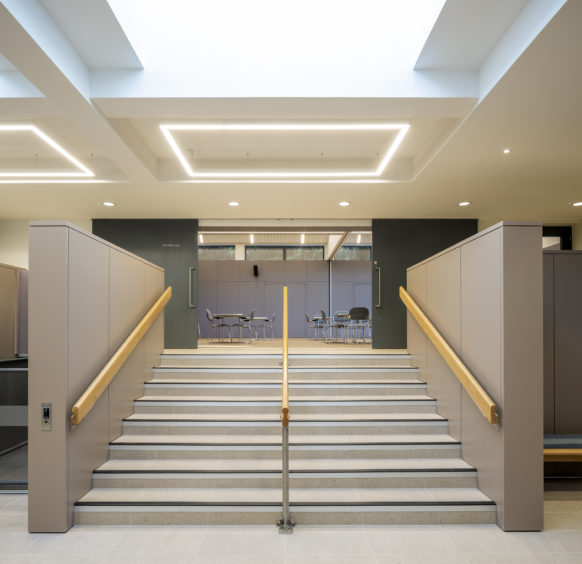 Building a new church and deliberately making it modern was a bold decision but one that has paid off in spades for parishioners in Monifieth. Their new church marries stone, brick and timber with eco features such as solar panels and superb levels of
insulation. It's a wonderful place of worship that can hold its head high next to even the finest local traditional churches.
Best Small Project, Domestic
Ginger Beer Lodge, Andrew Black Design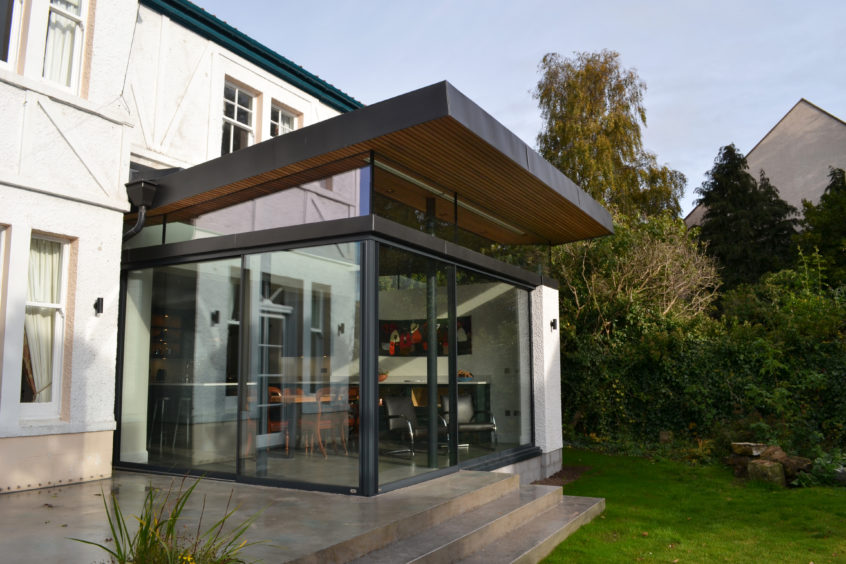 The refurbishment of the ground floor of this house just off South Street in St Andrews includes a beautiful glazed extension that flows seamlessly into the garden. The result creates a new relationship between house and garden, and throws a huge amount of extra light into the main living space.
Best Small Project, Non-domestic
Zero Waste, The Bike Station, Perth, studioEAST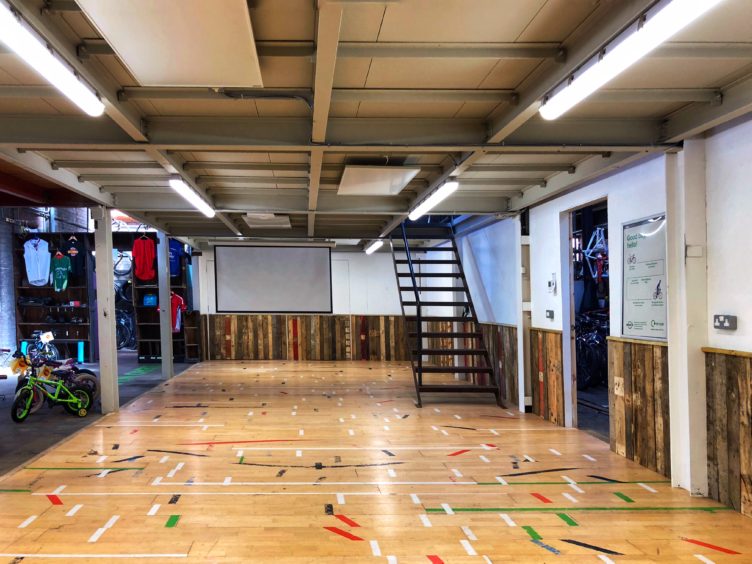 A community workshop within a charity bike shop in a listed building, this project was completed on a shoestring budget by using reclaimed material, including old gym flooring. The result fits in with the charity's zero waste ethos.
Ambassador's Award
Raining's Stairs, Inverness, Trail Architects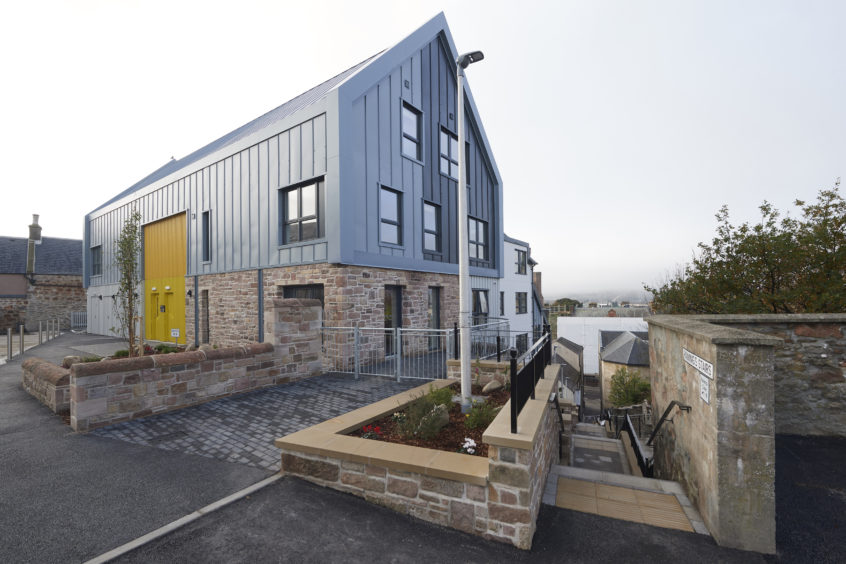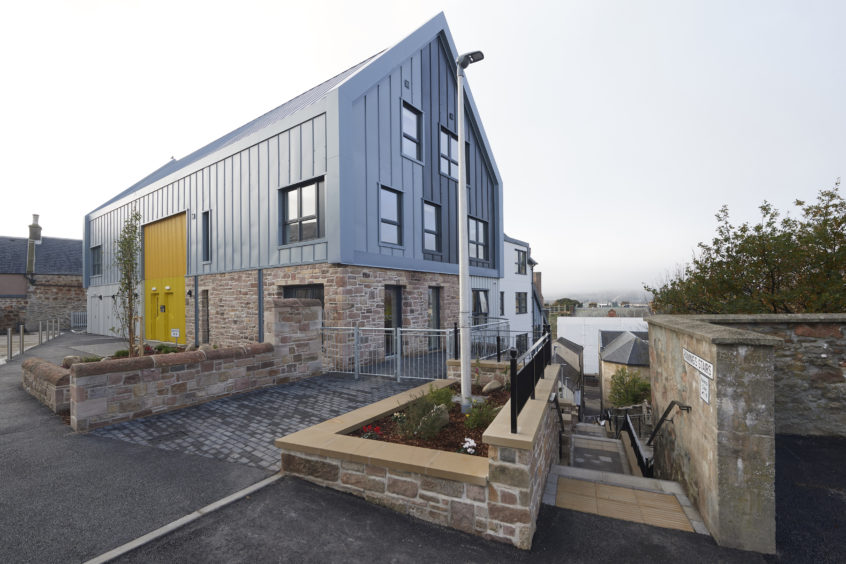 Given out to a project by a Dundee Institute of Architects' member that is outwith the organisation's area, this year's Ambassador's Award goes to Raining's Stairs in Inverness. A difficult – there's a 27 metre change in level – and long-vacant site, it had previously been a source of anti-social behaviour but is now home to a development of 16 one and two-bedroom properties that show what a talented architect can do with even the most challenging of briefs.
Best Rehab/Regeneration
Waters Edge, Nicoll Russell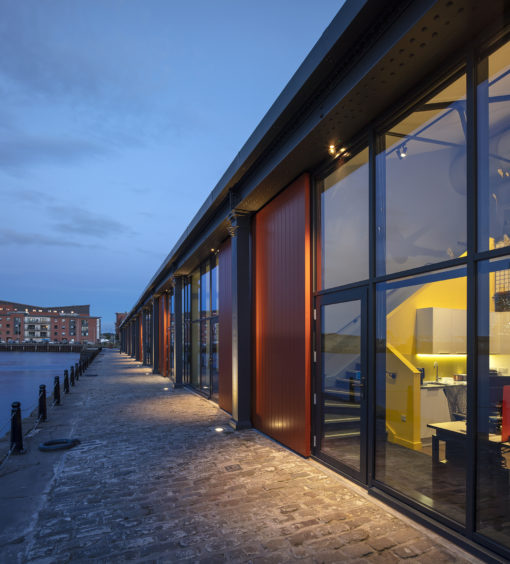 One of the oldest buildings in Dundee's former dockyard area, Shed 25 lay empty for decades before it was transformed into an amazing office space. The building's original features have been maintained and the modern sections have been carefully designed to complement the historic site. So many of Dundee docks' historic buildings have been demolished or left to rot so it's wonderful to see a special building retained and re-purposed for future generations to enjoy.
Best New House
Riverside, Glen Esk, Garry Adam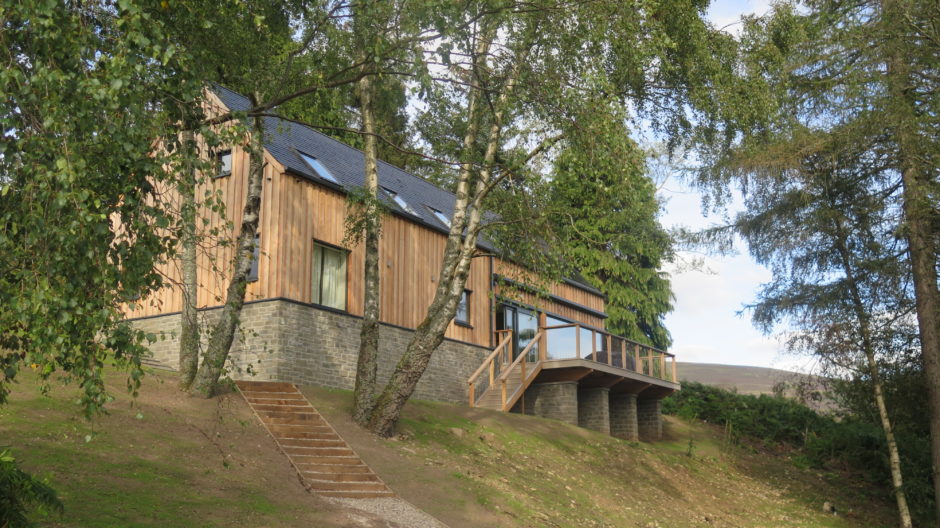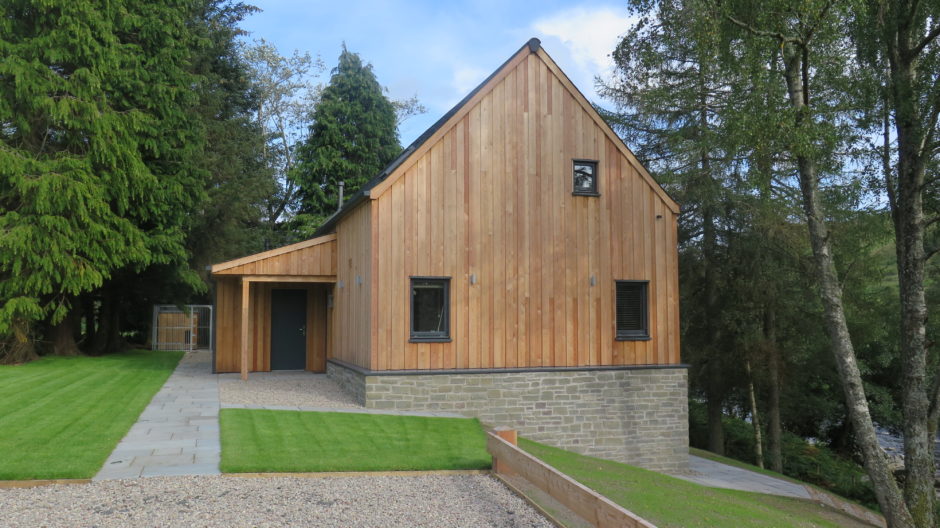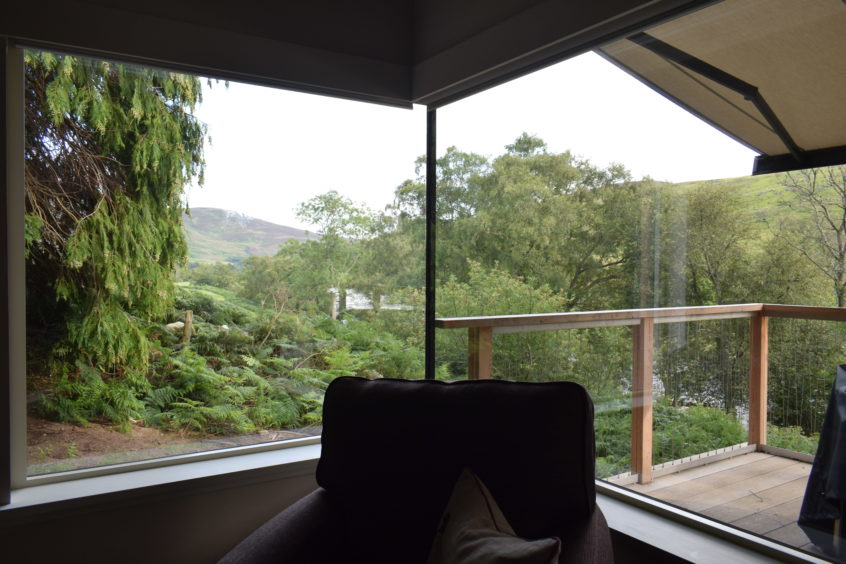 A simple design that complements its beautiful setting on the banks of the Esk, Riverside is a house almost anyone would love to live in. A 4.2 metre long slab of glass forms part of a cantilevered corner window design which frames the flow of the river, while
sliding glazed doors open on to a
balcony with decking.
Supreme Award
Monifieth Parish Church, Lee Boyd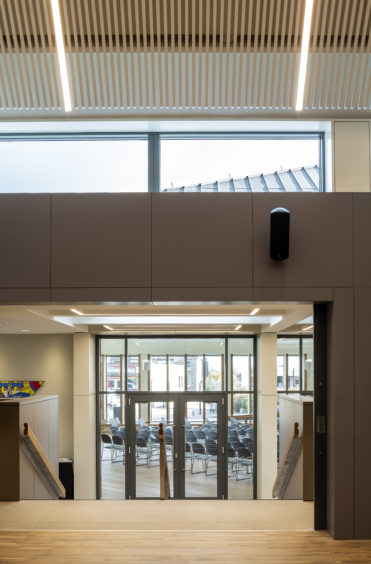 Having won Best Use of Timber, Best Use of Stone, and Best Commercial/Non-domestic categories, it's little surprise that Monifieth Parish Church also lifted the Supreme Award. The £2.3m building by Lee Boyd Architects delighted the judges for a whole range of reasons. Perhaps its greatest accomplishment, however, is its ability to
produce the same aura of peace, tranquillity and sacredness you find in a traditional church.