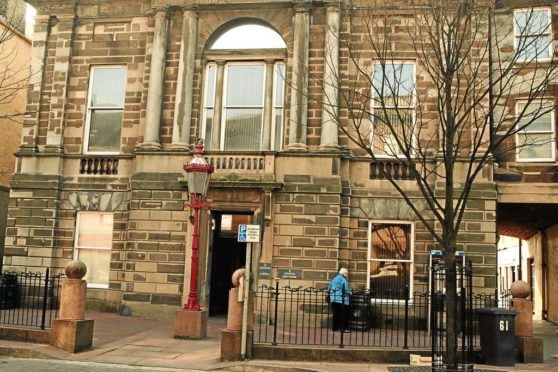 A bid to turn a former Angus court building into a community hub has taken an important step forward after a substantial funding application moved to the next stage.
Members of the public are being invited to attend an information event on Monday to find out more about the progress of the project.
The imposing building on Arbroath High Street, was mothballed by the Scottish Courts and Tribunal Service (SCTS) when court business was transferred to Forfar in 2014.
The Arbroath Courthouse Community Trust (ACCT) was then formed to acquire the building as a multi-faceted community asset and the building has since hosted a number of events.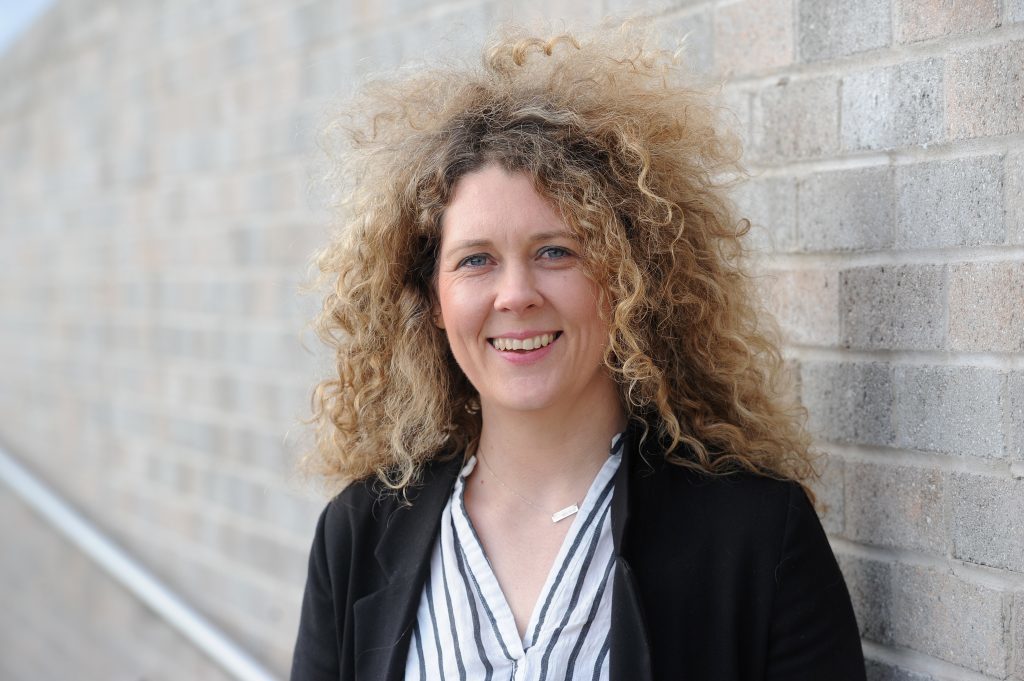 The group has made a detailed funding bid to Historic Environment Scotland for a six-figure capital repair grant, which is now set to move to the second stage.
Chairman Angus Roberts said: "The project has been going for five years now, but if we achieve the asset transfer, then the timescale for having the building re-opened for community use is around 18 months.
"The next stage will see an architect from Historic Environment Scotland visit the building to assess its condition.
"The funding we have applied for would pay for essential roof and stonework repairs and we have also made a funding bid to Angus Council's Town Centre Fund.
"I am very grateful for the support we have received so far – it's been a long journey, but there is light at the end of the tunnel."
Almost 400 individuals have signed up to the trust, with around 14 local organisations already hoping to make use of the venue.
Arbroath East and Lunan Independent councillor, Lois Speed, said: "The events held in the court house earlier this year have clearly demonstrated the viability of the building as a multi-faceted community asset.
"I would like to commend the ACCT on their hard work on this important project which will enhance and help regenerate the high street.
"It will also reach out to the local community – playing an important role in tackling issues such as loneliness, and showcasing the very best of what Arbroath has to offer.
"I would like to encourage as many people as possible to attend the information events on Monday."
The public forum will take place on December 2 in the assembly rooms at the Webster Memorial Theatre, with an afternoon drop-in session from 2.30pm to 4.30pm, followed by an evening meeting from 7pm to 8pm where consultants working on the project will be on hand to answer questions.