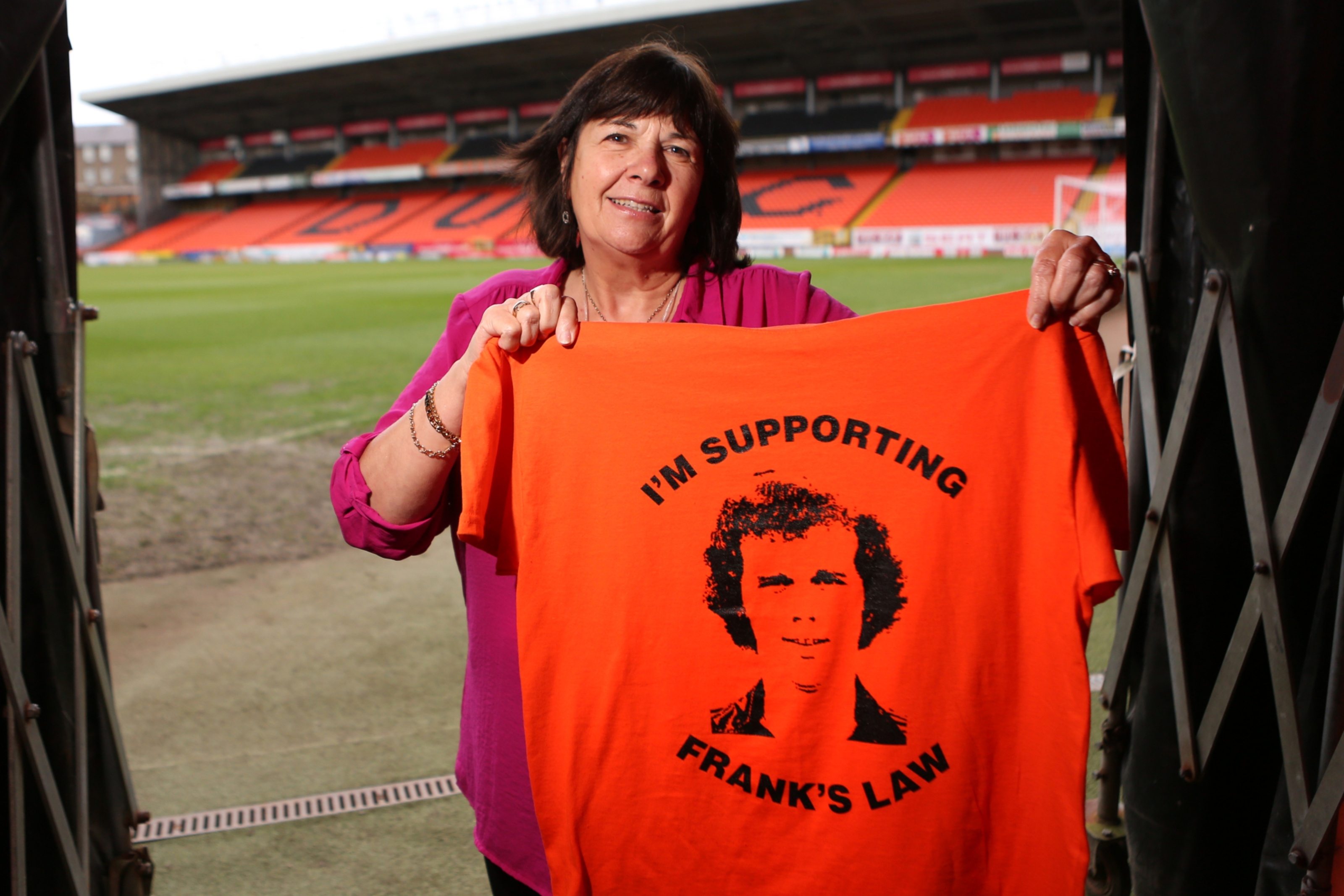 Amanda Kopel has taken aim at First Minister Nicola Sturgeon and accused the Scottish Government of failing to fully deliver on Frank's Law.
Mrs Kopel said people under the age of 65 were still going to their graves paying for personal care because the pledge has not been "properly implemented".
She has sent a letter to Ms Sturgeon expressing her concerns and is calling for a face-to-face meeting.
Mrs Kopel has also asked the SNP leader to stop taking the credit for delivering Frank's Law since it was implemented with cross-party support following a member's bill brought forward by Scottish Conservative MSP Miles Briggs.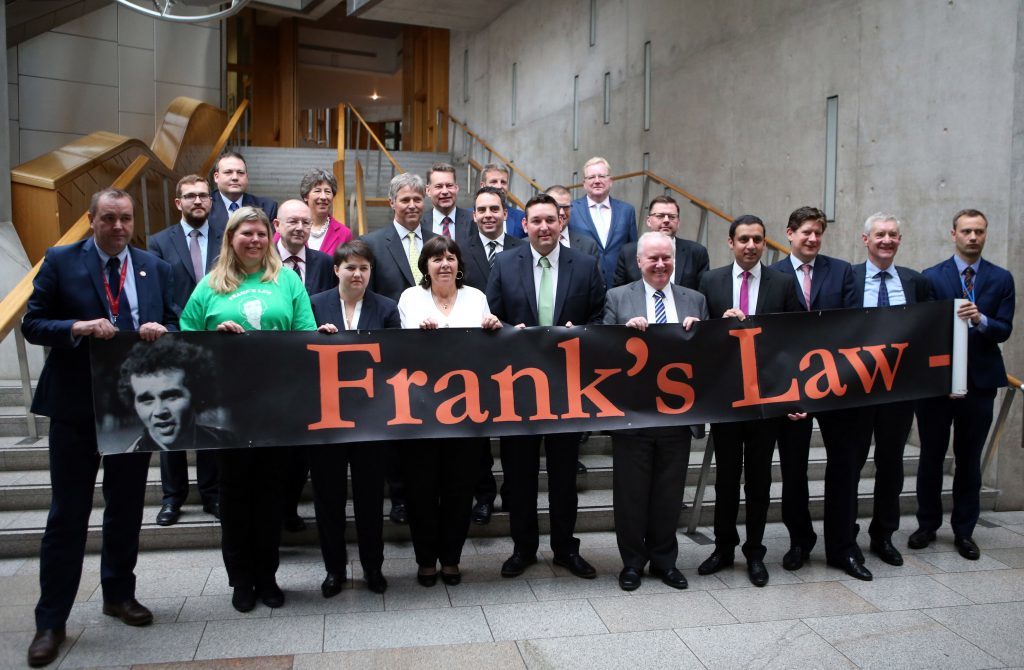 "I know Frankie would be horrified to know that although the battle for Frank's Law, the law named after him has been won, the war is still going on," she said.
"Of course I realise that any new system will have teething problems but it should not take six years and eight months to get it right."
Mrs Kopel, from Kirriemuir, led the Frank's Law campaign, backed by The Courier, to abolish care charges for under-65s with debilitating conditions following the death of her husband – Dundee United legend Frank – in 2014 after a battle with dementia.
The legislation came into force in April.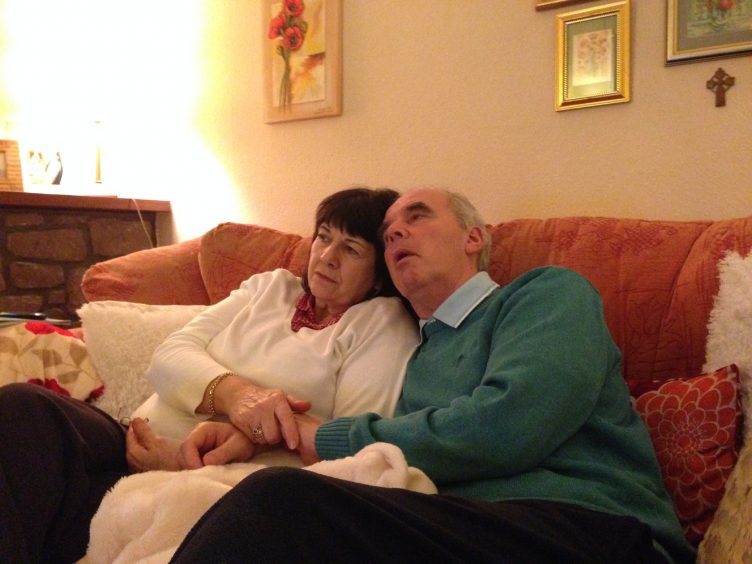 Mrs Kopel recently called for the new rules to be properly and fairly put in place after highlighting fears of a developing "postcode lottery".
She put a series of questions to Ms Sturgeon including asking how South Ayrshire Council was allowed to use funding set aside for Frank's Law to cover a deficit.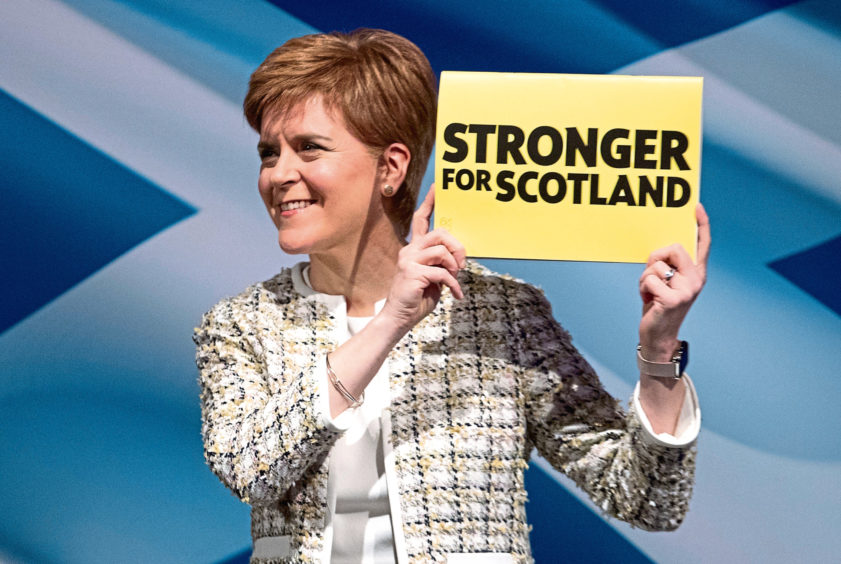 "The crux of the matter is that a law which is now passed in Scotland is failing the people it was meant to help," she said.
"It is still a long way off from working properly."
Scottish Conservative health spokesman Miles Briggs, said: "It was a hard fought battle to get SNP Ministers to agree to Frank's Law in the first place and although it has been passed on the ground the SNP are failing to deliver.
"SNP Ministers dragged their feet legislating for free personal care for under 65s and now they are failing to ensure that it is available to everyone under 65 who urgently needs personal care."
A Scottish Government spokesperson said: "We have put in place the changes in the law that are needed to guarantee this right, and backed this with substantial investment to health and social care partnerships so it can be delivered even with potentially substantial increases in the numbers of people who are eligible.
"Overall, this funding package is subject to a set of conditions agreed within the local government finance settlement. Local authorities have a statutory responsibility to ensure that personal care is no longer charged to the individual.
"This is the first year of the extension of free personal care to under 65s, and we are working closely with partnerships and COSLA to monitor the costs and funding of this. The Scottish Government is happy to continue to engage with Mrs Kopel and will respond to her letter in due course."