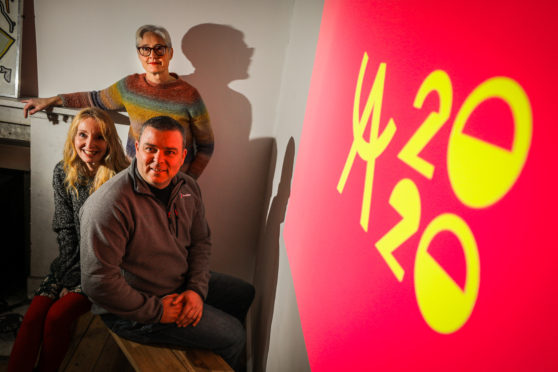 A "larger than life" unicorn sculpture is to take centre stage at a pageant procession to celebrate the 700th anniversary of the Declaration of Arbroath.
A unicorn was first used on the Scottish royal coat of arms by William I in the 12th century and was adopted as Scotland's national animal by King Robert the Bruce in the late 1300s.
The creation by the Angus voluntary arts group the 'Woolly Workers' will be among the new work to be presented as part of the Arbroath 2020 Festival.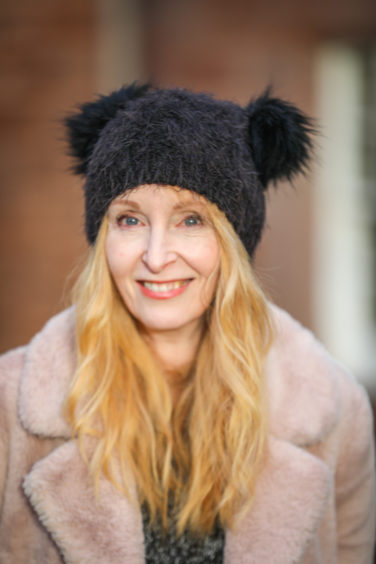 Jilly Henderson established the group which designs outdoor 'yarn bombing' projects.
She is one of the first three artists awarded grants to develop projects for the Arbroath 2020 Festival.
The fund will support the Woolly Workers to produce this project and to work with and gain new skills from talented festival puppet makers.
The unicorn beast will be constructed in willow and timber and decorated with bespoke panels of yarn and textile art work which the Woolly Workers will design and make.
Jilly said: "We are a young voluntary group having only been established since March of this year and to date have been entirely self funded.
"This money gives us a real sense of affirmation as a group and we are thrilled to have been welcomed by the local community and beyond."
On April 6 1320, nobles from across Scotland gathered in the town's abbey and, in the presence of King Robert the Bruce, signed what has become the most iconic document in Scottish history.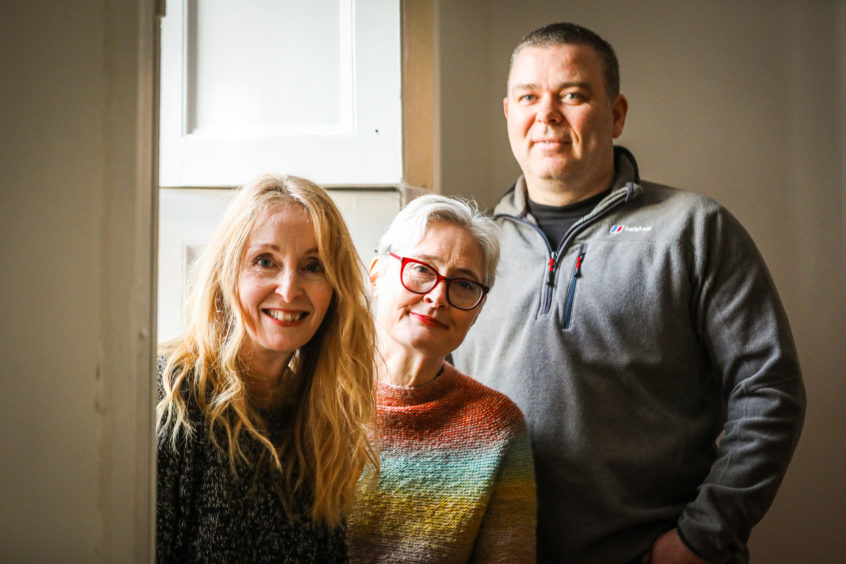 The letter, sealed by eight earls and around 40 barons, was addressed to the Pope in Avignon, asking him to recognise Scotland's independence and acknowledge Robert the Bruce as the country's lawful king.
David McGovern and Jeni Reid have also been selected to receive grants to take their projects forward.
The funding has come through the Arbroath 2020 committee with Angus Council support and from the Angus Place Partnership.
David is a traditional artistic stone carver and letter-cutter who specialises in carving contemporary pieces inspired by Scotland's medieval stonework.
For Arbroath 2020 David will create a large stone carved sculpture with artwork based on Pictish place names from around St Vigeans: Aber-Brothock, Aber-Elliot, Pan-Bride, Pan-Mhuire, Pan-Lathy.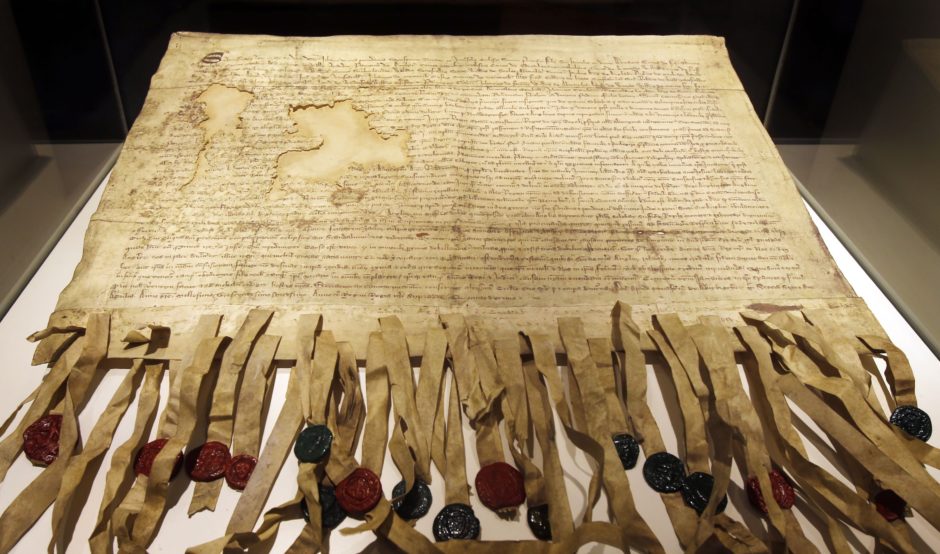 David said: "This award represents, for me, an opportunity to mark Arbroath's medieval past with a new artistic take on the Pictish cross-slab.
"I want to highlight the treasury of medieval art at St Vigeans and, as a craftsman in stone, bring back the sound of stone sculpture to that site and create the first new-design Pictish stone to be installed in Angus in over a thousand years."
Jeni Reid's background is in photography.
For Arbroath 2020 she will be creating blue cyanotype prints through a series of community workshops.
Layering images of Angus, with images from 19th Century paintings and drawings from islands in the West Indies, Jeni's art is informed by her deep interest in local history and her own ancestry.
Her family tree includes an Arbroath fishwife and handloom weavers in the Angus Glens.
The Arbroath 2020 Festival is offering special grants towards projects of between £250 and £1,000 to artists who have a project idea and will create new artistic works that will be part of the festival.
The second application deadline is now open to Angus artist to submit their project proposals by February 10.