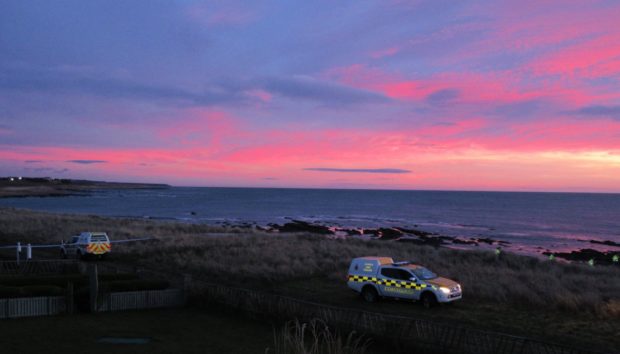 An Angus beach has reopened to the public after the removal of an  empty artillery shell.
The beach in East Haven was cordoned off, and the public told to stay away, until shortly after 10am on Sunday morning.
The Explosive Ordinance Disposal (EOD) team, better known as the bomb squad, inspected and removed the empty shell before the area was reopened to the public.
More to follow.