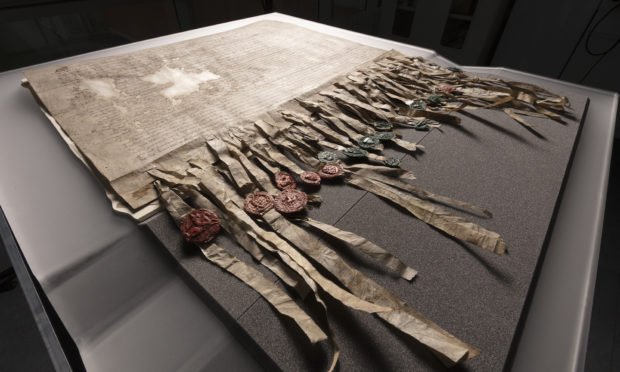 A decision not to display the Declaration of Arbroath in the town this year should be reconsidered, it has been argued.
The famous letter from the nation's barons calling for the Pope to recognise Scotland as an independent nation is to go on display in the National Museum of Scotland from March 27 to April 26, to mark its 700th anniversary.
The National Records of Scotland have ruled out a presence in Arbroath for local celebrations, arguing the famous missive – created at the same time as the one sent to France in the 14th century – is too fragile to make the trip to the Angus harbour town.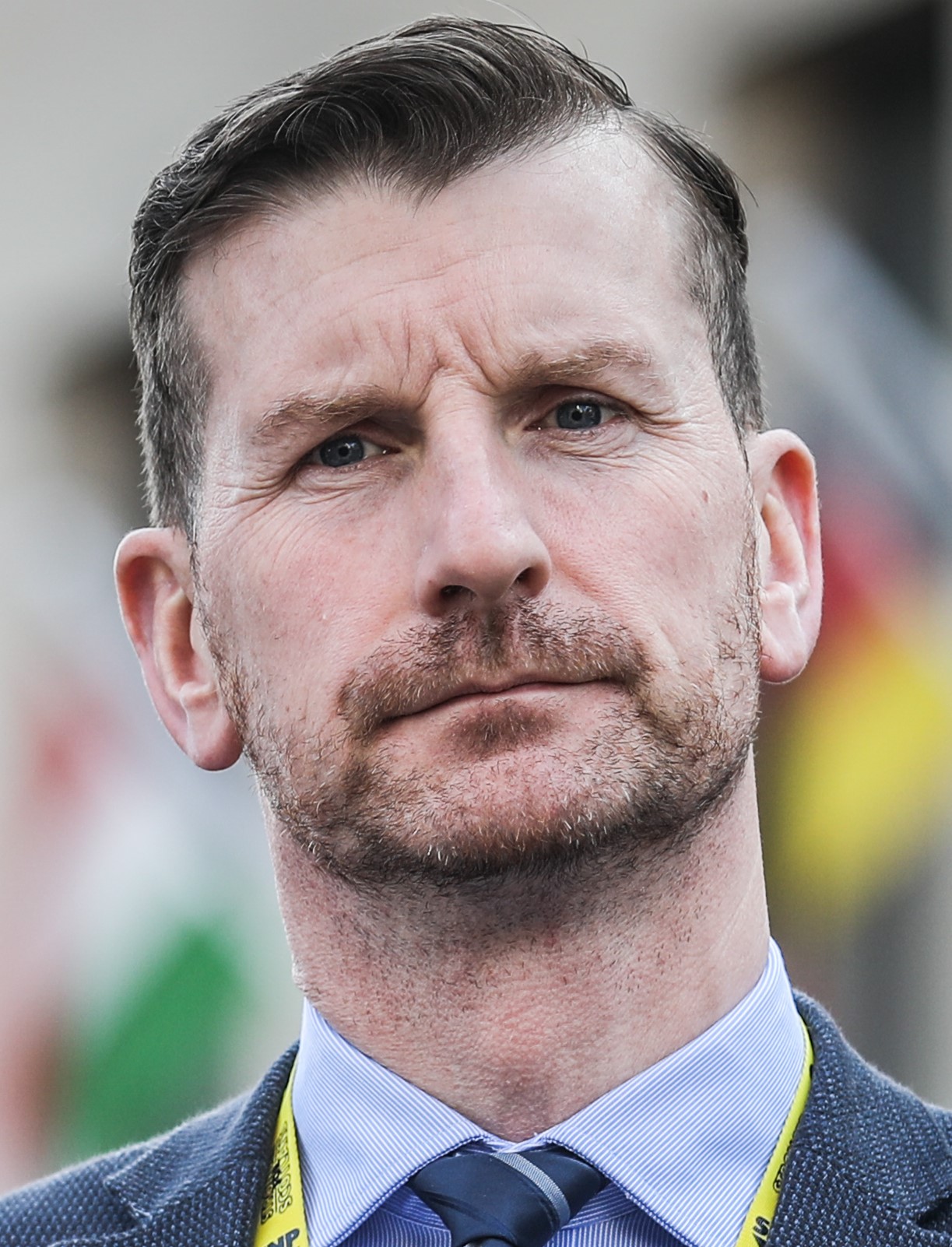 Angus SNP MP Dave Doogan called for "further dialogue" on the matter.
He said: "It would be ideal for the declaration to have a period of display in Arbroath during the 700th anniversary year and, whilst I accept the preservation of this most historic national document is paramount, I think there may be further dialogue to be had in this respect.
"In any event, the 700th anniversary will have Arbroath firmly in the spotlight and this will prove to be an amazing year with great opportunity for the town and wider Angus economy and culture."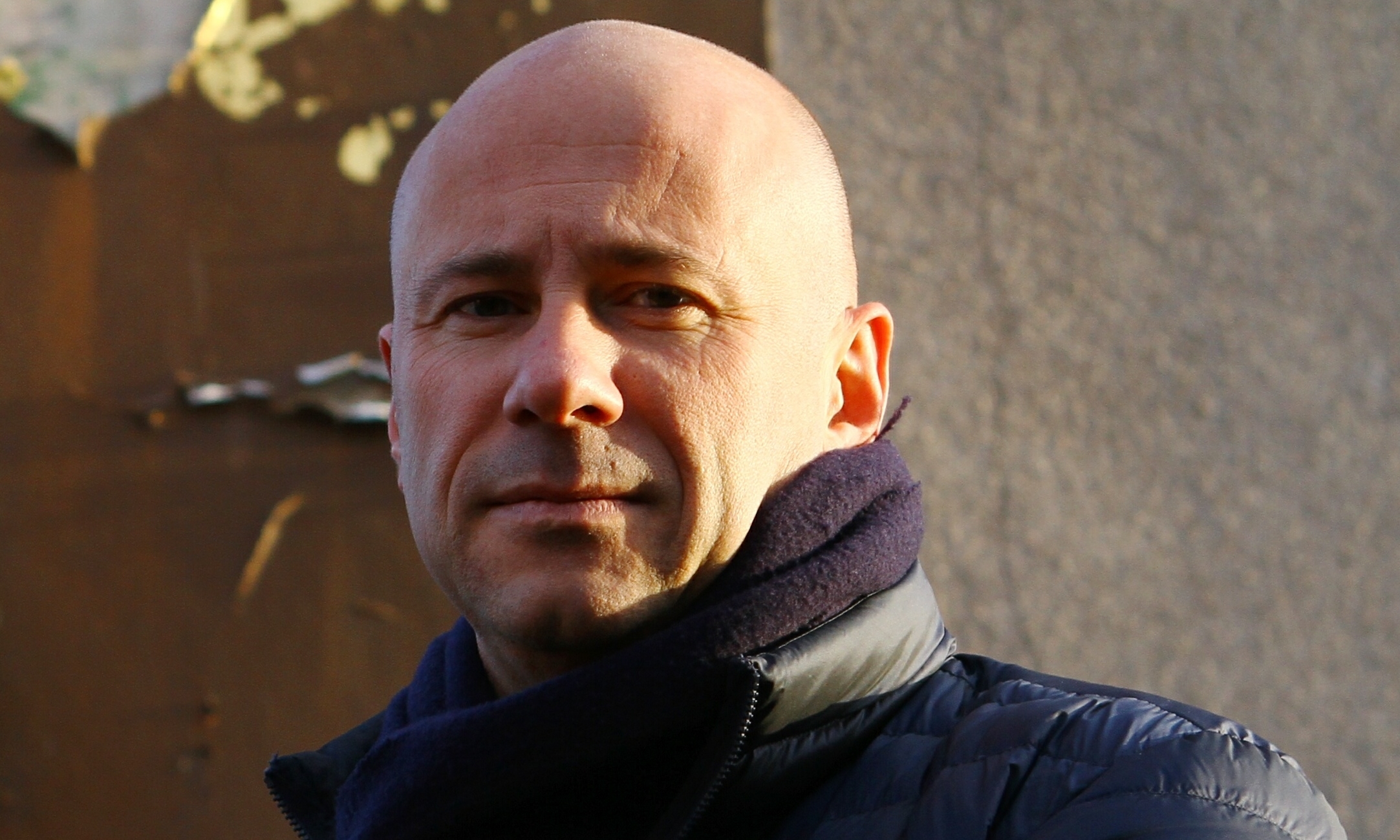 Arbroath Conservative councillor Derek Wann said: "I am very disappointed that this keystone part of Scottish history won't even make the short trip up the A90 for our celebrations."
"Nonetheless, this will be a huge occasion for Arbroath and a shop window for Angus.
"Angus Council is keen to make the events as wide-ranging as possible this year and there are still a huge number of events planned."
A spokeswoman for the National Records of Scotland said: "The Declaration of Arbroath is being displayed at the National Museum of Scotland in partnership with National Records of Scotland.
"This will be the first public display of the document in 15 years.
"The Declaration of Arbroath is a very old and fragile document and in order to safeguard and preserve it for future generations, this will be the only time it will be displayed this year."
Various informal attempts have been made to put the declaration on display in Angus but they have been thwarted by the vulnerable condition of the seven-century old letter.
Displaying famous historical artefacts can deliver a boost to the local economy.
In Perth local politicians and business leaders have united behind calls to move the Stone of Destiny, the traditional crowing seat of kings which is currently on display in Edinburgh Castle, to Perth as the centrepiece of a £23m museum in Perth City Hall.
It has been predicted the museum could bring up to 280,000 extra visitors a year to Perth by 2024.