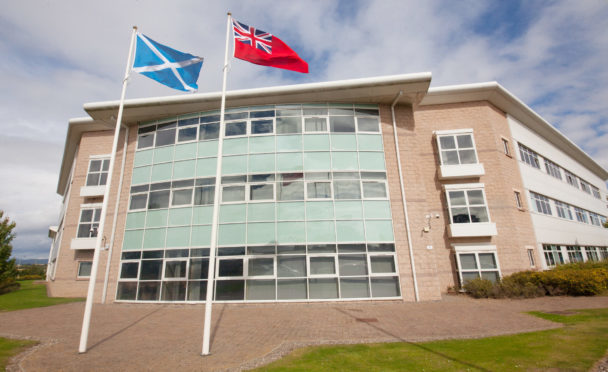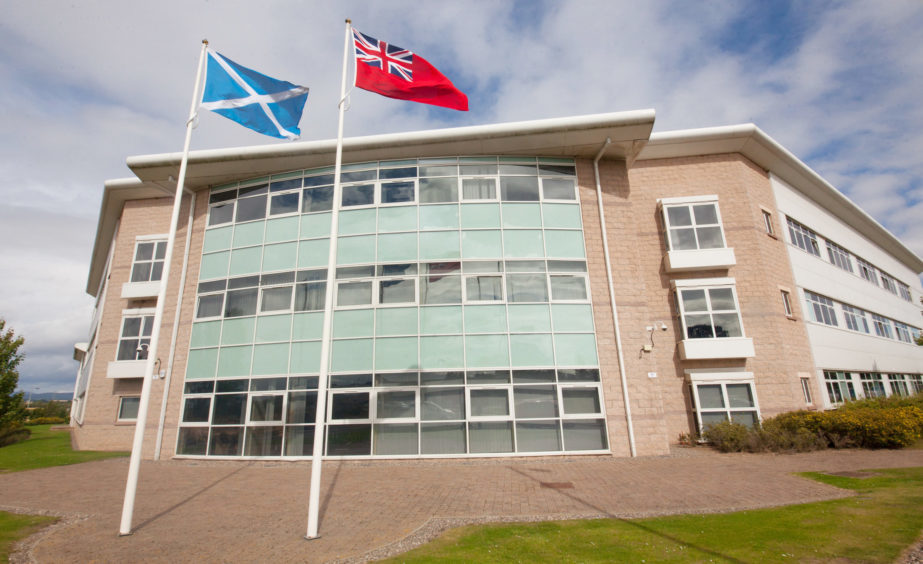 Businesses in Angus are set to be hit with an inflation-busting bin collection charge as the council looks to combat rocketing recycling costs.
In a pre-budget proposal to go before communities committee councillors on Tuesday, officials are recommending a 3% base hike for commercial waste collection – with some charges rising more than threefold.
The authority currently brings in almost £900,000 annually from commercial waste collection charges.
Waste chiefs also plan to bring in a bin rental charge in the hope it will encourage more firms to recycle with the council by taking away the high initial cost outlay of buying a large, steel container.
Since 2012, businesses have been required to recycle their waste, either through the local authority or private firms.
The council currently offers collection for recyclables, food, garden waste and general waste on a weekly or fortnightly basis.
Communities director Stewart Ball's report states: "In previous years the council has operated a two-tier system for recycling bin charges whereby those customers contracted for both general waste and recycling would experience only a nominal charge for their recycling bin, and customers contracting for a recycling bin only would be charged at a higher rate for their recycling bin.
"This system was reasonable due to the relatively low cost to the council of disposing of mixed recycling at that time.
"Disposal costs incurred for mixed recycling are now significantly higher. The baseline contract cost per tonne has risen by 77%.
"In order to more accurately reflect mixed recycling disposal costs it is proposed that the two-tier system is no longer used and that all customers are charged the same price (by bin size) for their mixed recycling bins.
"While the charges proposed for mixed recycling bin collections will increase fairly significantly for some customers, they are still less than the average prices charged by other Scottish local authorities."
The plans would see the collection and disposal charge for the largest 1,280-litre bin rise from £2.10 to £5.50. At the other end of the scale, the 140l bin charge would jump from 80p to £2.80.
Proposed rental charges range from 50p per week for a 240l container to £3 for a 1,280 litre bin.
"Bin rental is a service not currently offered by Angus Council," adds Mr Ball. "Given the cost of a galvanised steel 1,280 litre bin is approximately £300, it is considered that it would be helpful to customers if the council were to provide a bin rental service.
"Importantly this may help attract new customers by providing them with a means of avoiding a large initial outlay on bins."