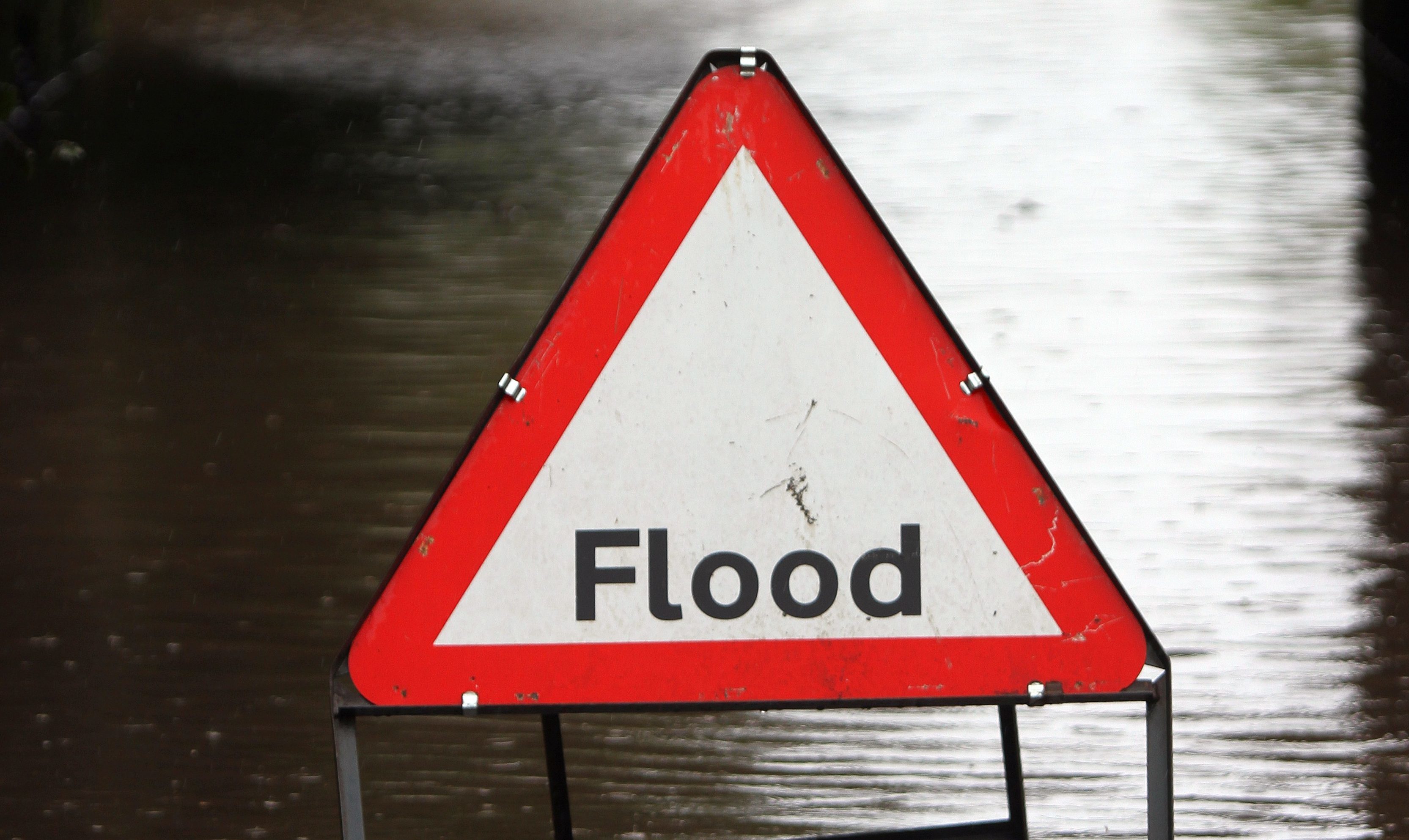 Angus Council still hopes to begin work on a £12 million flood scheme in Arbroath this spring despite contracts not yet being awarded for the work.
An announcement on the contractor was expected in mid-January, but a council spokesman said yesterday the contracts were still out to tender and would be "awarded shortly" for the 14-month long project
The Arbroath (Brothock Water) Flood Protection Scheme is funded by Scottish Government and Angus Council.
It is focused on holding flows back in the catchment above Arbroath to protect parts of the town that have suffered from flooding in the past and remain at risk.
The council claims it will remove the threat of flooding for 530 people and their properties, preventing flood damage that averages at £840,000 each year.
The spokesman said: "The protection scheme at Arbroath is designed around controlling the volume of water entering the Brothock during extreme weather.
"To manage increased water volumes, three flood storage areas will be built at Brothock Meadows, St Vigeans and Hercules Den – using raised embankments and flow controls to retain flood water above the natural ground level during flood events."
The water flow and volume entering the Brothock would then be controlled to limit the onward flows and avoid the water course bursting its banks, he added.
"Existing defences in Arbroath will also be improved through a combination of new flood walls and enhancements to existing defences."