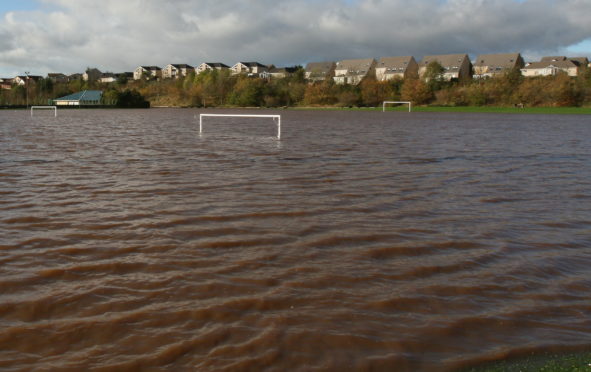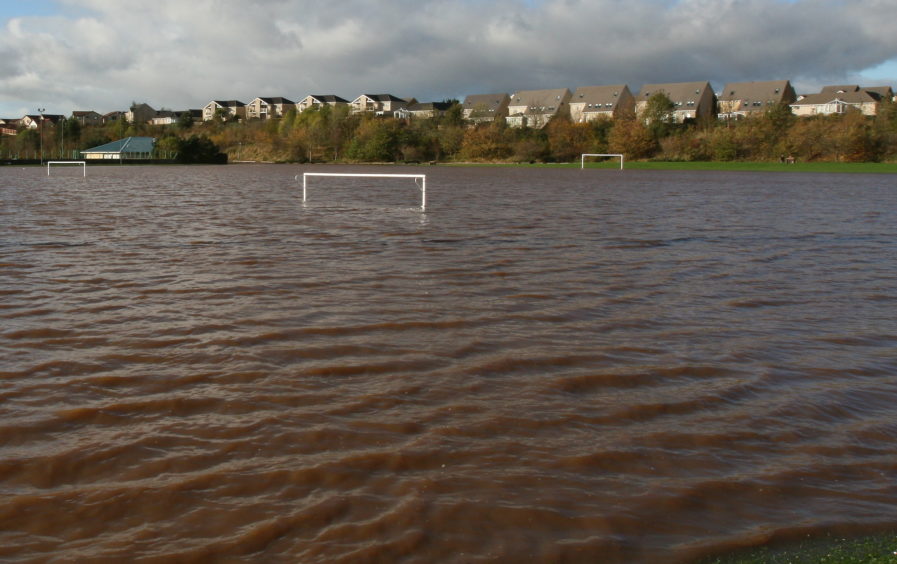 The start of work on Arbroath's £12 million flood prevention scheme has been hit by the coronavirus pandemic.
Tenders for the project have been returned to Angus Council and authority chiefs say work to evaluate them will continue but the pandemic has delayed the plan to begin work next month.
A council spokeperson said: "The project team are confident that this will not be a long delay and are working hard to complete the evaluation process.
"Updates will be provided once the wider impact of the current emergency have been fully assessed."
Jointly funded by the Scottish Government and Angus Council, the Arbroath (Brothock Water) Flood Protection Scheme has been designed to deliver a one-in-200-year standard of protection against flood risk for parts of the town which have been badly affected previously.
It will take around 18 months to complete and aims to remove the threat of flooding to more than 500 people and their properties, preventing annual damage stretching to almost £850,000.
The multi-million pound scheme has been developed in partnership with the Scottish Environment Protection Agency (SEPA) and is focused on holding flows back in the catchment above Arbroath to protect town troublespots.
A flood prevention scheme was first constructed in 1987 to limit over bank flows from the Brothock Burn running through the town,
However, after further serious flooding, work was carried out to identify the potential flood risk from both river and coast, leading to the Arbroath Flood Prevention Strategy and development of the new scheme.
It will include embankment flood storage areas at Brothock Meadows, St Vigeans and Hercules Den, with a hoped-for improvement in drainage of the sports pitches there.