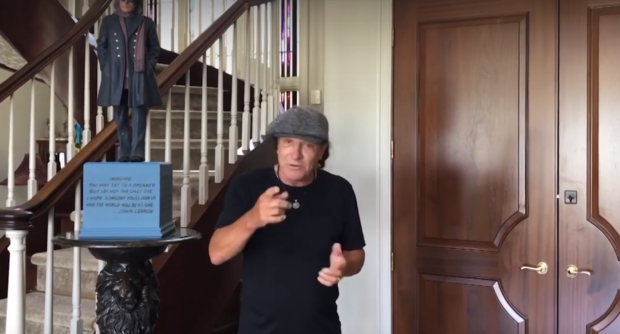 AC/DC frontman Brian Johnson thrilled rock fans with a special message to the weekend's virtual Bonfest streamed around the globe from Angus.
In a six-hour rock extravaganza, Johnson told those tuning into the annual celebration of Kirriemuir baker's son Bon Scott to "Ride On" during the coronavirus pandemi.
It was a poignant nod to the singer he succeeded at the front of one of the world's biggest selling bands.
Bonfest organisers DD8 Music pulled together the virtual festival after having to cancel the weekend event which was once again set to bring a huge AC/DC invasion of Kirrie.
Dozens of band diehards from across the world sent in video messages which were weaved into the online coverage featuring acts which have graced the Bonfest stage over its decade and a half, with Johnson's message from his Florida home a highlight.
The County Durham singer, who replaced Scott as AC/DC's lead singer in 1980 after Bon's death in London at the age of just 33, told the virtual festival: "I know you're all disappointed that Bonfest is not going to be on this year, but as you know this virus has got everything pretty screwed up.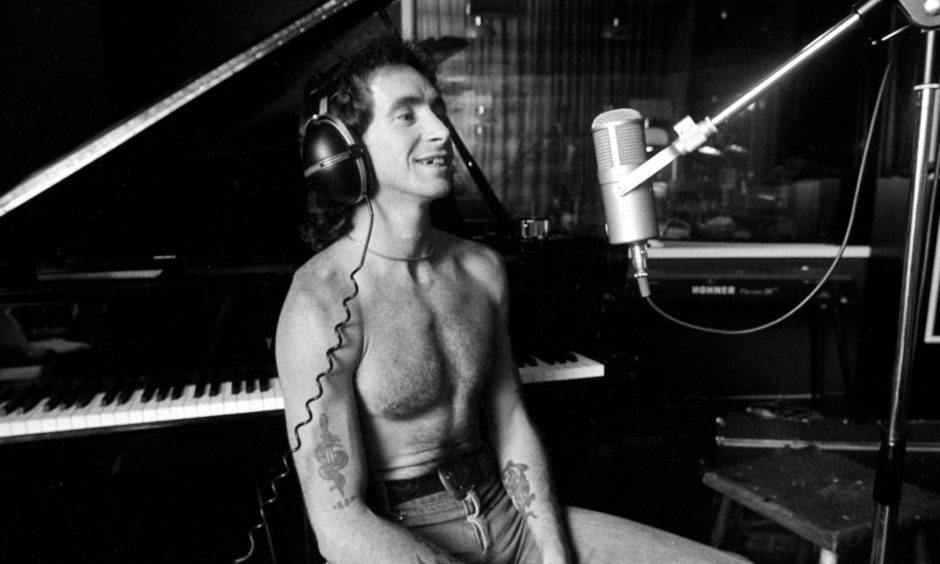 "But I'm sure it will be back next year bigger and better and we can get out and celebrate our favourite singers and life.
"I've got nothing much to say except the fact that I'm as bored as you all are – I just want to get out there."
The 72-year-old added: "Stay tight, stay safe and we'll see you again soon.
"As Bon would have said, 'Ride on', we'll see you then."
Originally released in 1977 and sung by Bon on the their Dirty Deeds Done Dirt Cheap album, Ride On is widely regarded as one of the AC/DC's best songs.
John Crawford of DD8 Music said: "It was massive effort from DD8 Music in conjunction with Shane Wallace from Wallace Media to put this all together.
"The fans played a massive part with the 53 excellent video clips sent in and then either included in the live stream or played on social media during the day."
He said Johnson's message to the online global audience had gone down a storm.
"I managed to get in contact with Brian and we have spoken several times over the last two weeks," said John.
"He's a down to earth, genuine man and an incredible story teller.
"We got talking about Bonfest, which he already knew about and he agreed to do the video clip so I can't thank him enough for his help and time."