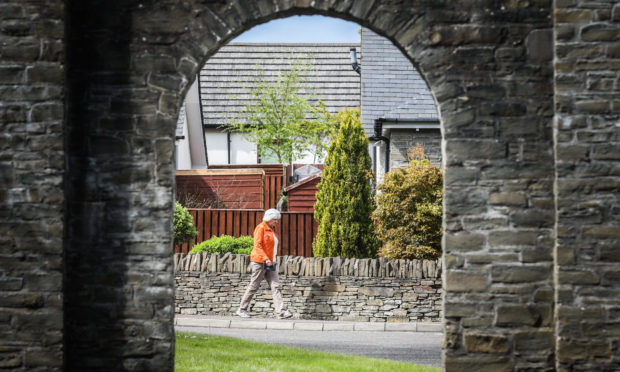 Angus and Dundee residents have been urged to contribute lockdown memories to projects which will help tell future generations about the effect of the coronavirus pandemic on local life.
Angus Alive has been gathering material which will one day go on display to chart the impact of Covid-19 in the local area.
As the country begins its gradual emergence from lockdown, project chiefs say it is important to continue to gather material.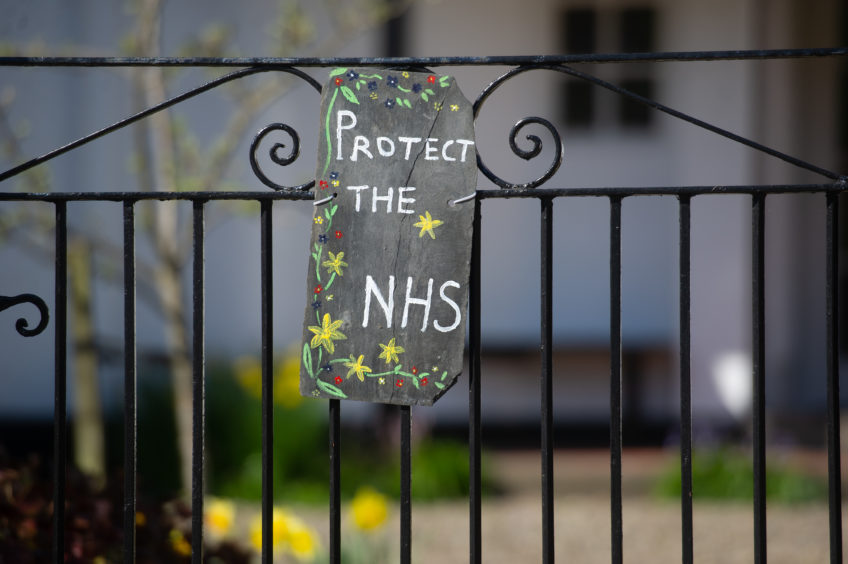 The Angus culture trust hopes items including blogs, photographs, poetry, art and music will be added to the record of 2020 life
Craig Pearson, Angus Alive archives and local history lead said: "We are all experiencing a significant moment in history and Angus Archives would like you to do your part.
"We'll add any memorabilia sent to us to our collections once this is over and nothing will be made available until the time is right. Anything you send us will help us record how this period in history has impacted Angus, for future generations to understand."
Contributions can be emailed to angusarchives@angusalive.scot , posted to Angus Archives, Hunter Library, Restenneth Priory, Forfar, DD8 2SZ or dropped off there once the facility re-opens.
Angus museums have also encouraged local children to create a time capsule related to current events.
Meanwhile, Dundonians are being asked to share their experiences of living through lockdown using the crowdsourcing platform wedundee.com
The website was re-launched earlier this month and the hope is that it will see a flood of interest in the coming weeks.
"As the world copes with this unprecedented crisis, it's vital that collaboration and community spirit is at the heart of reconnecting people and rebuilding our vibrant city. said Annie Marrs of UNESCO City of Design Dundee.
Gillian Easson of Creative Dundee said: "The first stage is to gather people's real-life experiences of living in Dundee during the Covid-19 pandemic.
"The second stage will focus on what people think the city should prioritise as part of Dundee's recovery plan coming out of lockdown. It's our intention to share all of the information with the organisations involved in the city's recovery plan."
Dundee CITY Council leader, John Alexander said: "We Dundee is a fantastic platform that helped engage thousands of people across the city in 2013 and so re-energising the platform for a new purpose is equally as exciting.
"In 2020, We Dundee puts the voices of citizens at the heart of that conversation once again. This type of citizen engagement is invaluable as we plan for the future together."