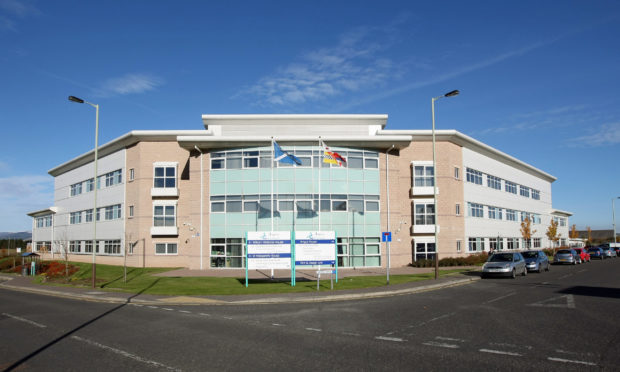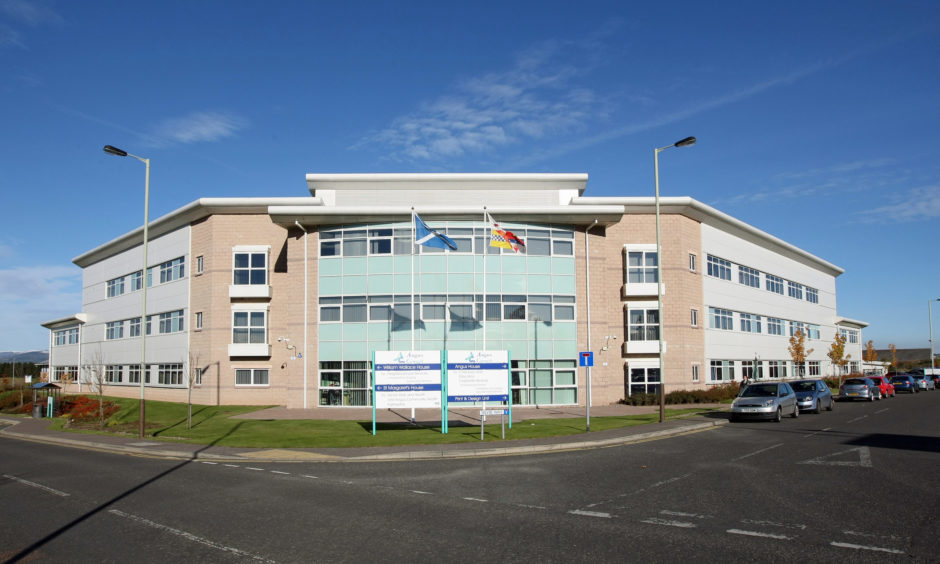 Angus firms have been urged to consider bidding for a slice of a multi-million pound council contract after changes to streamline the jobbing scheme.
Over the next four years, the authority expects to shell out around £16million for urgent small repair jobs to schools, care homes, offices, leisure facilities and common good properties.
But despite the potential overall value, early feedback has shown less than a quarter of the interested companies are from within the district.
Policy and resources committee councillors approved changes to the urgent repair and jobbing (URJ) scheme which will see the seven burghs amalgamated into five areas, and trades combined to make the contracts more attractive to companies looking to tender for the work.
Infrastructure services director Ian Cochrane said a notice on a national public contracts portal had drawn 83 notes of interest by July, with 24% from Angus, 27% from Dundee and 16% from other adjacent council areas. The remainder were firms from outside Angus.
Angus finance spokesman, Councillor Angus Macmillan Douglas said: "I was disappointed to see the proportion of people applying who come from Angus.
"Are we expected the 76% applying from outwith Angus to use local labour, and what are we doing to encourage local Angus contractors and explain the system fully to them?"
Mr Cochrane replied: "The average price is £500 an order, these are not big companies, but we would be delighted for other local firms to apply."
In an average year around 8,000 URJ contracts are issued.
The director added: "We will encourage them as much as we can to do so, but it is up to the individual companies."
"By having these contracts in place this allows the council to ensure any regular minor property maintenance and improvement works can be carried out efficiently without incurring staff time in issuing significant numbers of small value tenders.
"These contracts also ensure that any unplanned property maintenance or minor emergency works can be dealt with promptly."
The official said he pandemic situation could have had an effect on the response from companies operating at a reduced level when the contracts notice was posted earlier in the year and a further advertisement later in the autumn will still give local firms time to apply for work.