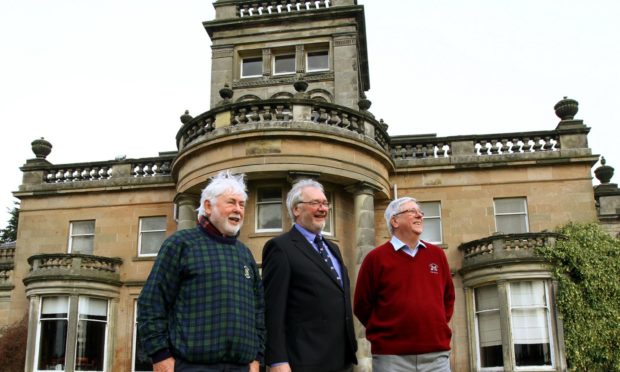 Residents living near a mothballed golf estate in Angus have demanded urgent action before the once internationally-acclaimed site becomes a dangerous ruin.
Once hailed as the "Augusta of the North", its golfers now call Letham Grange hotel "bleak house" after Charles Dickens' grim novel.
The estate includes a hotel, curling rink and two golf courses. Neighbours, members of the now defunct golf club and local politicians have called on Taiwanese owner Peter Liu to share his plans for the once world-famous location.
Mr Liu won one of Scotland's lengthiest legal battles in 2018 to establish ownership of the site.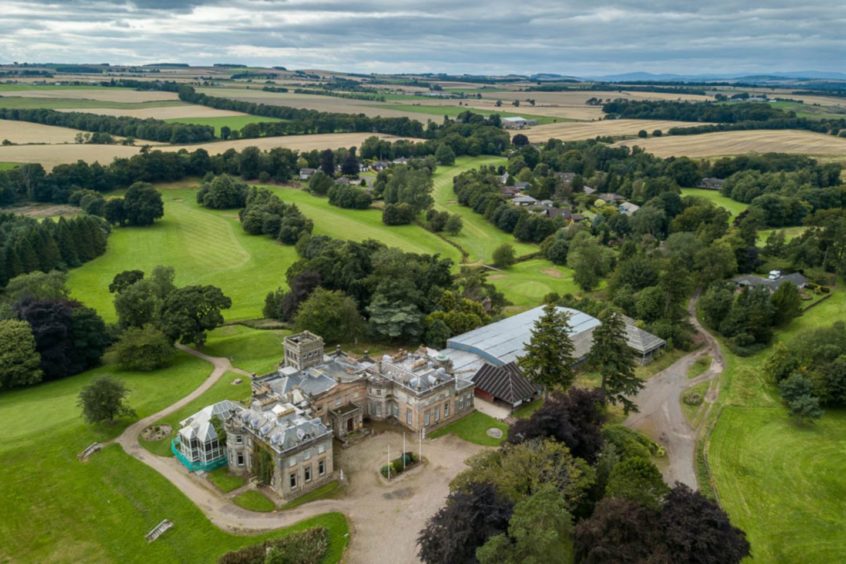 The businessman has been labelled an "absentee landlord" due to the site's condition.
'Disdain' for local communities
Golf fan Bruce Currie, 72-year-old former secretary of Letham Grange Golf Club, helped wind up the club after the task of maintaining the courses became too much.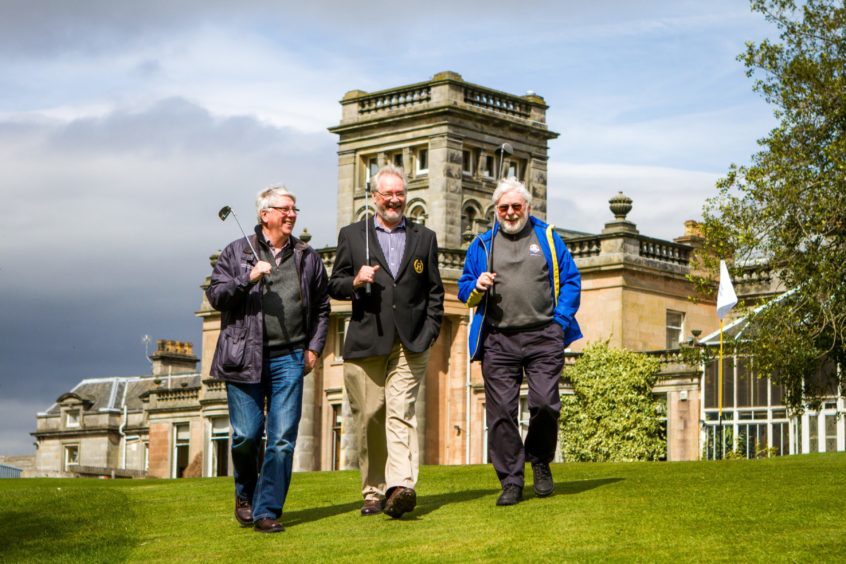 He loved the Letham Grange location so much he built a house there after first visiting in 1989 but sold up around two years ago.
He said: "I have been involved with Letham Grange for 30 years. I have got a pedigree covering everything. I have been a resident, residents' association and dealing with Mr Liu since he regained the hotel in 2018.
"Since Mr Liu won his legal case and came back on the scene in 2018 he has ended up showing disdain for the local communities – whether householders or golfers.
"It's only gone to rack and ruin over the last two and half years. We kept it going as long as possible, but we ran out of energy and money."
Falling into ruin?
Golf Monthly once bracketed Letham Grange in Angus alongside Augusta National, home of the US Masters but it has fallen from grace.
Firefighters tackled a roof blaze at the former resort in June. Drivers tore the course up with their vehicle two years previously.
"Since Mr Liu won his legal case and came back on the scene in 2018 he has ended up showing distain for the local communities – whether householders or golfers."
In April, a group posted a video on social media after illegally breaking into the hotel. The recording showed the extensive deterioration of the once luxury fixtures and fittings.
David Tonks, chair of the Friends of Letham Grange, said members of the group are worried about the decay.
The way ahead remains unclear
Local MSP Graeme Dey has discussed the residents' concerns with Mr Liu in the past but said, more recently "it has proved impossible to establish contact with him."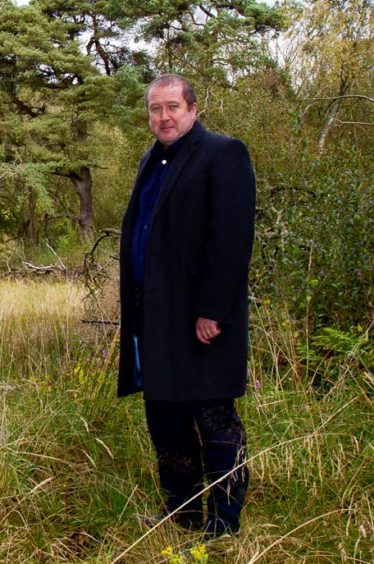 He said Mr Liu had indicated he had "substantial plans" but added: "The extent to which these have moved forward is impossible to gauge."
Angus Council building standards officers visited the site six weeks ago and judged it to be secure and not a danger to the public.
Mr Liu has given 'ample demonstration' of his commitment
The owner sent us a statement via his lawyer David Halliday.
Mr Halliday said Mr Liu had "only recently resolved" delays in registering ownership with the Land Register after "many years of expensive, time-consuming, and arduous litigation".
He said: "His perseverance over the years is itself ample demonstration of his commitment to the property" and said tradespeople had been engaged to take plans forward, which have since been hit by the pandemic.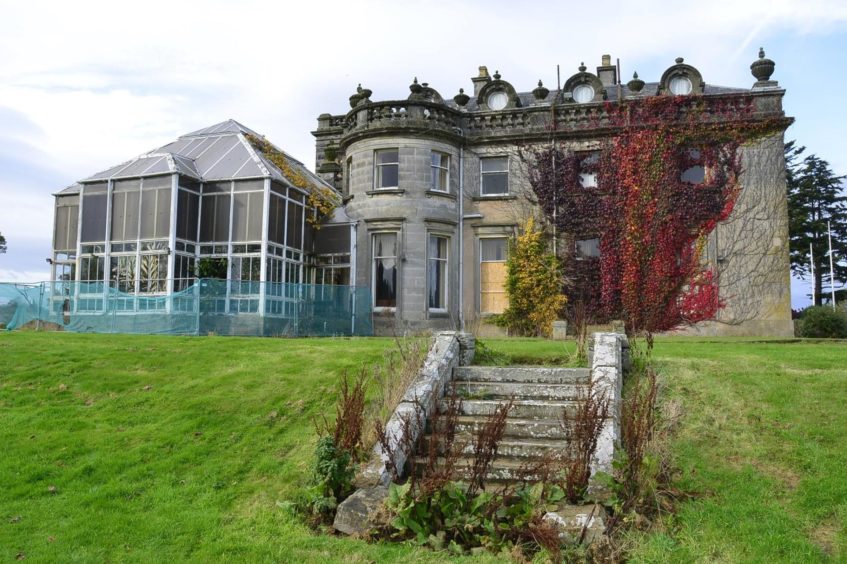 He said: "Against that background he completely denies, and views as totally unfair and unfounded, any suggestion that he is in any way responsible for creating a 'safety hazard' for local residents."